Co-operatives Fortnight
Every year hundreds of co-ops and organisations across the UK work together to promote co-ops during Co-op Fortnight.
Central England Co-op is celebrating Co-operatives Fortnight by working with hundreds of youngsters to teach them all about the importance of co-operatives.
The Society is backing the two-week annual event, which runs from 23 June to 7 July, by getting out and about to schools, colleges and universities across its trading estate of 16 counties to educate youngsters aged 16 and 17 about the difference of the co-operative model when it comes to the business world.
Co-operatives Fortnight is an annual awareness campaign to help people become more familiar with co-operatives in their local area.
The Co-operative Masterclasses revolve around the business case for co-operatives and involve asking students to see if there is a gap in the market for co-operatives for young people.
The events also work with students to talk about and get their opinion on a range of topics such as Fairtrade, democracy, elections, voting and membership.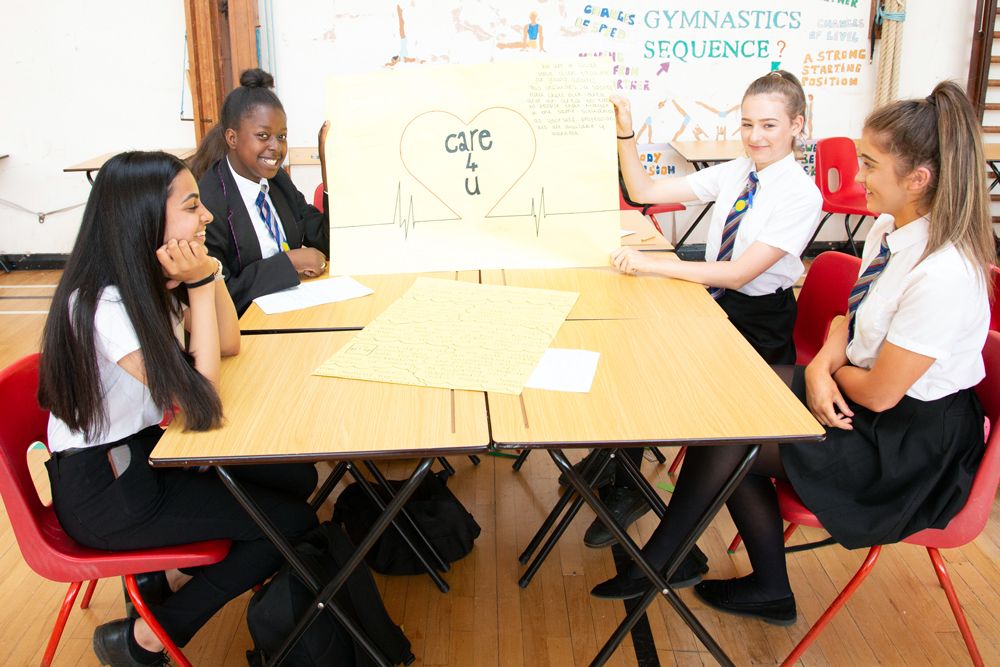 Nicci Clarke, Brand Engagement Manager at Central England Co-op, said: "The theme of this year's Co-operatives Fortnight is all based around showing how your co-op makes a difference to people's lives – and we think that our Co-operative Masterclasses are a great example of that.
"The masterclasses are a way in which we showcase co-operatives to youngsters.
"It is a great opportunity to use the skills they have and the new skills they have learned to see what it takes to set up a co-operative.
"We cannot wait to get out and about during Co-operatives Fortnight to talk to youngsters and showcase how the Society works to help improve the areas in which we serve, the positive difference working together can have and what being a co-operative is all about."
Co-operative Masterclasses will take place at several locations during Co-operatives Fortnight including Derby, Nottingham and Leicester.
A special film has been created to showcase the impact of Co-operative Masterclasses. It can be viewed below :
Becoming a member of Central England Co-operative offers a whole host of benefits ranging from collecting points every time you spend in store to earn a share of the profits, access to members activities and community initiatives including the Community Dividend Fund, which hands out grants of up to £5,000 to charities and good causes across the Society's trading estate.
Find out how to become a Central England Co-operative member by calling 0800 0501 601, emailing members@centralengland.coop or visiting www.members.coop