Co-operative History in Birmingham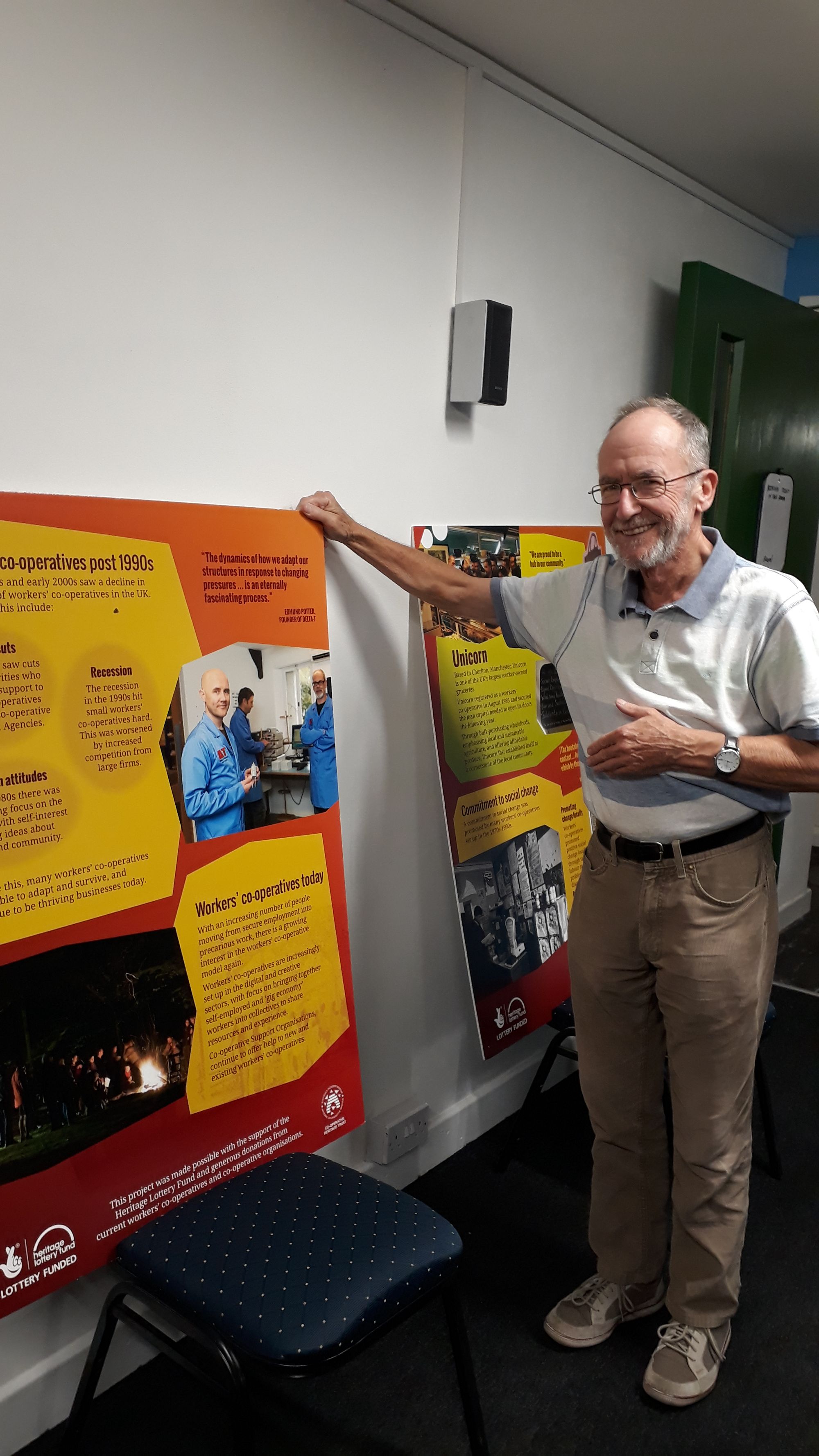 Our Member and Community Council Ambassador Shaz recently went to visit our Central England Co-operative History group in Birmingham.  Shaz speaks of his time at the group:
"I visited the Birmingham Co-op History group this month. They had a very interesting discussion event where group member John Goodman talked about the Worker Co-ops' Archive Project Exhibition.
"John talked about how Worker Co-ops developed in the post war period, especially in the 1960's. A whole host of Co-ops sprung up across a variety of sectors. There was growth until the 1980's when Co-ops across the board faced challenging times. Our society had a shift in focus towards individualism and Co-ops were often victims in the new economic landscape.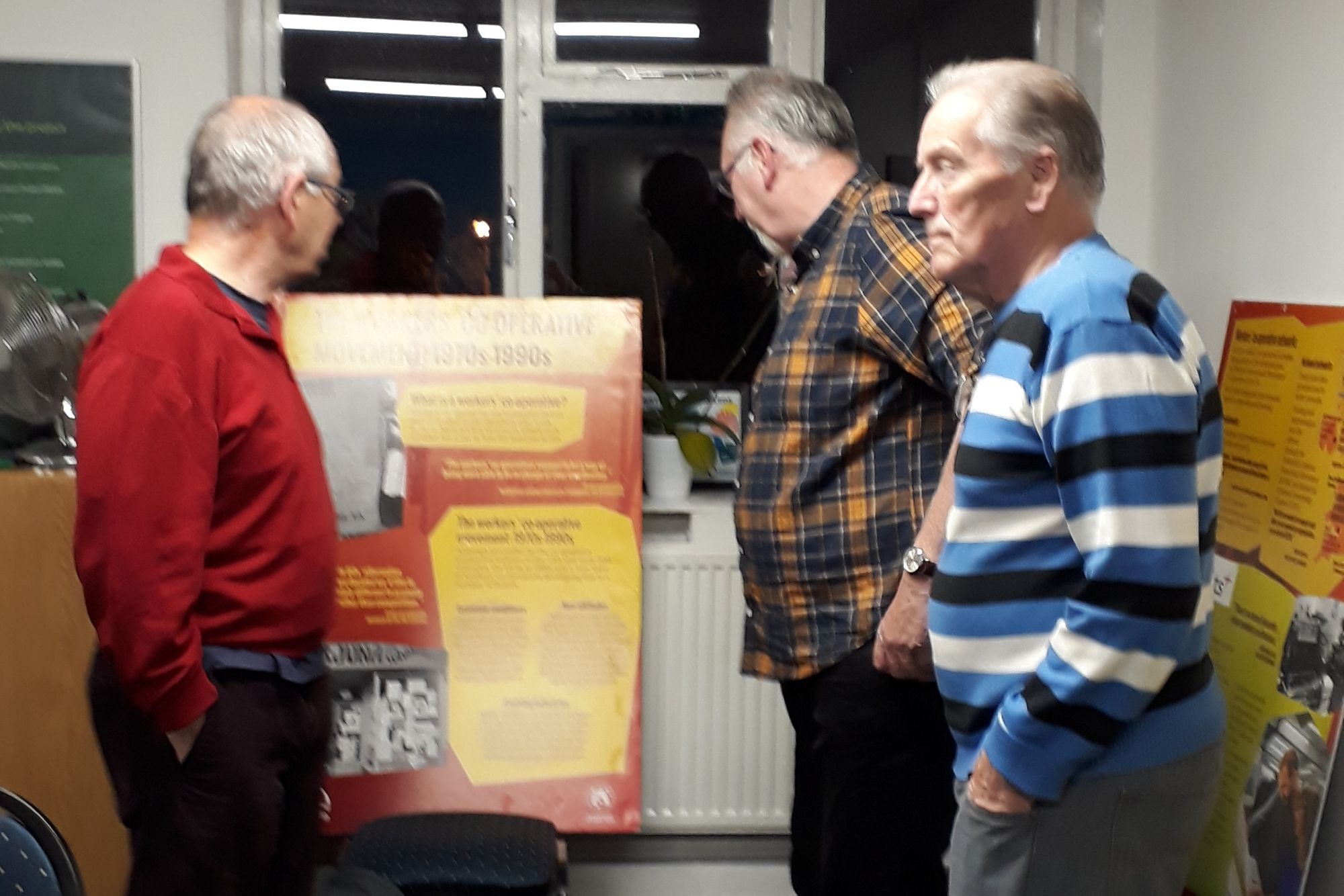 "John was personally involved in several Co-ops in Coventry and had academic books and archived materials documenting how the fortunes of Worker Co-ops changed over the years. Part of the discussion was about the differences in fortunes of Worker Co-ops compared with Retail Co-ops.
"We also spoke about how Worker Co-ops are having a renaissance period. There is growing awareness that increasing inequality is detrimental to us as individuals and for society. Worker Co-ops can help create a fairer society, if you own the business that you work in, you are more likely to want it to succeed. In Birmingham the Co-op sector is growing and we fully support that at Central England Co-op. We seek to co-operative with and promote Worker Co-ops.
"The Birmingham Co-op History Group meet on the first Tuesday of each month at Birmingham Friends of the Earth's Warehouse in Digbeth. If you would like to know more about this group, please get in touch with Sue Letts at sue.letts@btinternet.com."
Shaz Rahman, Chair of Western MCC