Co-operation in Lichfield to Deliver Food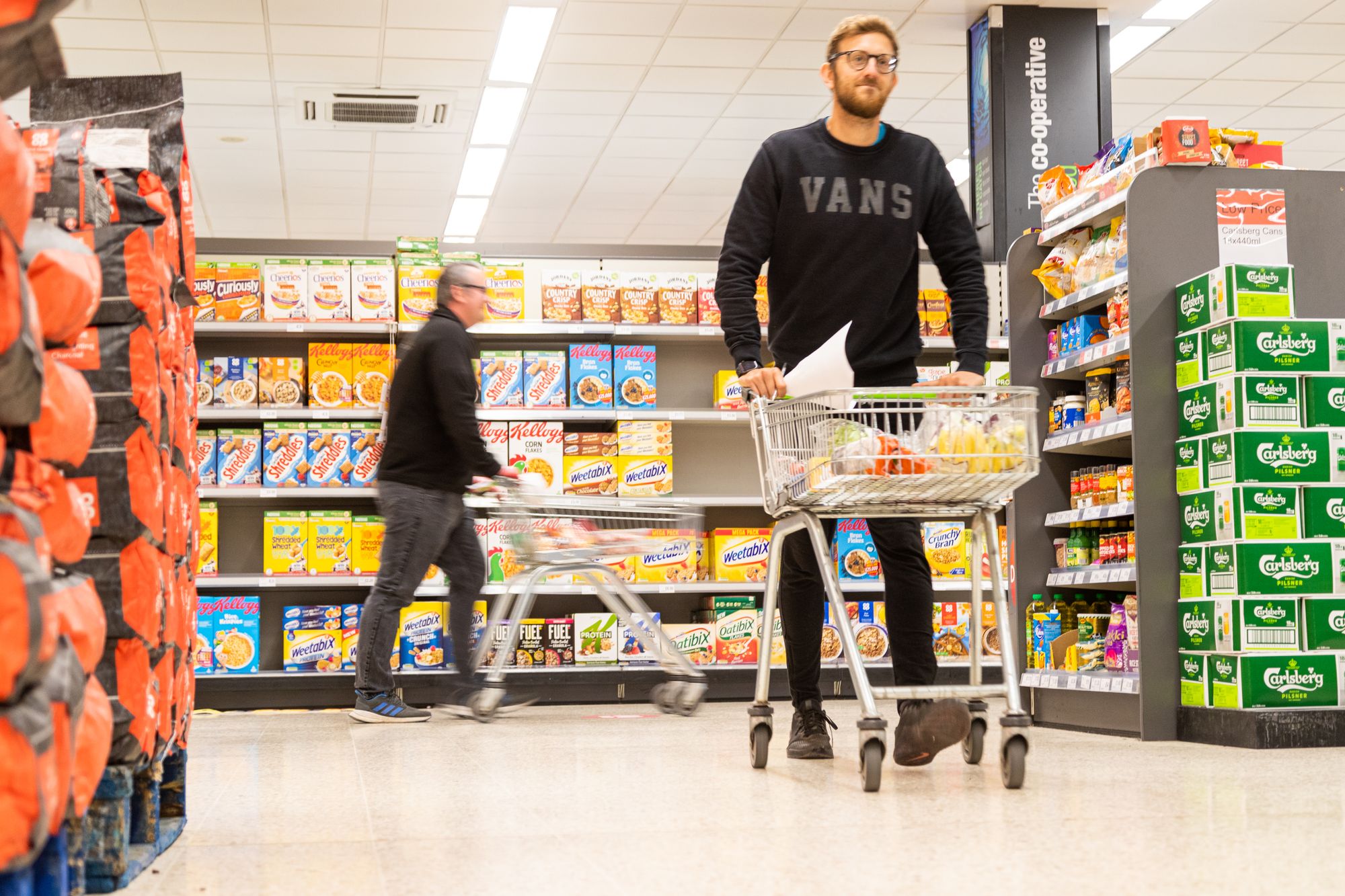 Today on day 12 of Co-op Fortnight we celebrate a wonderful project that came about of the Covid-19 Pandemic. In Lichfield we teamed up with Lichfield District Council to ensure that local vulnerable people were able to access shopping and have it delivered.
Today, the Community Delivery Hub in Lichfield closed in it's current form, with users being transferred to our new Call and Collect scheme.
During the time that Lichfield Community Hub has been operating we have seen close to 900 deliveries made to the community who needed us to be there for them. The success of this project is down to the co-operative nature of everyone involved, be that colleagues from Central England Co-operative on the front-line and behind the scenes, Colleagues form Lichfield District Council and Volunteers. This truly co-operative approach has been wonderful.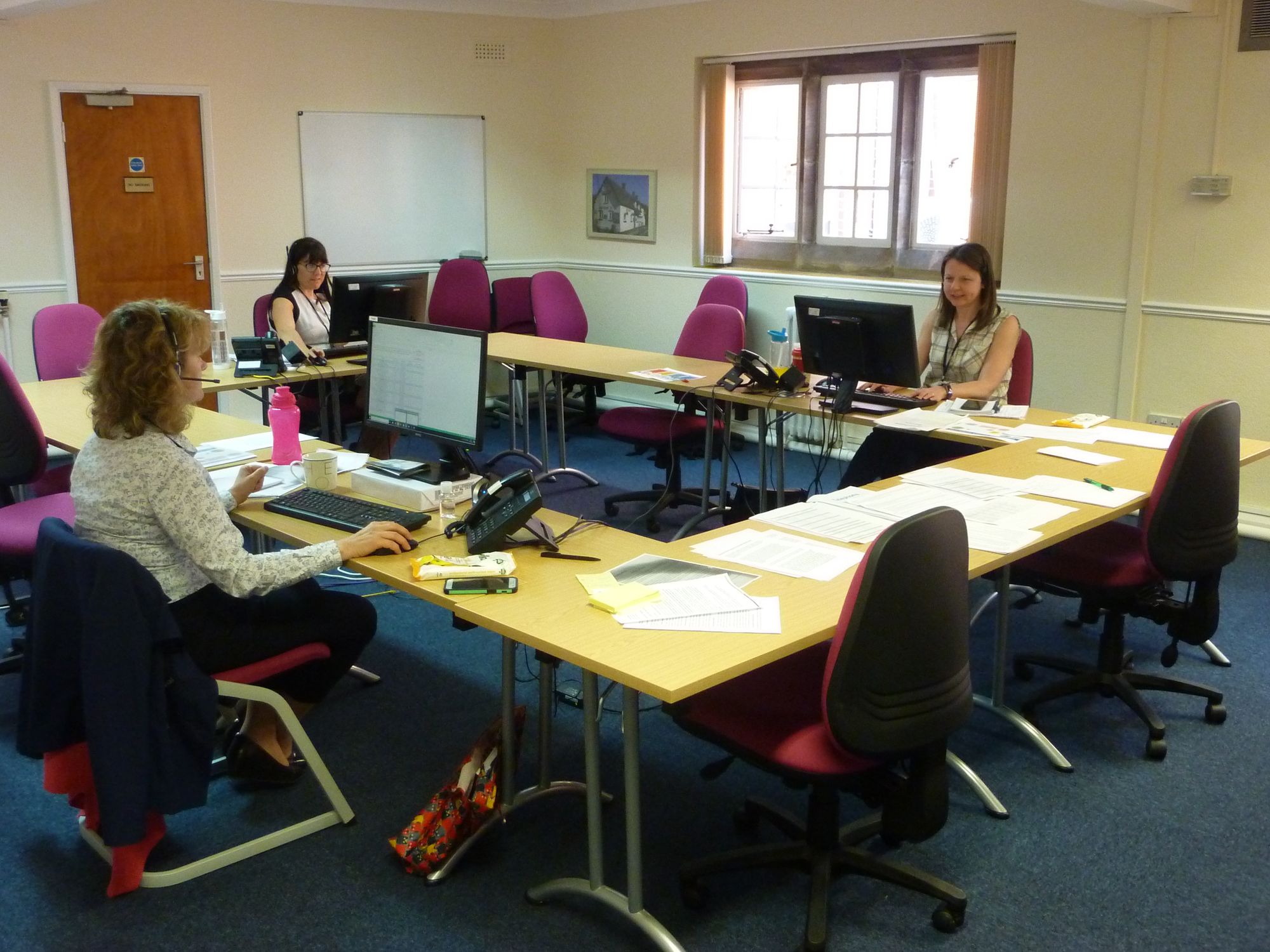 All in all an amazing project set-up quickly to serve the needs of our community by colleagues from Central England Co-operative, Lichfield District Council and the Volunteer Sector. Well done everyone involved.