Co-op Poem launched for Co-operatives Fortnight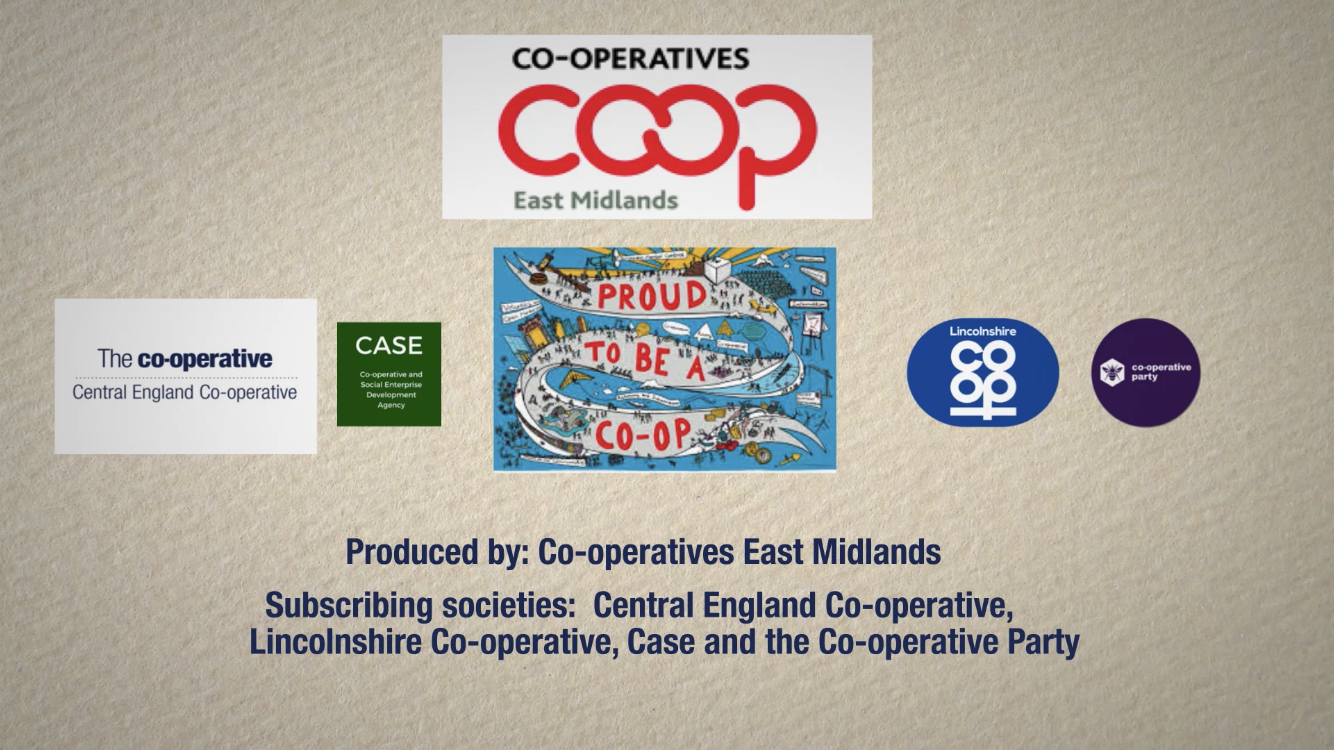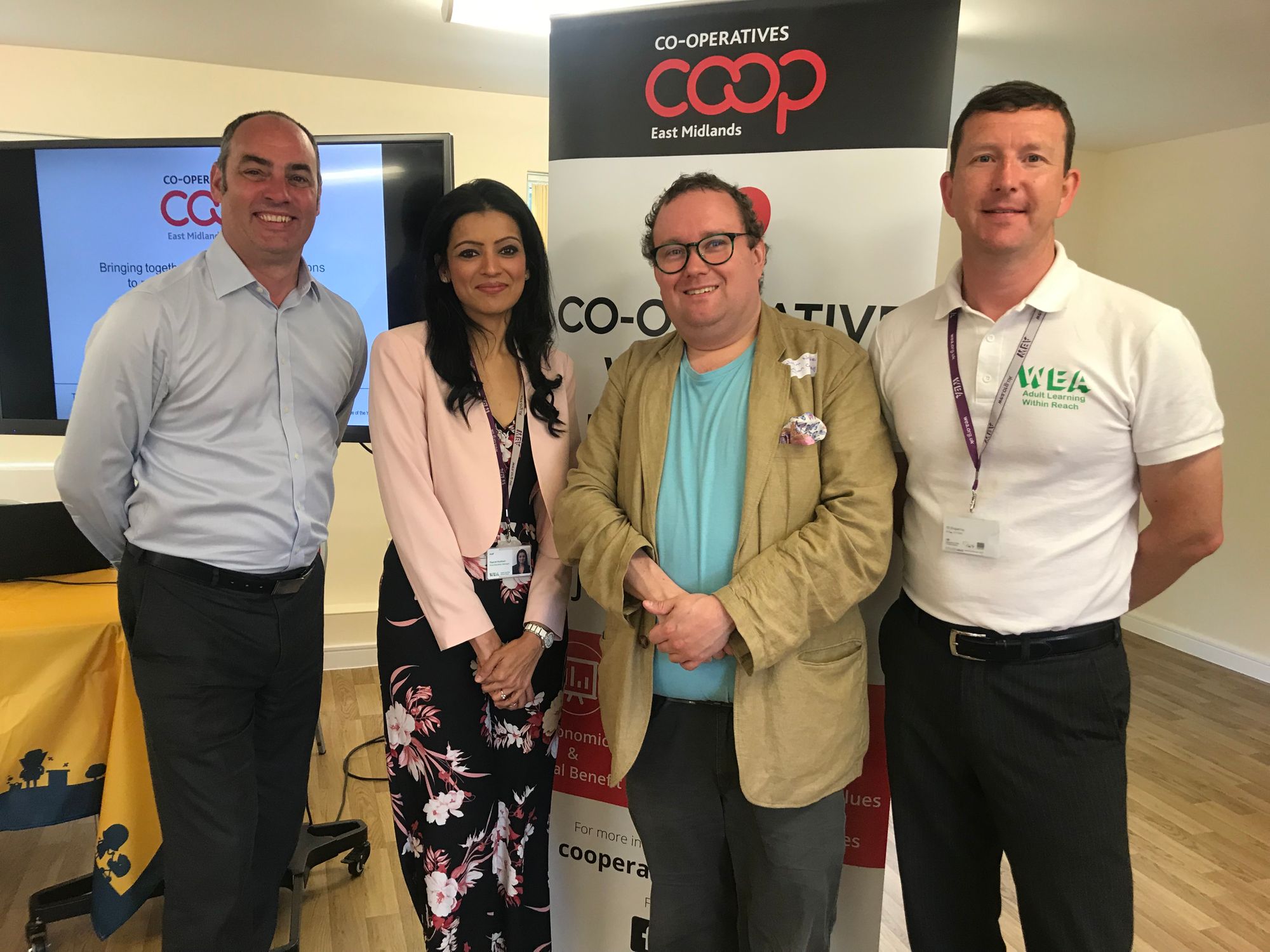 Co-operatives East Midlands launched its Co-operative Poem to celebrate Co-operative Fortnight.  Members were asked to send in lines of poetry about the past, present and future of co-operatives.  This was to produce a short video to be used to promote co-operatives so that people could gain a greater understanding of the Co-operative Movement.
Members sent in their lines and Co-operatives East Midlands with the help of Rose Condo, writer/poet, put together the four minute poem.  Click on the link to watch. https://youtu.be/DSF9ekFmDZk
The event was to promote the importance of Co-operative education and speakers included Simon Parkinson, Co-operative College, Malcolm Noble, Vaughan College, Tanya Noon, Central England Co-operative and Nusrat Hathiari & Harold Croft from the WEA (Workers' Education Association).
Great contributions from members attending and a knowledgeable panel, led by Jane Powell, Chair of Co-operatives East Midlands.  The main outcome was how co-operatives and like-minded organisations can work better together to share resources and promote co-operative education.