Co-op members keeping fit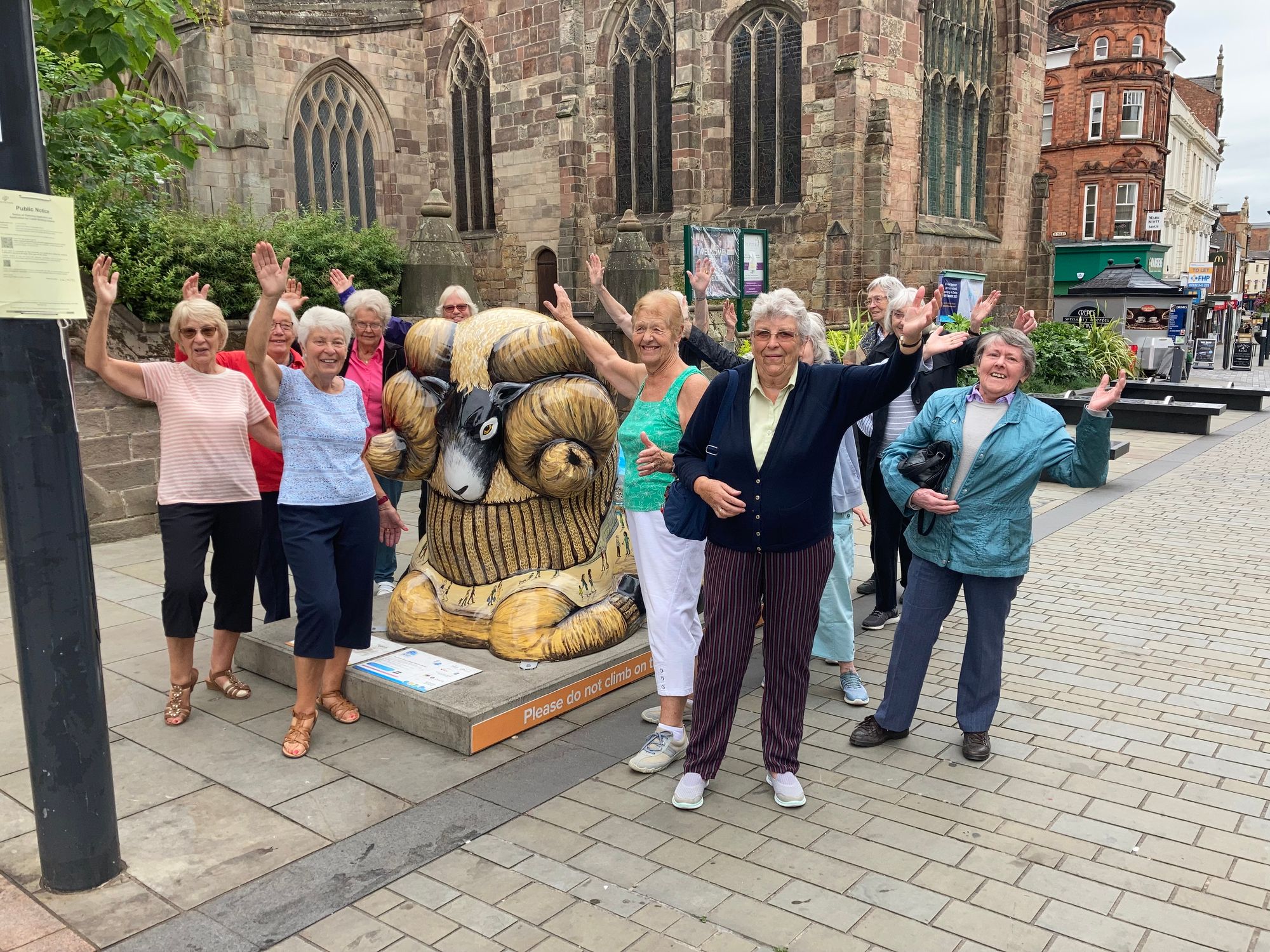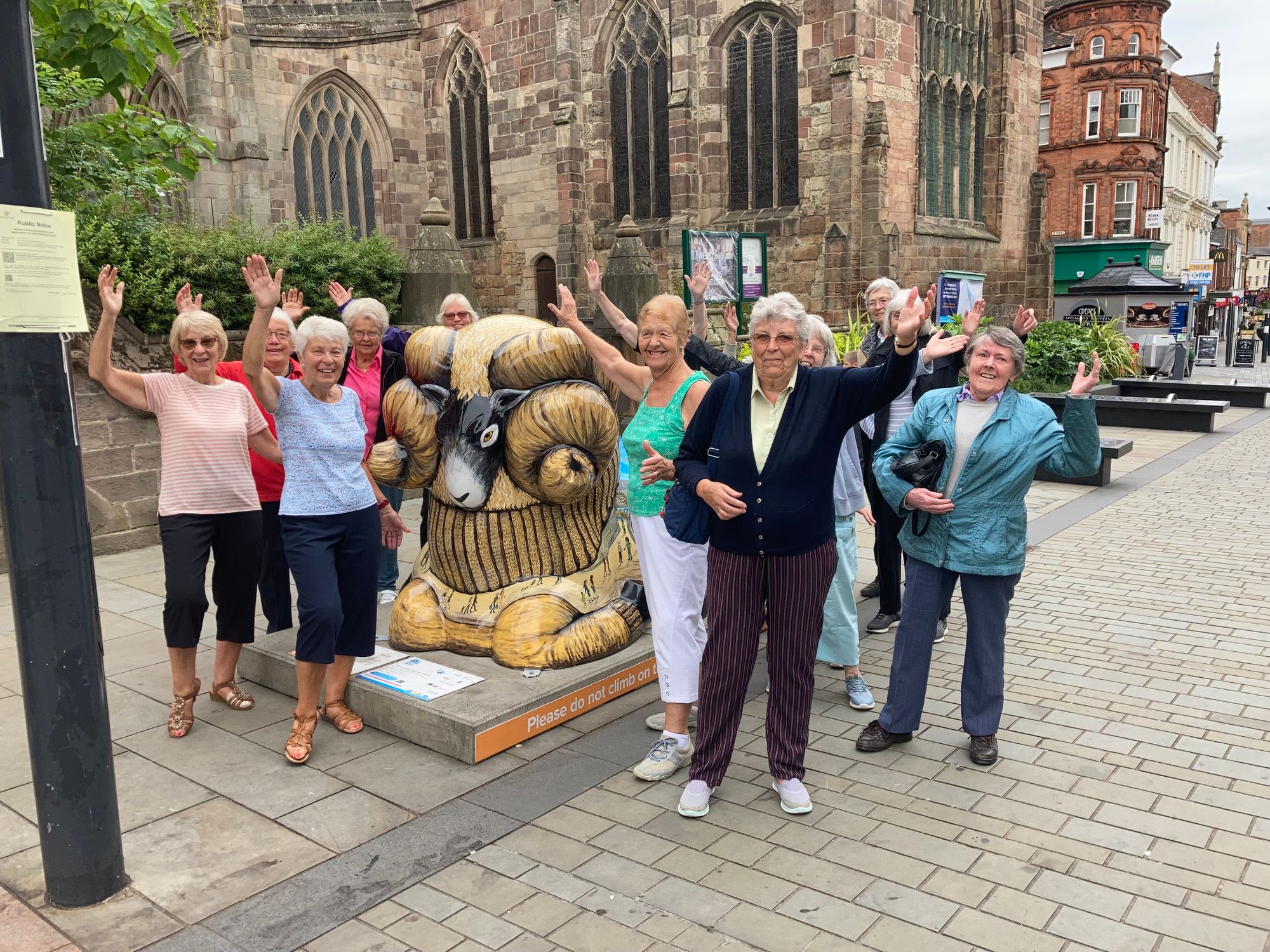 Our Co-op Keep Fit Group in Derby and Tai Chi in Ilkeston have continued to get together and keep fit.
Margaret the Keep fit tutor has been keeping our members engaged in activity but also in social networking.  The group is more than just keeping fit but a great way to talk to one another and help with a positive mental health.  
Members have found it a lifeline to get out and see other people and share their covid stories.  
Our Tai Chi Group in Ilkeston has also continued to meet to provide outdoor activity and this has been a fantastic way of keeping in touch.