Co-op Member Groups return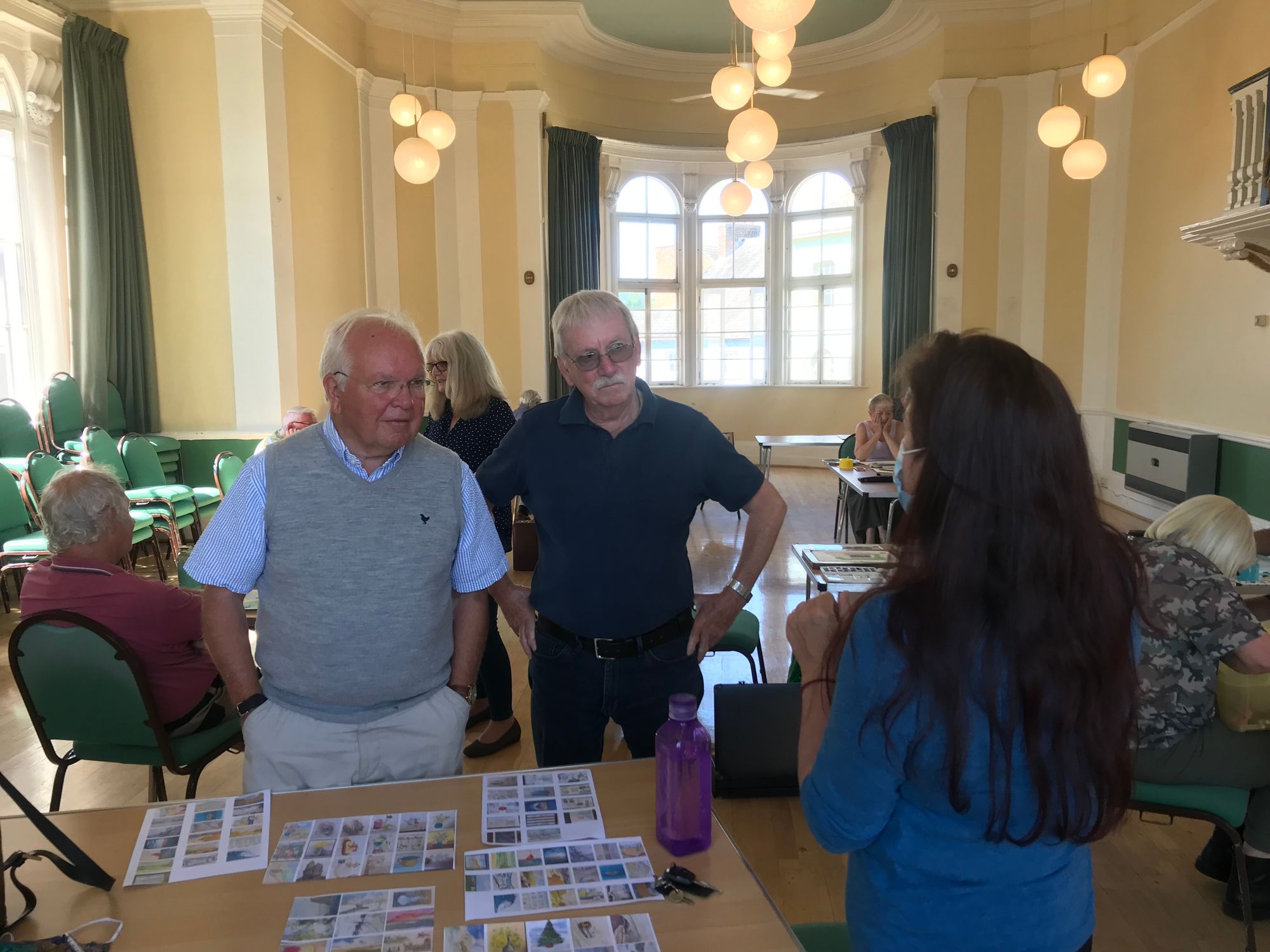 Our Members Groups are now starting to return in the Southern region and it was lovely to catch up with the Lutterworth Watercolour Artists' Co-operative this week.  The group have been amazing during the pandemic with monthly challenges set on a variety of subjects, which has helped everyone continue their skills and stay in touch.  I took the opportunity to talk to the members and they were all so excited to be back - everyone said how much they had missed it.
I also took the opportunity to meet with Lynn, who is a local Area Co-ordinator, employed by the local authority. Lynn's role is to support the lonely, isolated and vulnerable members of the community and to encourage those that fit into this category to come along to groups like this and meet and new people.  Although social distancing measures are currently in place and spaces are limited at the moment, the group hope to welcome new members in the future.