September 16, 2020
Co-op Historians Celebrate Birmingham Heritage Week in Erdington
Members of the Co-op History Group have put up a photographic display in Central England Co-op's Erdington Supermarket telling the story of "Co-operation" in that part of the city.
The Birmingham Industrial Co-operative Society, as it was then known, was founded by Midland Railway workers in the Duddeston area in 1881.  Starting with a shop in Great Francis Street, they rapidly spread across the city.
Branch No.10 on Erdington High Street opened in 1900.  One hundred and twenty years later, we are delighted that the Society still has a shop on that site!
The history display can be viewed throughout the store's usual opening hours until Sunday 20th September (7am-8pm Monday to Saturday and 10am-4pm on Sunday).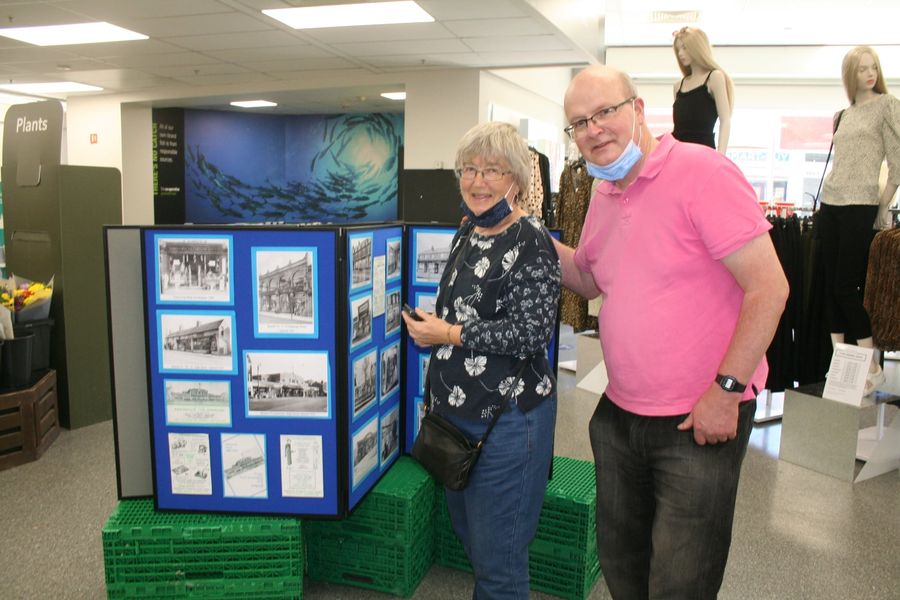 Further details at: https://birminghamheritageweek.co.uk/10-sept/birmingham-co-op-history-display/
The Co-op History Group meets on the first Tuesday evening of each month, currently by Zoom. All Co-op members are welcome.  If you would like to join us please email: sue.letts@btinternet.com
*Blog post by Richard Bickle, Society Director and representative to the Western Membership and Community Council