Co-op Fortnight and celebrating Robert Owen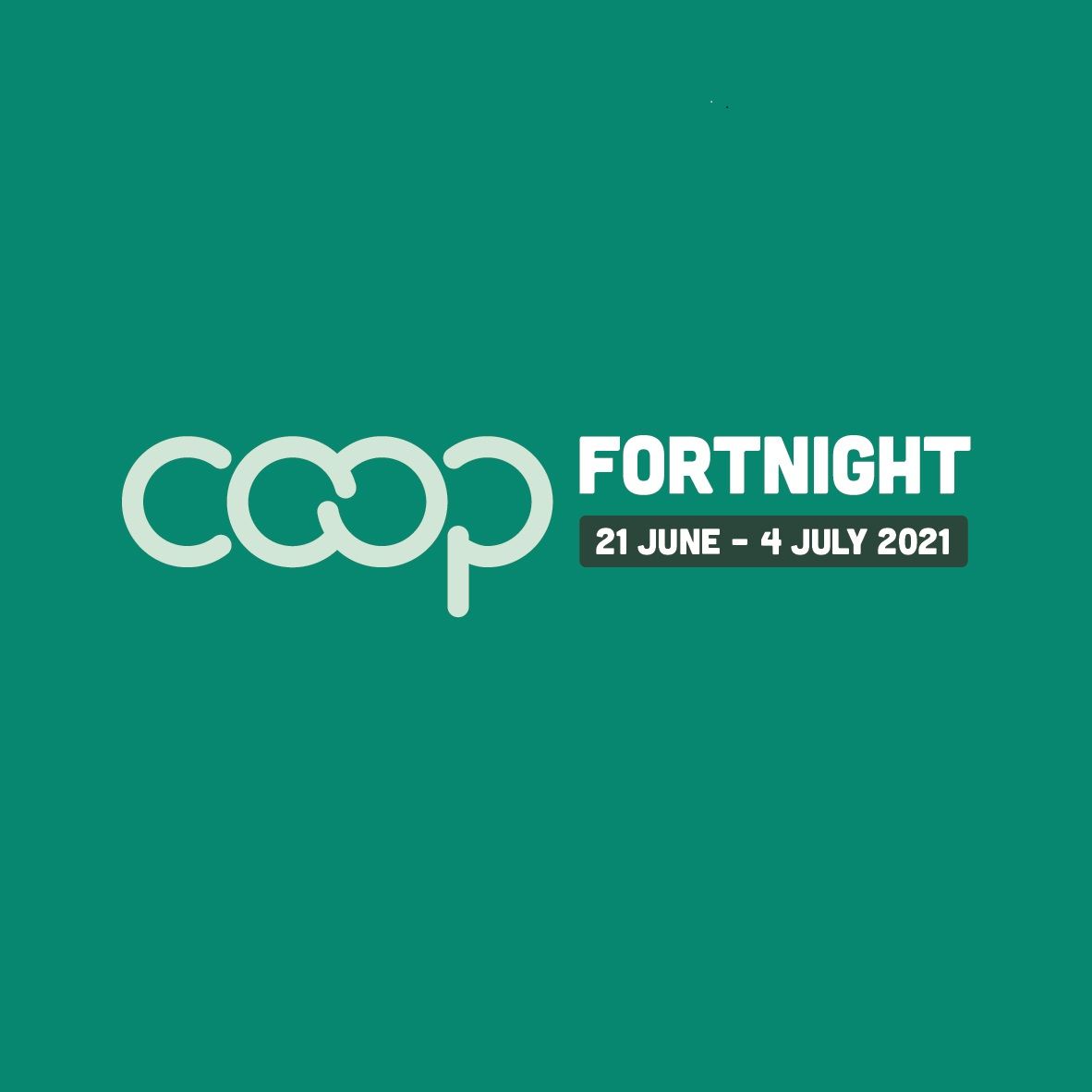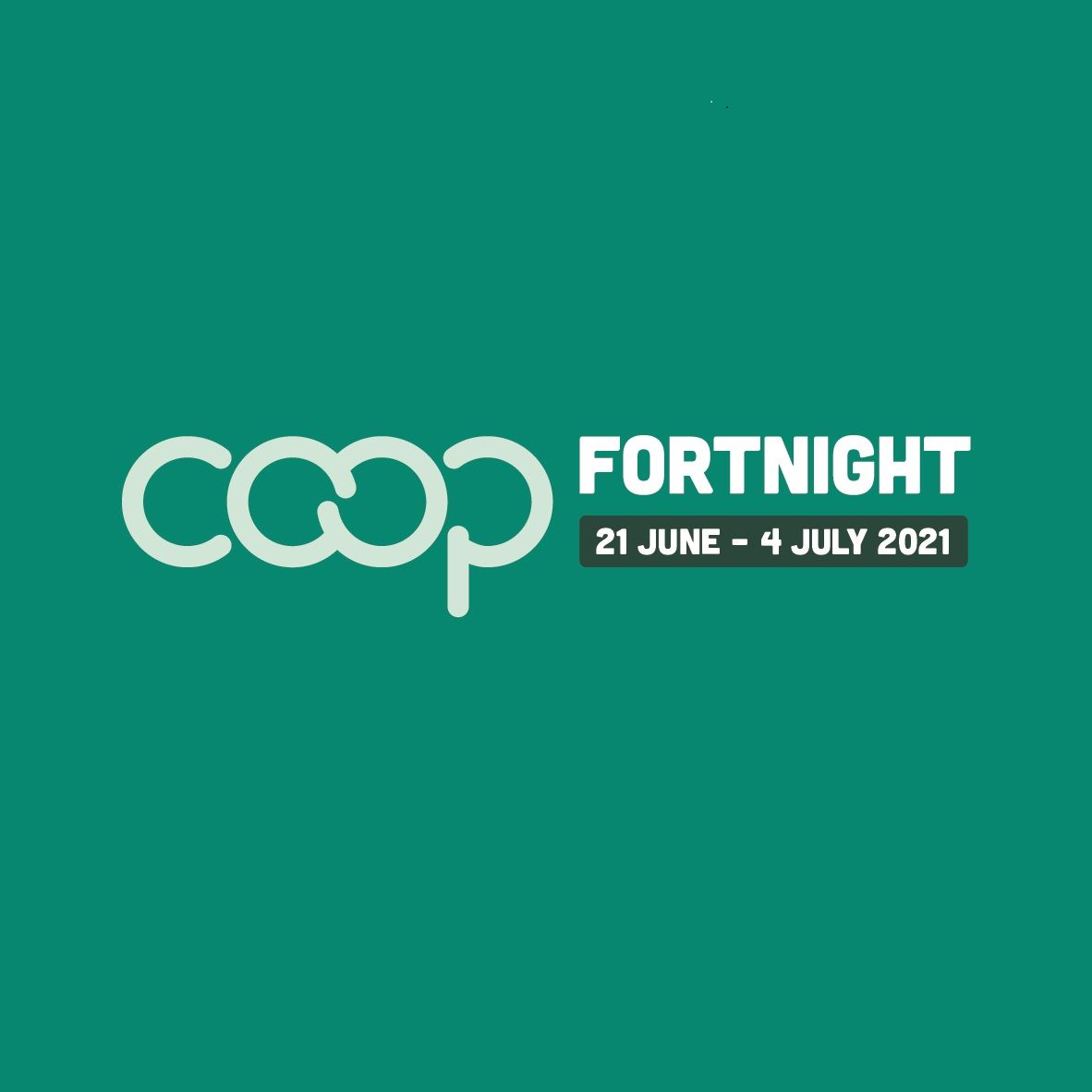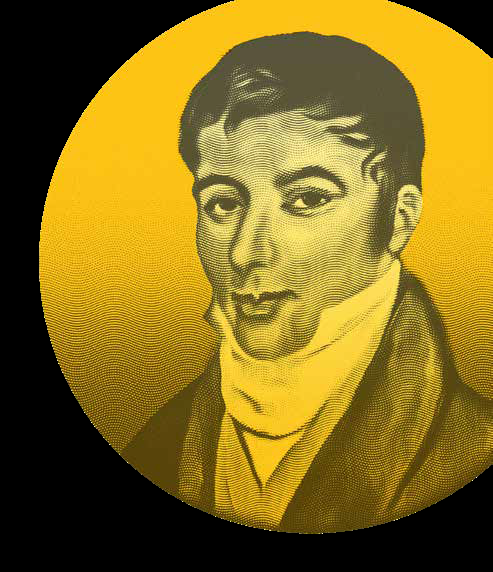 The Membership & Community Councils wanted to celebrate the 250th Anniversary of Robert Owen with a new booklet to be shared with colleagues, members and customers to educate them about the role of Owen.  He played a major part in our successful Co-operative Society.  The Poster and booklets are available at stores or you can download from the app to this page or use the link:
https://mayers-design.co.uk/Robert-Owen-Booklet.pdf
If you would like a copy sending, then please contact: administration@centralengland.coop
Owen played a major part in our region from visiting the mills in Cromford, Belper, and Derby with his Father in law, David Dale.
It was Owen's connections and support with the Arkwright's and the Strutt families that enabled the first Co-op in Derby to trade with the support of an old stable.
We know that it is natural for humans to co-operate and spread the seeds of co-operation and Owen nurtured the roots around the world and today we can see that vision and it is now our responsibility to harness that to flourish for future generations. It is our duty to inform people of not just Owen's achievements but also William King, George Holyoake, William Lovett, and many more great co-operators around the World as we achieve success together.
We are proud that Central England Co-operative has within its rule book protected Owen foresight of providing member development, education, cultural and recreational activity.  During Co-operatives Fortnight we like to promote the number of groups and classes with have from Dance, Tai Chi, Soft Furnishings, Craft, Painting etc., as these provide members to learn a new skill and most importantly interact with other members and share experiences.
As part of Owen's 8 hour day that recreation was essential and we encourage support around mental health and how the member groups provide a place to meet up with other members and learn a new skill.
The Membership & Community Councils also commissioned a new painting by our Painting Tutor, Sophie Oakley. (Debbie Robinson, CEO and Elaine Dean VP, unveiled the painting which was filmed and presented at the Wales Co-operative Education Centre Conference on Owen's Birthday on 14th May.