November 13, 2020
Co-op Bands remember the fallen on Remembrance Sunday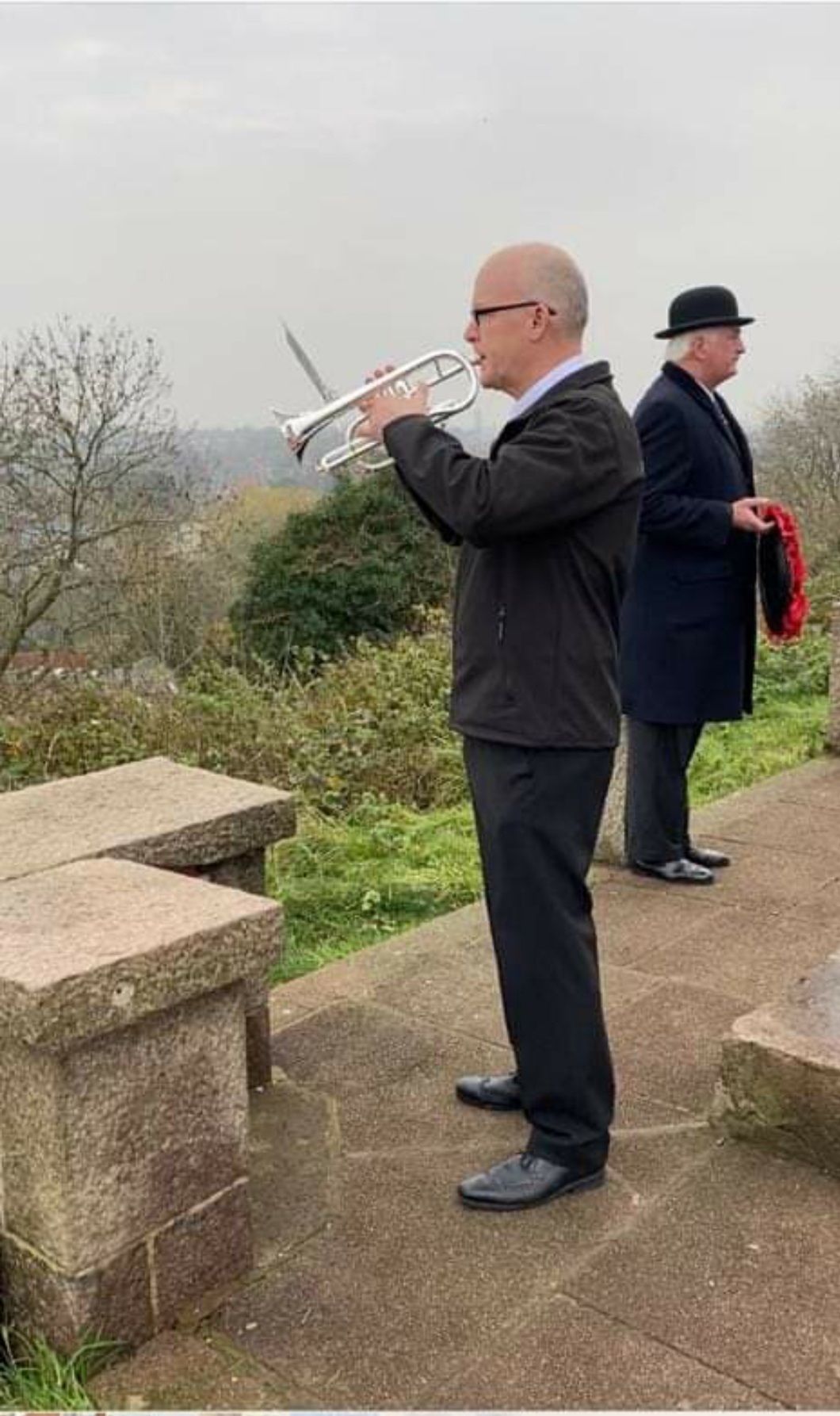 Remembrance Sunday was very different for our bands this year as it was the first time in a very long time they were not able to mark the occasion together in services close to their hometowns.  This year, the Brass Section of the Leicester Co-op Band, paid tribute by standing outside their own homes and played "The Last Post", just after the 11am two minute silence, for residents of their street.  The Ratby Co-operative Band paid tribute with a video and rendition of  "The Day Thou Gavest, Lord is Ended" by John Ellerton (1870)  to support a local on-line service and received over 1.4K views.  Both can be viewed by following the bands on Facebook.
For the Fallen - Laurence Binyon
"They shall grow not old, as we that are left grow old. Age shall not weary them, nor the years condemn.  At the going down of the sun and in the morning, we will remember them".