Co-op helps bring Christmas Cheer to Cotteridge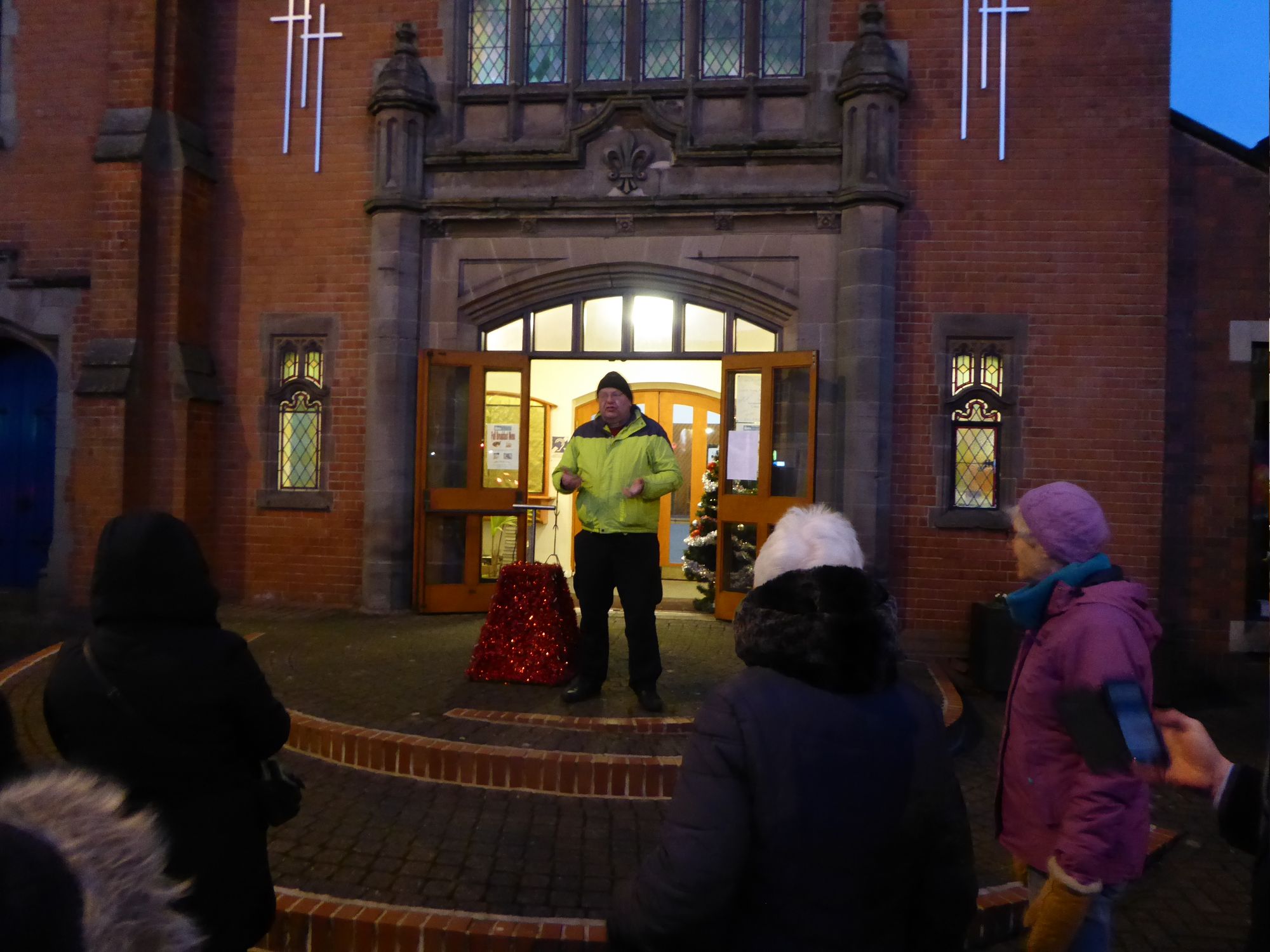 John Cooper, resident of Cotteridge writes how Central England Co-op supported the local community with a donation to ensure the Christmas lights in the area were able to be lit this past Christmas.  
Cotteridge is a small corner of Birmingham but, thanks to Central England Support, this year is making a big impact at Christmas time.
The 4th December saw the first switch on ceremony for a Christmas Tree and lights for many years. A group of families, passers by, faith leaders and local councillors gathered on the steps outside the Church to help turn the lights on. Rev Mike Claridge, Minister of the Cotteridge Church gave a brief talk about hope then everyone counted down from 10 – 1. After a moments pause a plunger was pushed and the 18ft Christmas Tree and surrounding lamp posts started to shine out with brightly coloured Christmas lights.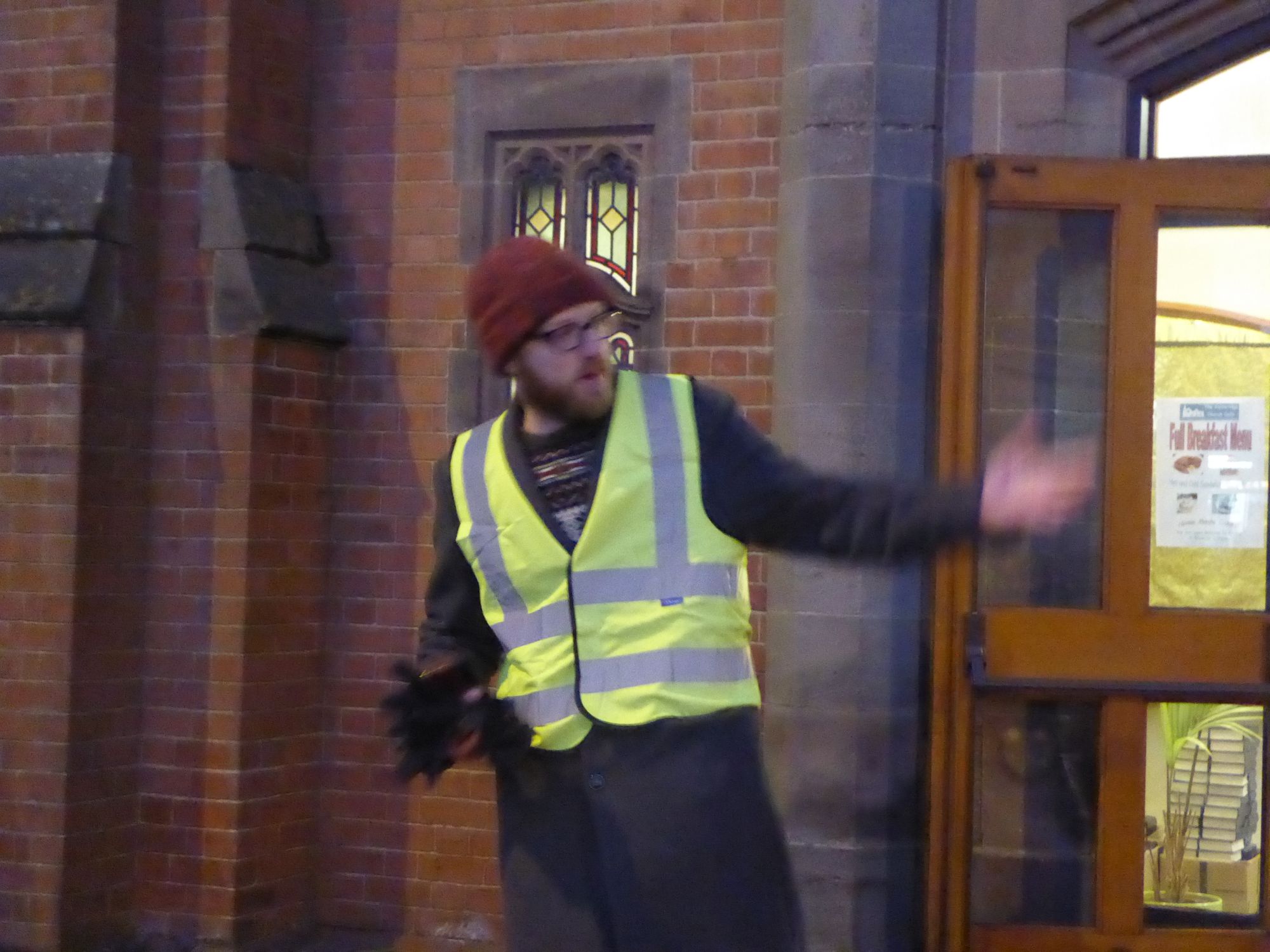 This gathering was special because it marked a real moment of community spirit. The tree and lights only exist because a group of local residents, volunteers, community groups, local businesses, faith groups and Central England Co-op all contributed to a 'light up cotteridge' fund. This commitment was marked by special certificates and also a range of groups, including CEC, attending to help out with the light switch on.
The Cotteridge Roundabout and Kings Norton Railway Station are two very busy access points. In most previous years it would have been dark throughout winter. Now, in part thanks to a significant contributions from CEC, it is full of Christmas Cheer.