Chelmsley Wood working with local school
School children from Windy Arbor Primary School have been working with our Chelmsley Wood Retail Store today as part of their enterprise initiative.
The pupils decided they wanted to bake goods to sell to their parents to help raise funds for the school. Sarah, a teacher from the school, got in touch to see if we could facilitate four groups of children to come to the store and buy the ingredients they needed to bake the products. Store Manager Tim and myself thought this was fantastic and today we welcomed them into the store.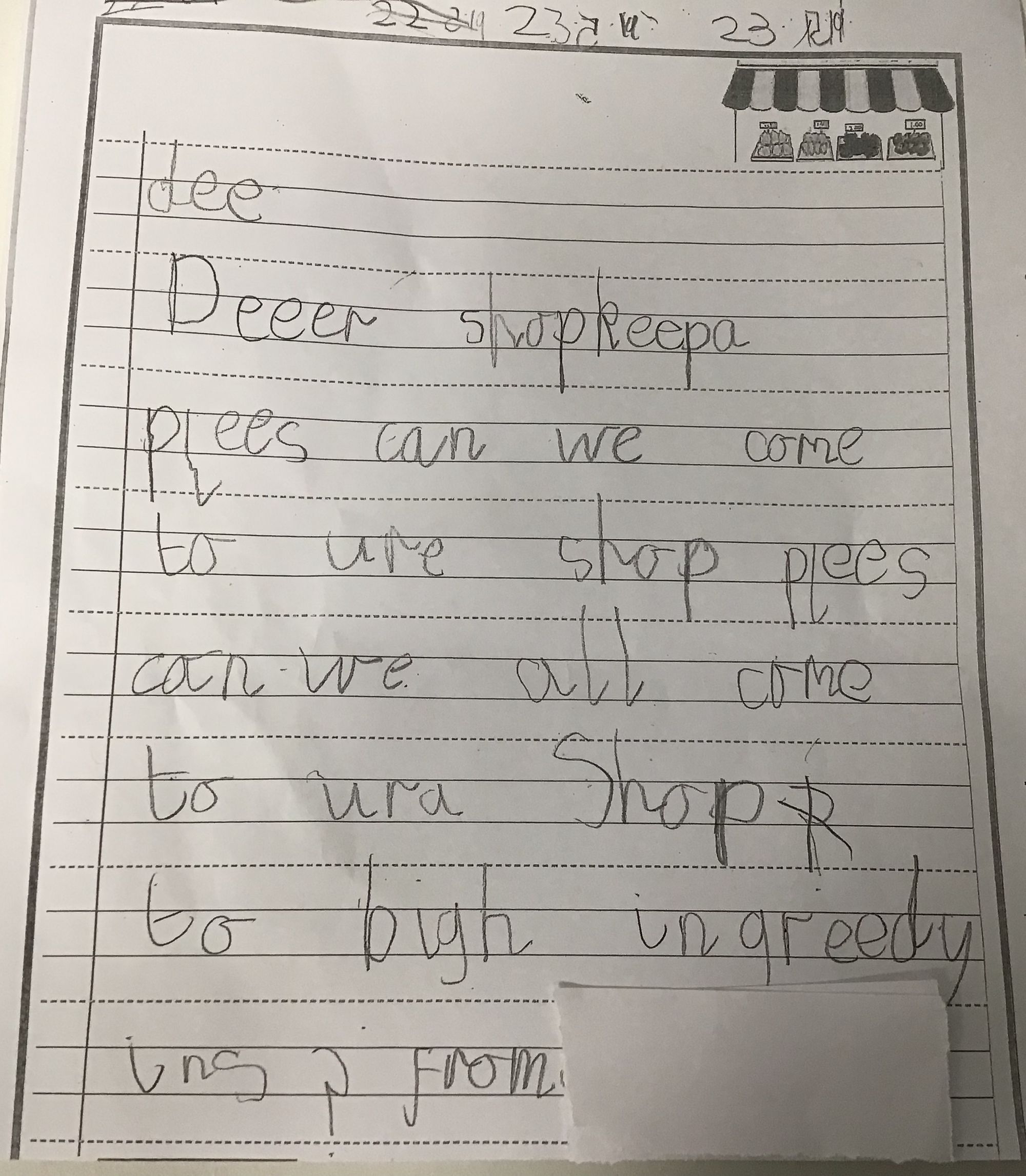 Pupils from the school produced a shopping list of the ingredients they needed for their baking.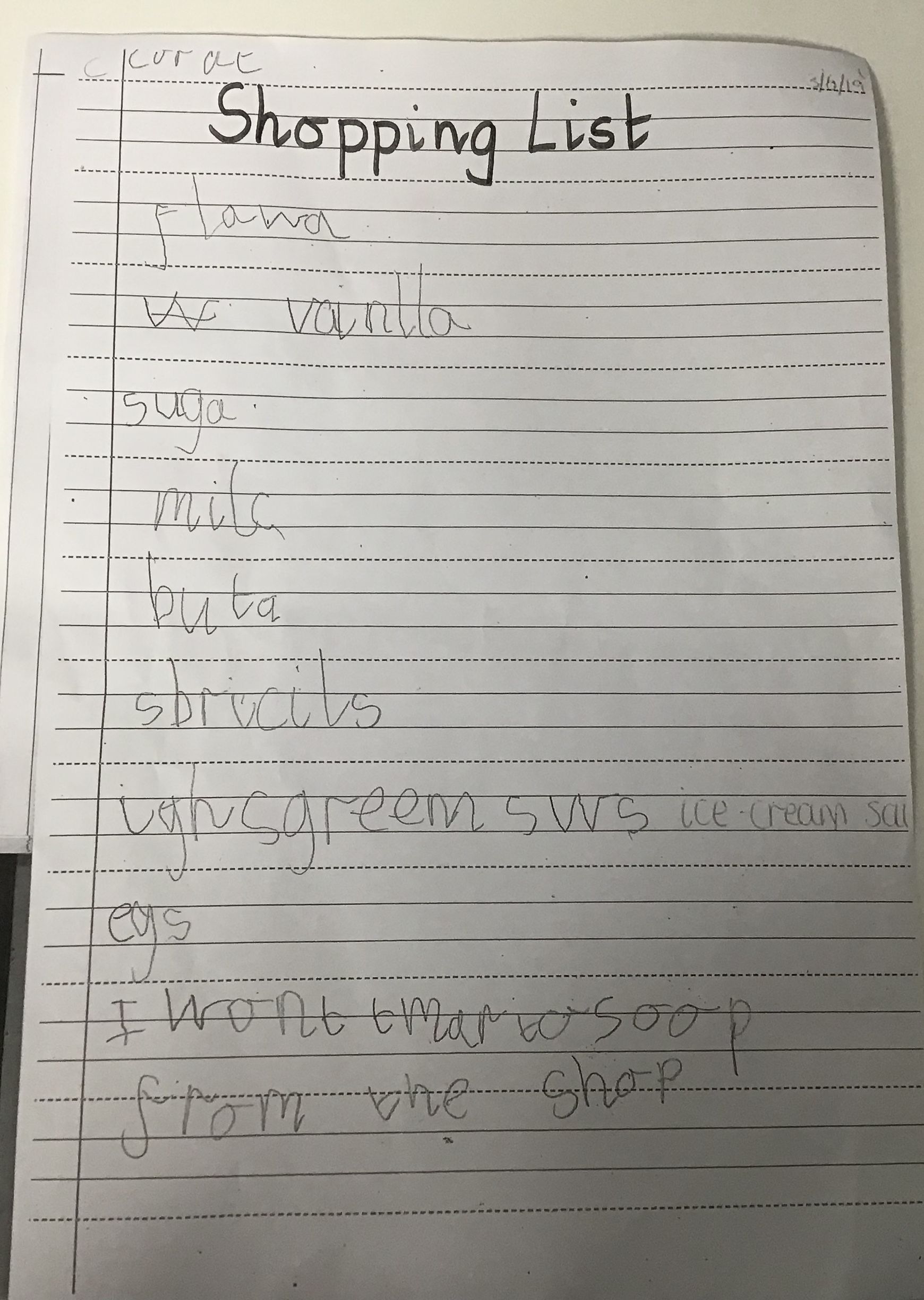 During their visit they bought ingredients for their baking but also talked about how to behave in a shop and how you have to pay for goods you need, and queue for the tills. All the children really enjoyed their experience in the store with lots of 'High Fives' on the way out with Tim and myself.
Tim, Store Manager for our Chelmsley Wood Store said: "Engaging with the school is great for the store, and reaching out to schools and groups in our area is a fantastic way of creating those community relationships. We are looking forward to working with Windy Arbour and other schools again in the future."
We are looking forward to working with the school on many of our other initiatives in the future, included Healthy Choices and Ethical Workshops.