Central England Co-operative supports Dementia Information Session to primary School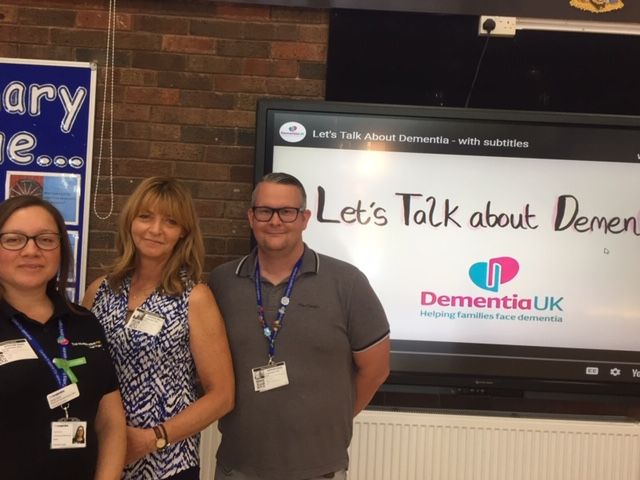 Today central England Co-operative and Dementia UK spent some time in Willows Primary School, Lichfield to deliver Dementia awareness sessions to young people.  The pilot which is taking place is to see if this type of activity will help young people learn more about Dementia and how we can all support someone living with Dementia.
The session included a full school assembly and then two separate workshops with year 5 pupils. The assembly gave an overview of what Dementia is and how it can affect people, especially young people who knows someone living with Dementia. The workshop looked at some of the ways we can support and understand someone living with Dementia and especially to understand the emotional side of that person.