September 24, 2019
Central England Co-operative supporting Young People in Atherstone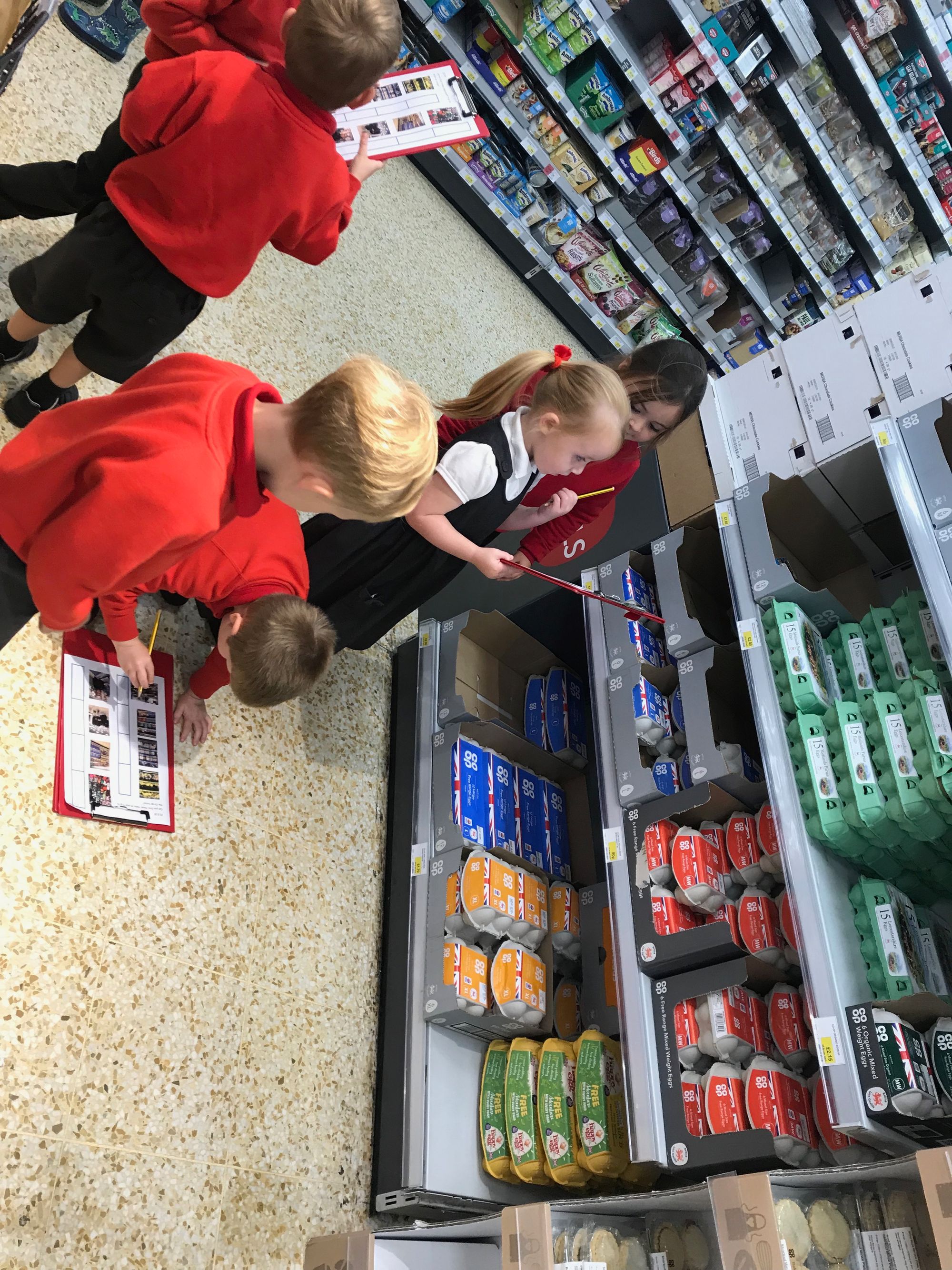 On Monday, we had youngsters from Sheepy Magna Primary School come to visit our Atherstone store in Warwickshire. The children were taking a trip out of school to learn more about food and where their food comes from.
The children went round the store looking at different food products and learning about where they come from. they looked at Bananas and learnt that they come from the other side of the world from a country called Columbia. they looked at the eggs and milk and learnt that these products come from the UK.
We then invited the youngsters to see our warehouse and have a look in the big walk-in fridge, which they loved and found really exciting.