Central England Co-operative support local Food Bank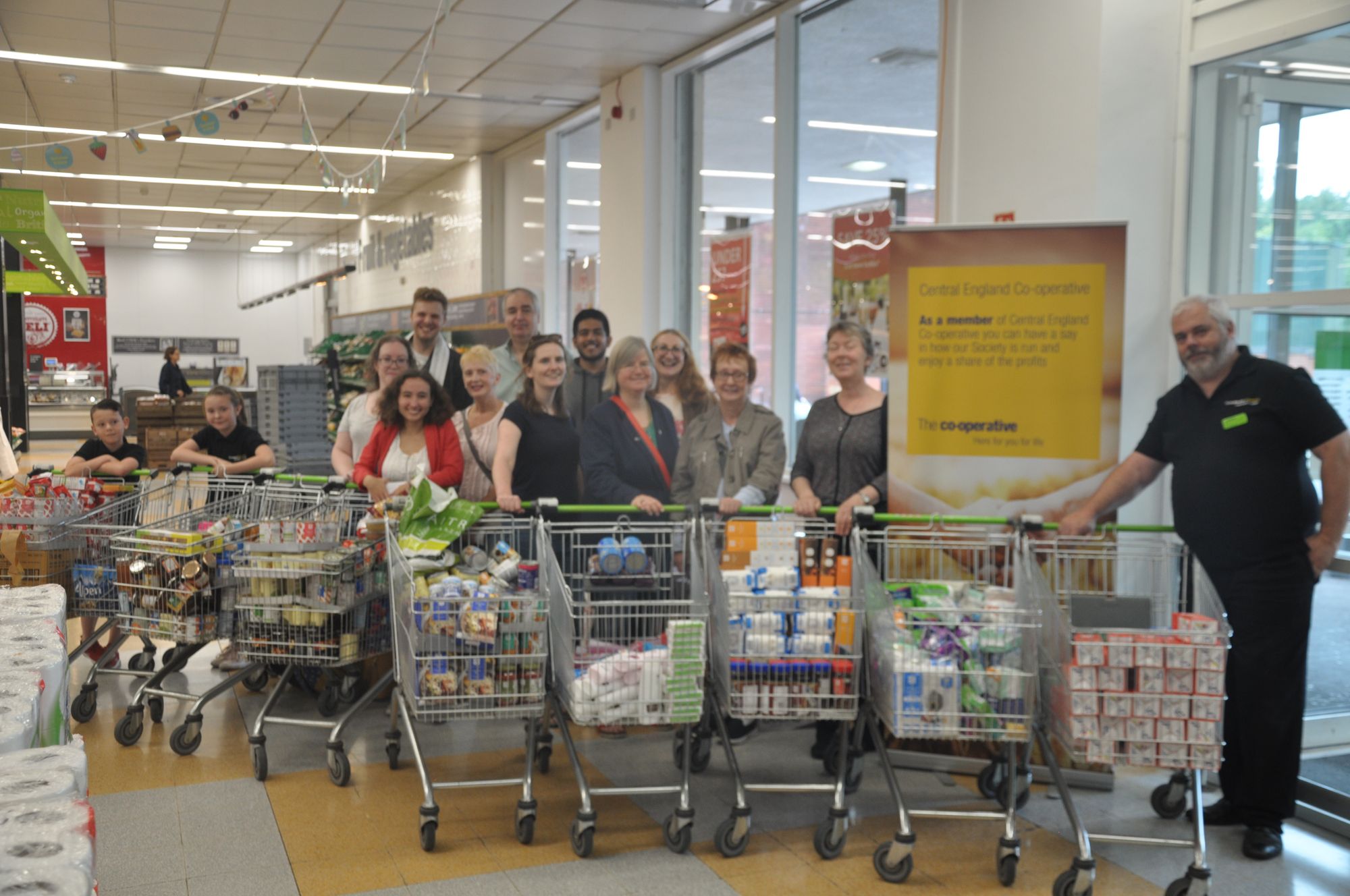 Recently Central England Co-operative Western MCC supported the Bournville Labour Party with a top up donation to their latest fundraising initiative for the B30 Food bank based in Cotteridge.
With the Western MCC topping up the amount, the total amount to spend on food for people on real need was £1,000. This was used to purchase essential items that helps local people and families who need food at a time of struggle. The food purchased will help replenish stocks of food that have been used to help feed more families during the school holidays, as at this time food banks see a huge increase in providing food to people in need.