Central England Co-operative Member Groups Celebrate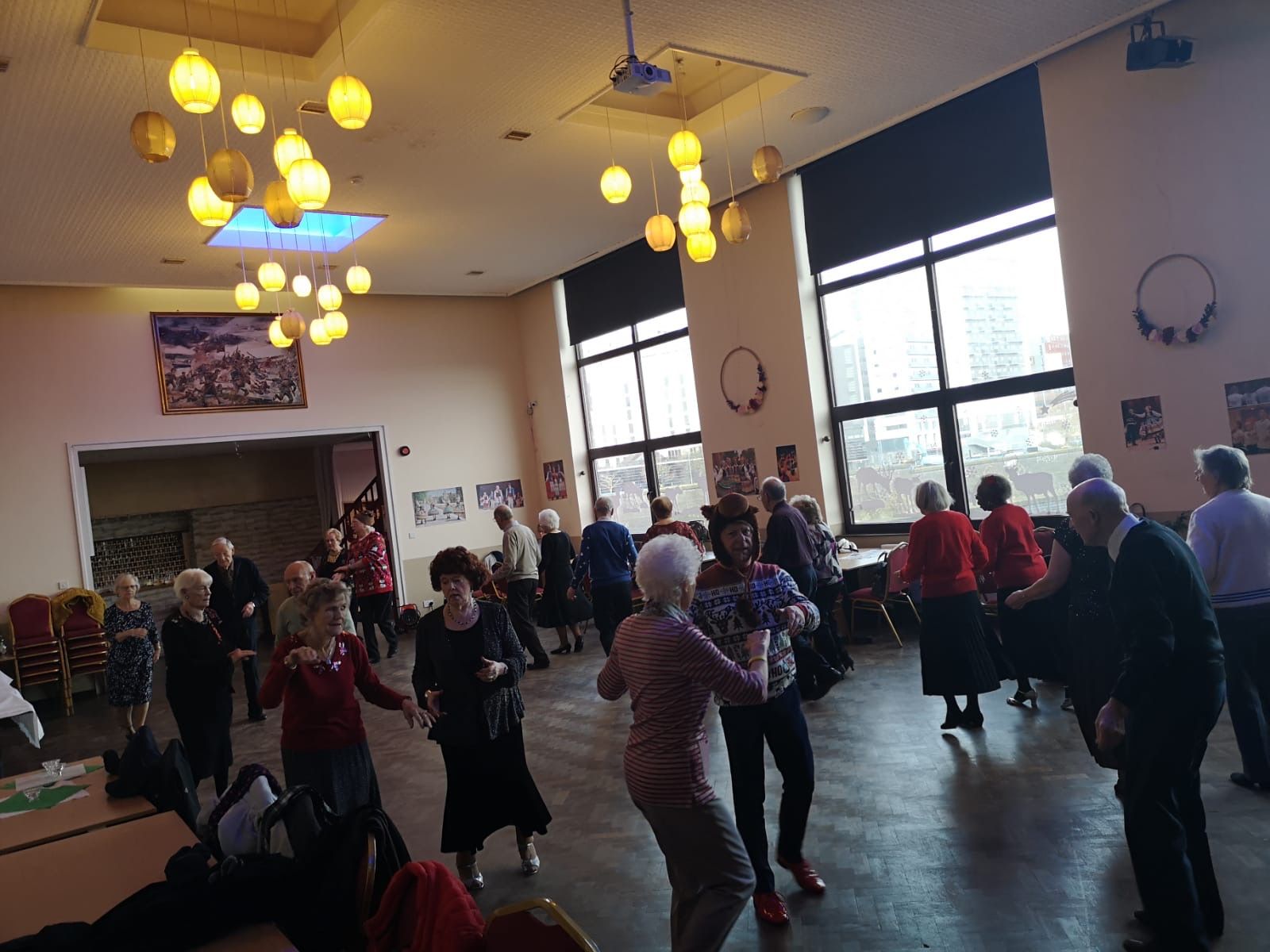 This last week has seen our member groups celebrate Christmas with festive themed dances. Our Line, Folk and Sequence classes held dances that celebrated the festive season.
The groups met for the final time to celebrate the year and also spread a little festive cheer. Maureen Bowyer from the Western MCC attended the Folk and Line dance groups and said. It was a great pleasure to attend the Folk Dancing Group Christmas Party at the Polish Centre. We had a couple of dances before setting up the table to enjoy a lovely buffet that had been provided by members of the group and some goodies donated by Co-op MCC, bringing a dash of good cheer to the proceedings. What a very welcoming group. Thank you Neil and company for making me feel so welcome.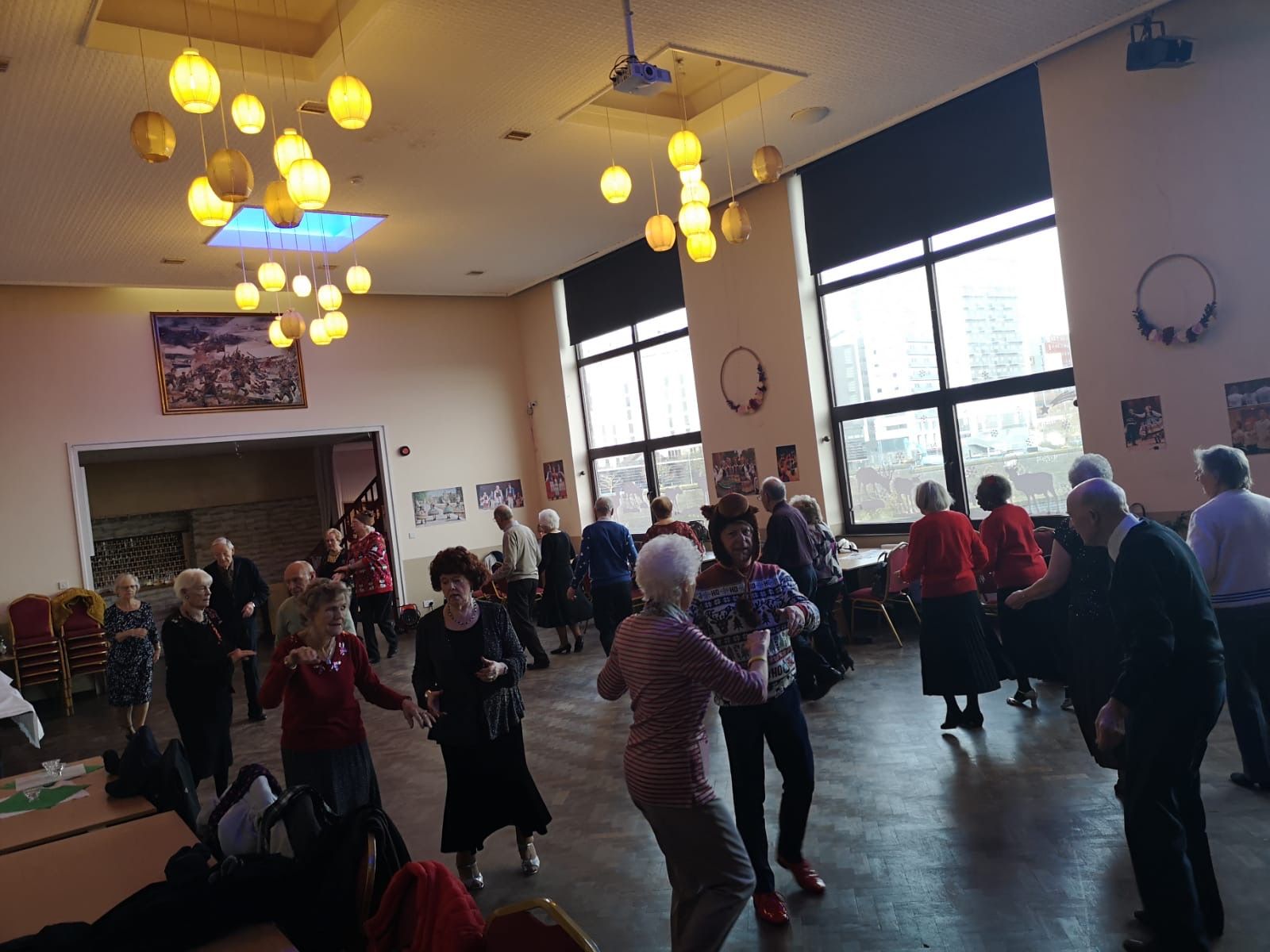 Classes and groups start again in 2020 and if you would like any information on these or any of our classes/groups please get in touch by emailing member.community@centralengland.coop