April 13, 2020
Central England Co-operative Delivers in Staffordshire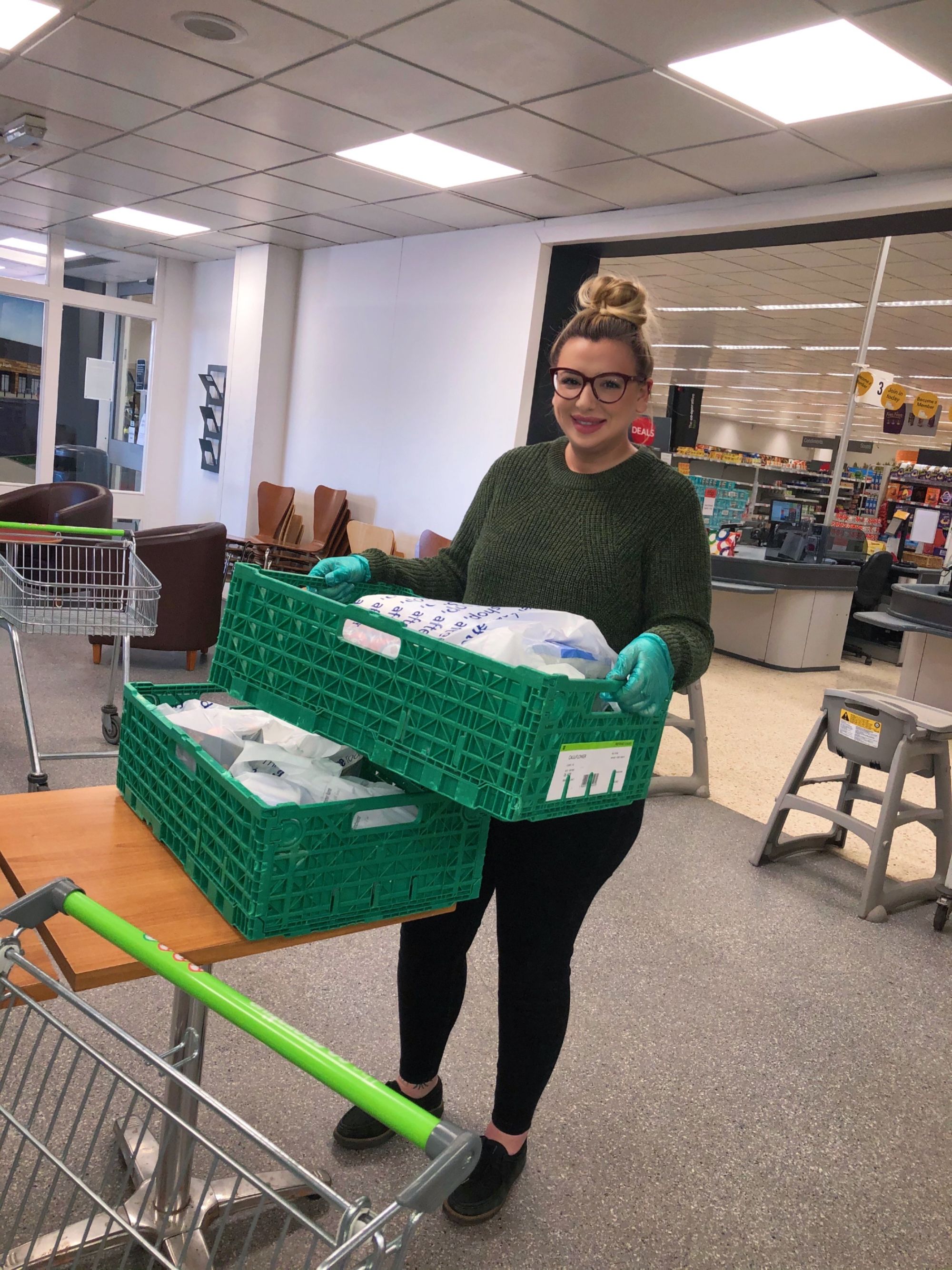 I am writing this post on a nice sunny Monday morning during what would have been a fun filled Bank Holiday weekend with the family, but as we all know times currently are not what we expected. But through adversity comes determination to succeed, and colleagues and I certainly achieved that last week.
On Monday last week, we started our second week of our joint community project with Lichfield District Council from our Lichfield Store at Boley Park, and our first full week with Staffordshire Borough Council out of our Wildwood Store in Stafford.
The joint projects sees co-operation work to supply food to vulnerable people in our community. the customer orders their food through a specially formed team within the council who send those orders in to the Lichfield or Wildwood Hubs. our team within those hubs pick, pack and contact the customer for payment. The council then have dedicated drivers who deliver the shopping to the customer within 24 hours of them placing the order.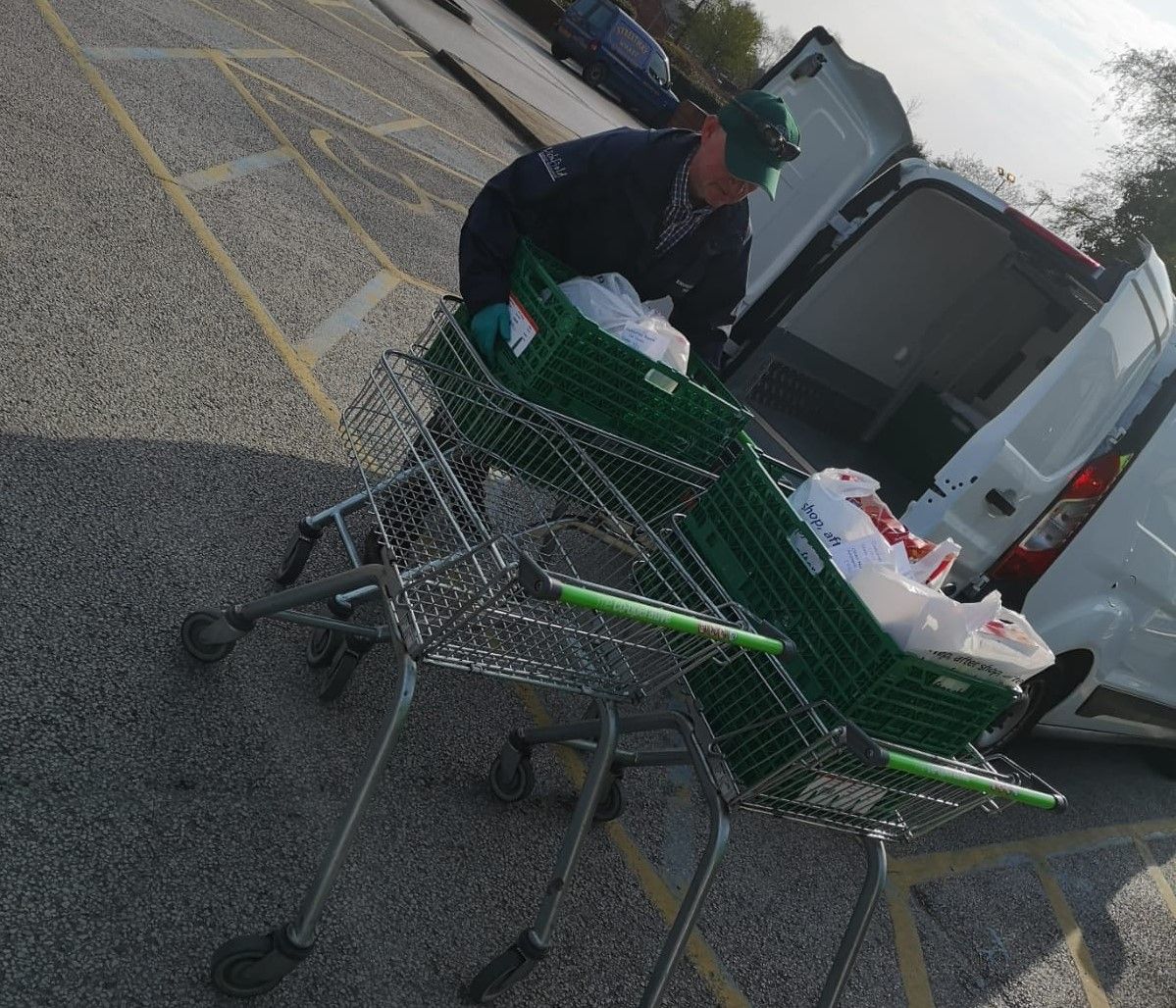 While I was making some calls to customers last week, some of the comments from our customers about this project is so heartwarming. many of our customers are at home self-isolating and really appreciate the support from ourselves at Central England Co-operative and the local authority. This week we have managed to get essential shopping supplies to more than 150 vulnerable customers in our region.
If you need, or know of someone that could use this service please contact Lichfield or Stafford Councils on the following numbers. Lichfield - 0333 220 3088 and Stafford - 01785 619 000
This week we are extending our operation into Derby and Burton.