Central England Co-op on lookout for colleagues for new Wolverhampton Railway Station store
Up to 20 roles are on offer at the new store opening this summer.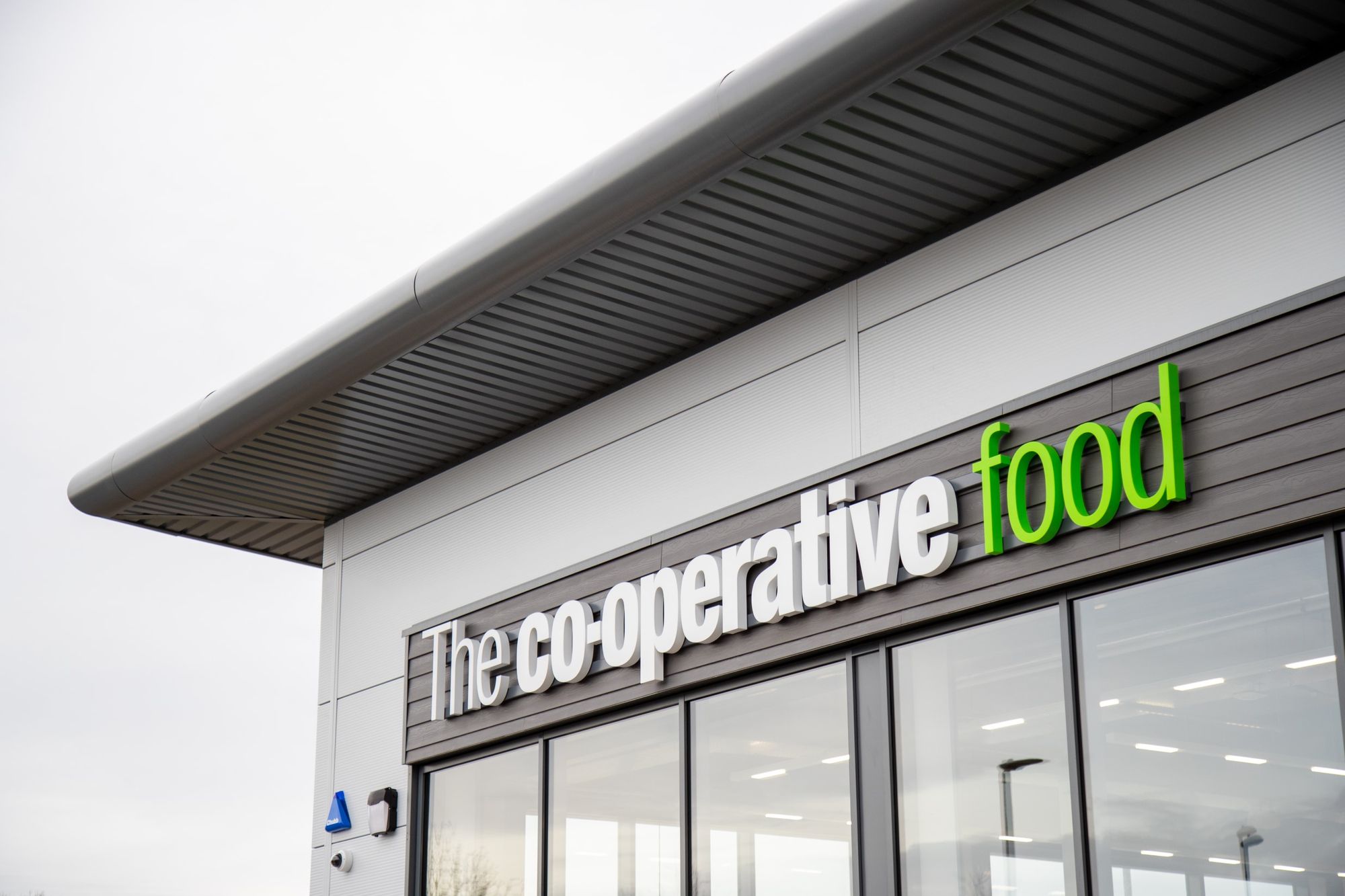 A new Central England Co-op Food Store is set to open its doors at Wolverhampton's revamped railway station and the retailer is on the lookout for new colleagues to join the team ahead of the launch.
The exciting new store is set to open this summer with work progressing rapidly on bringing it to life for the local community.
Now, the retailer is encouraging people to get in touch about joining the new store team with up to 20 new jobs on offer.
The Wolverhampton Railway Station Central England Co-op will offer shoppers an extensive range of products and will be a modern and sustainable food store with eco-friendly refrigeration and lighting.
Features are set to include self-service checkouts, a great selection of food to go options, an instore bakery and Co-op Irresistible and Fairtrade product ranges.
Adrian Dunn, Area Manager, said he was excited that Central England Co-op will soon be part of the community in Wolverhampton and encouraged people of all ages and backgrounds to apply to join the team and help live and breathe Central England Co-op's purpose of creating a sustainable Society for all.
He said: "We're excited about our new store in the revamped Wolverhampton Railway Station and cannot wait to be part of the local community and provide vital food and essentials on their doorstep, as well as ensuring commuters can stop in and grab all they need for their journeys, or maybe the ingredients for their evening meals on their way home.
"Our food store will be a vibrant and modern store with some fantastic features and is also seeing us invest in the local economy and create jobs for local people.
"We're now on the lookout for people to take up roles and conversations are welcomed from applicants wishing to discuss flexibility of hours.
"I would urge anyone interested to head to our careers website to find out more about becoming part of Central England Co-operative."
Anyone interested in applying to join the team can find out more information at the retailer's new careers website at https://careers.coop