April 30, 2021
Central England Co-op members to help create new woodland in the National Forest
Southern MCC at Central England Co-op donate £3,000 to plant 300 trees.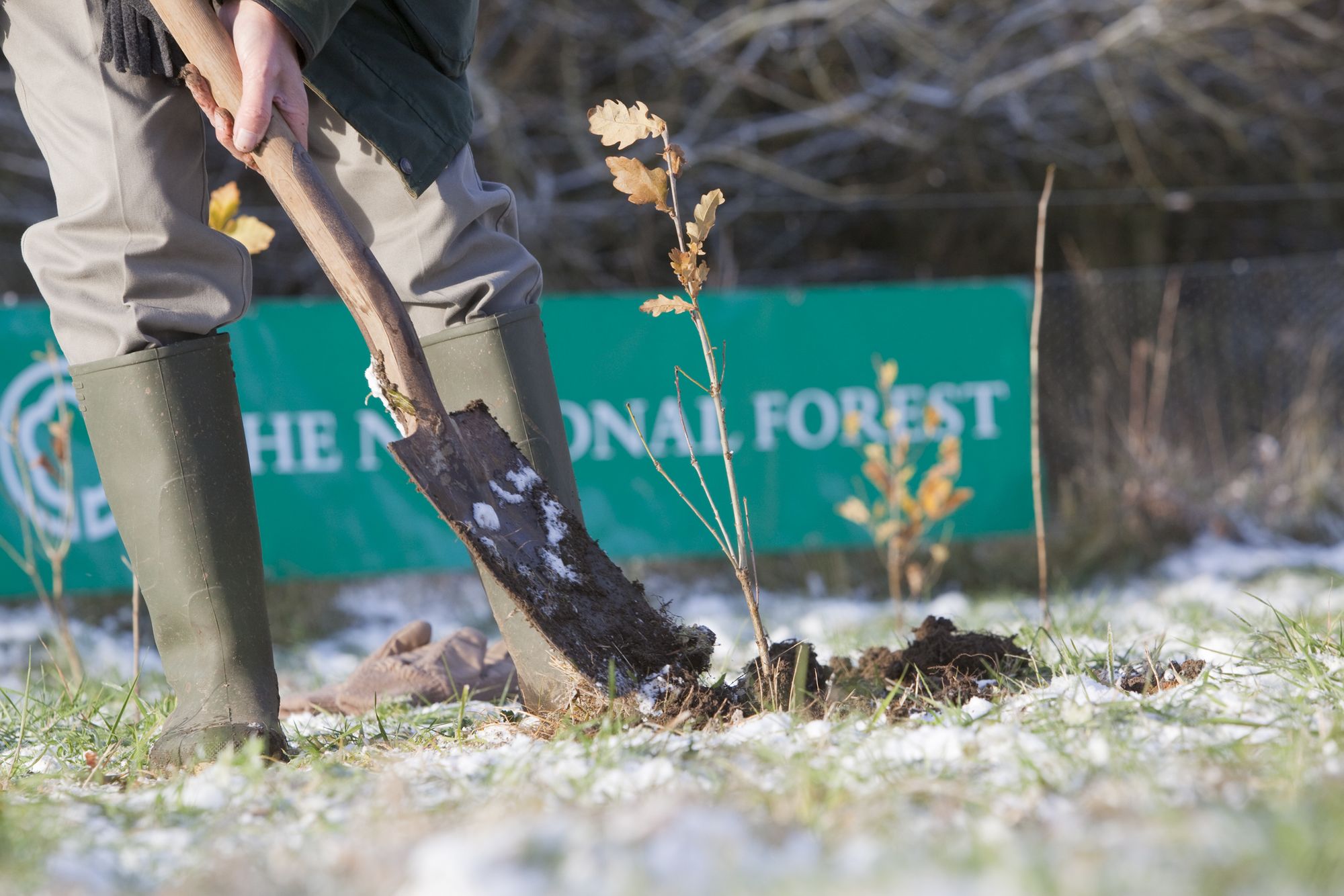 Central England Co-op members in Leicestershire have agreed to provide funding to the National Forest as part of the retailer's continued drive to create a sustainable Society for all.
The Southern Membership and Community Council at Central England Co-op have agreed £3,000 will be donated to dedicate 200 trees to be planted later this year, kicking off what is hoped will be a fruitful relationship with the National Forest.
The Council, made up of Central England Co-op members and colleagues, decided to provide the funding as it felt it was a perfect fit with the Society's objectives and priorities, particularly around sustainability.
This latest project also aligns to the MCC's Membership and Community Strategy which includes a focus on fair and sustainable communities, health and wellbeing, and education, culture and recreation.
It is hoped this will be the start of a long-term relationship with the National Forest with the opportunity to get involved and support the creation of more woodlands in the future.
Tim Adkin, Southern MCC Council Member, said: "Our members are really excited at the opportunity to contribute to new woodland within our glorious National Forest through this new partnership.
"When we met as a Council to look at our priorities for the coming year and into the future, we were keen to look at how we can embark on more projects involving outdoor activity and that fit with the overall Society purpose of creating a sustainable Society for all.
"Having the National Forest on our doorstep, it made perfect sense to provide funding for the planting of trees to support that mission and provide benefits around health and wellbeing for our members and communities.
"We are also looking forward to exploring more ways we can work with the National Forest in the future for the benefit of our communities."
David Bourque, Director of Development for the National Forest said: "We are delighted to receive funding and support from members of Central England Co-op. We share a passion for creating a positive, sustainable future and are eager to work with supporters where we feel we are genuinely growing the future together."
*Picture credit National Forest Company/Peter Cairns