Central England Co-op masonry team help makes a mark on the history of Coleshill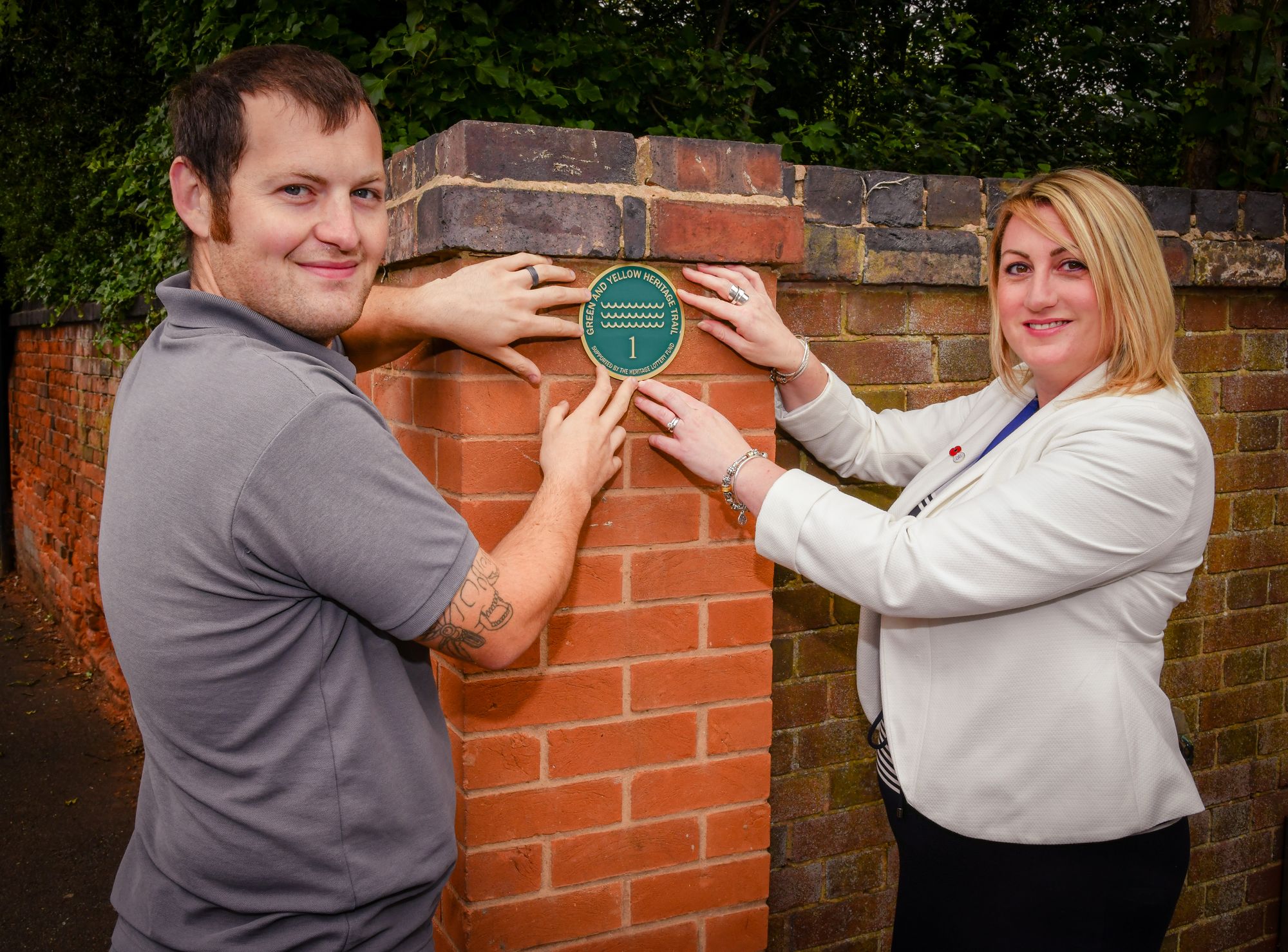 A local trail marking out the history of Coleshill has been given a new lease of life thanks to the memorial team at Central England Co-operative.
Co-operative Memorials were asked by Coleshill Town Council to step in and fix brass plaques at various points throughout the town detailing its history.
The town council uses the trail to take visitors on tours of the area and the plaques acts as markers for points of significance.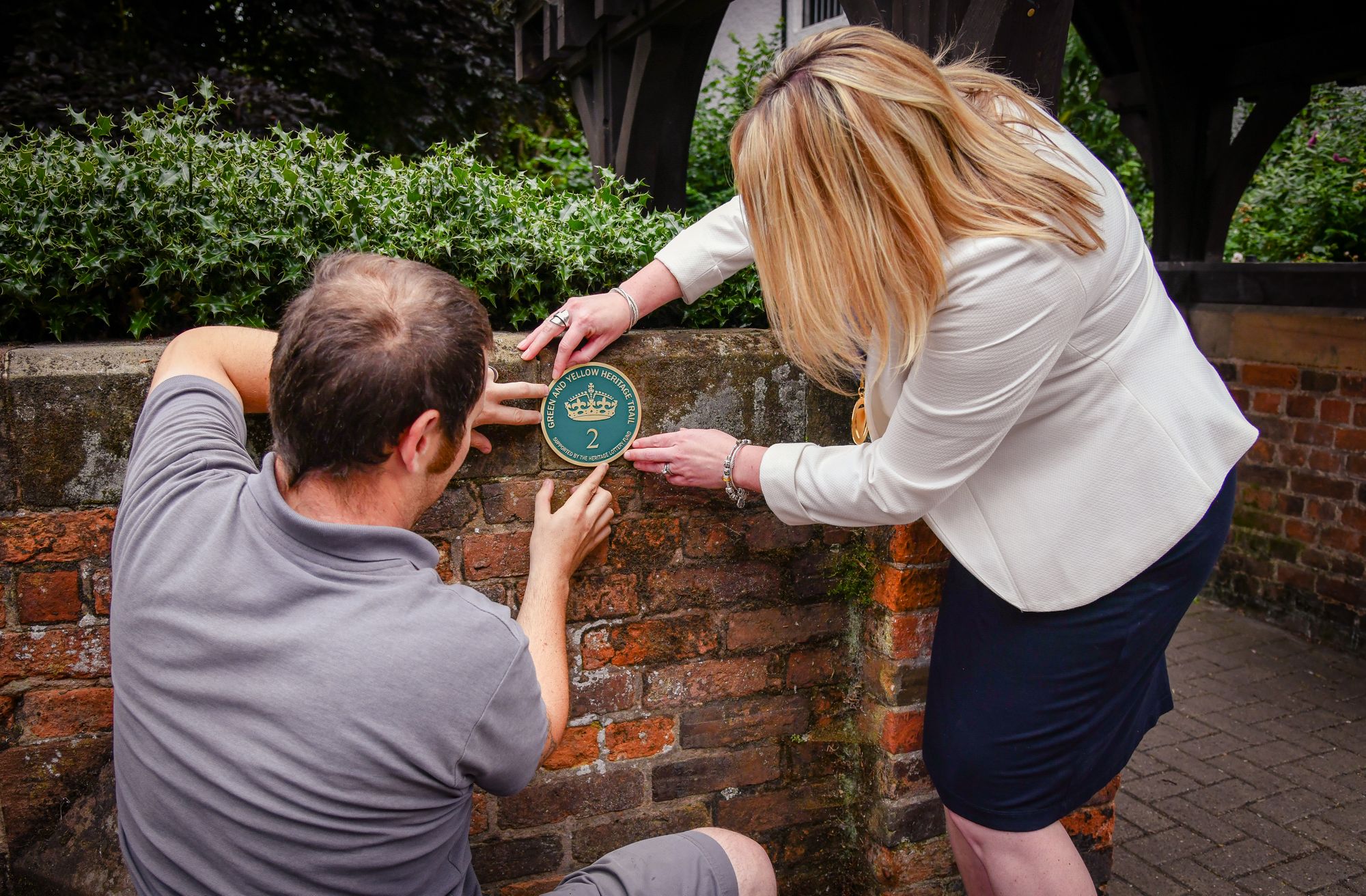 Tracy Heathcote, Masonry Sales Advisor, has been spearheading the project.
She said: "We are proud of our association with the local area and were delighted to be asked to be able to support this great project.
"Our expert team have helped breathe new life into the historic trail markers and we hope visitors really notice the difference in the coming weeks, months and years."