June 24, 2019
Central England Co-op kicks off two weeks of mass co-operation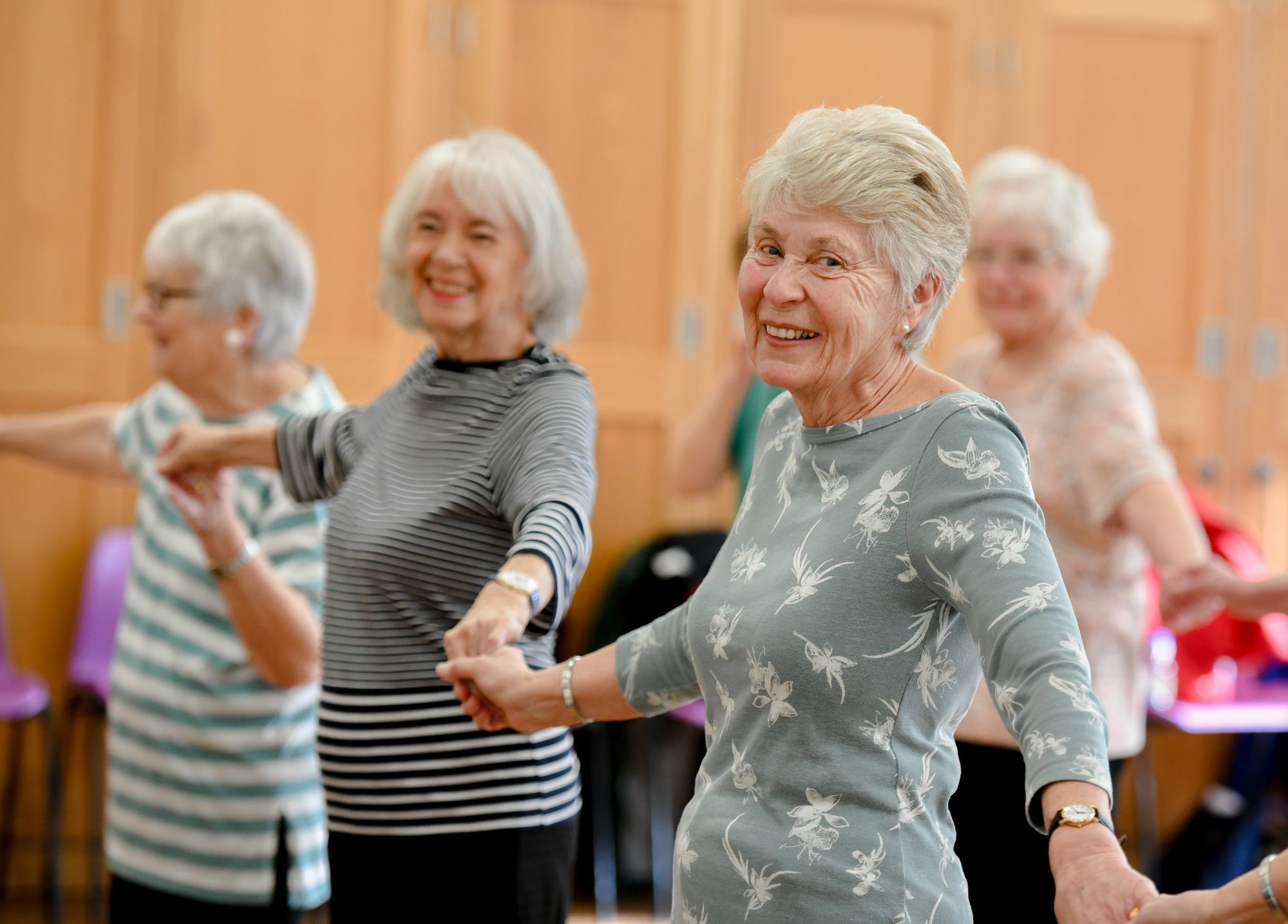 Central England Co-operative is celebrating Co-op Fortnight by throwing open the doors of its food stores to its local communities in the true spirit of 'co-operation'.
The Society has backed the two-week annual event, which runs from 24 June to 7 July, by giving dozens of its own member groups, community groups, local projects and good causes the opportunity to come into its food stores to promote, raise awareness or gather support for their local causes.
From floristry and photography displays to food collections and even a local amateur dramatic group in full costume, stores will be a hive of activity during the annual awareness campaign, which looks to help people become more familiar with co-operatives in their local area.
The retailer has also marked Co-op Fortnight by launching a food bank 'shopping list' across its 244 food stores, encouraging shoppers to pick one up before they start their shop and donate a few of the key items requested by the Society's food bank partners.
These include cereal, tinned food, rice, toiletries and drinks such as tea, coffee and squash.
Debbie Robinson, Chief Executive of Central England Co-operative, said: "We're supporting Co-op Fortnight because it is a fantastic opportunity to celebrate alongside our partners in the wider Co-operative movement in the true spirit of co-operation and showcase our point of difference as a community-focused Society.
"We can't wait to welcome some of the many great local community groups, good causes and projects in to our stores, help them promote themselves and raise money, as well as showcasing some of the fantastic member groups we offer as a benefit of Central England Co-operative membership.
"We are also delighted to roll out the food bank shopping lists and encourage shoppers to join in with the co-operative spirit of Co-op Fortnight and donate an item or two to those in need."
During Co-op Fortnight Central England Co-operative is also be hosting or supporting a range of events out in its communities including Fairtrade football tournaments, educational conferences, community fun days and delivering workshops and assemblies.
Keep an eye on the Membership Matters blog to keep up-to-date with all the activities taking place during Co-op Fortnight 2019.
You can find out more about this year's celebrations by watching this film produced by campaign organisers Co-op UK.