Central England Co-op in Cromer hosts summer holiday fun as it launches new community space
There was hula hoop lessons, fruit kebabs, balloon modelling and even Olaf from Frozen made an appearance at the Holt Road store.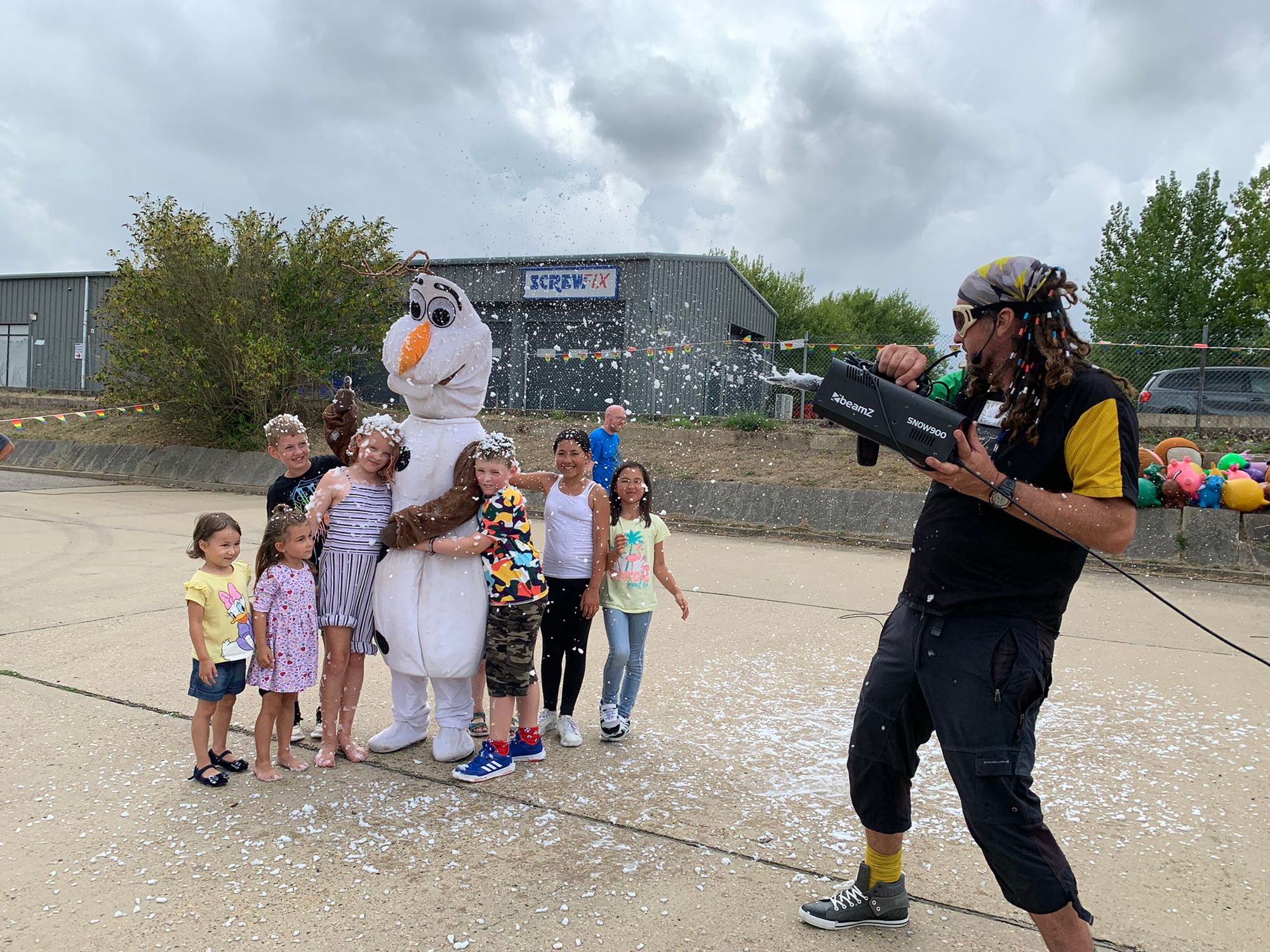 Children in Cromer were able to enjoy a range of summer holiday activities at a North Norfolk food store as it held a special fun day to help mark the launch of its new community space.
The Central England Coop in Holt Road was full of fun and laughter as the store celebrated the launch of the space in store, which is available for local groups and customers and members to enjoy.
In the car park the team from Fun Force entertained the crowds with hula hoop lessons, balloon making and even a visit from children's favourite Olaf from the film Frozen, while youngsters also made healthy fruit kebabs and crab crowns to join in the Cromer carnival fun.
Inside the store locals were able to check out the new community space which has been built with seating and tables and there is the beginnings of a book swap area and collections of puzzles.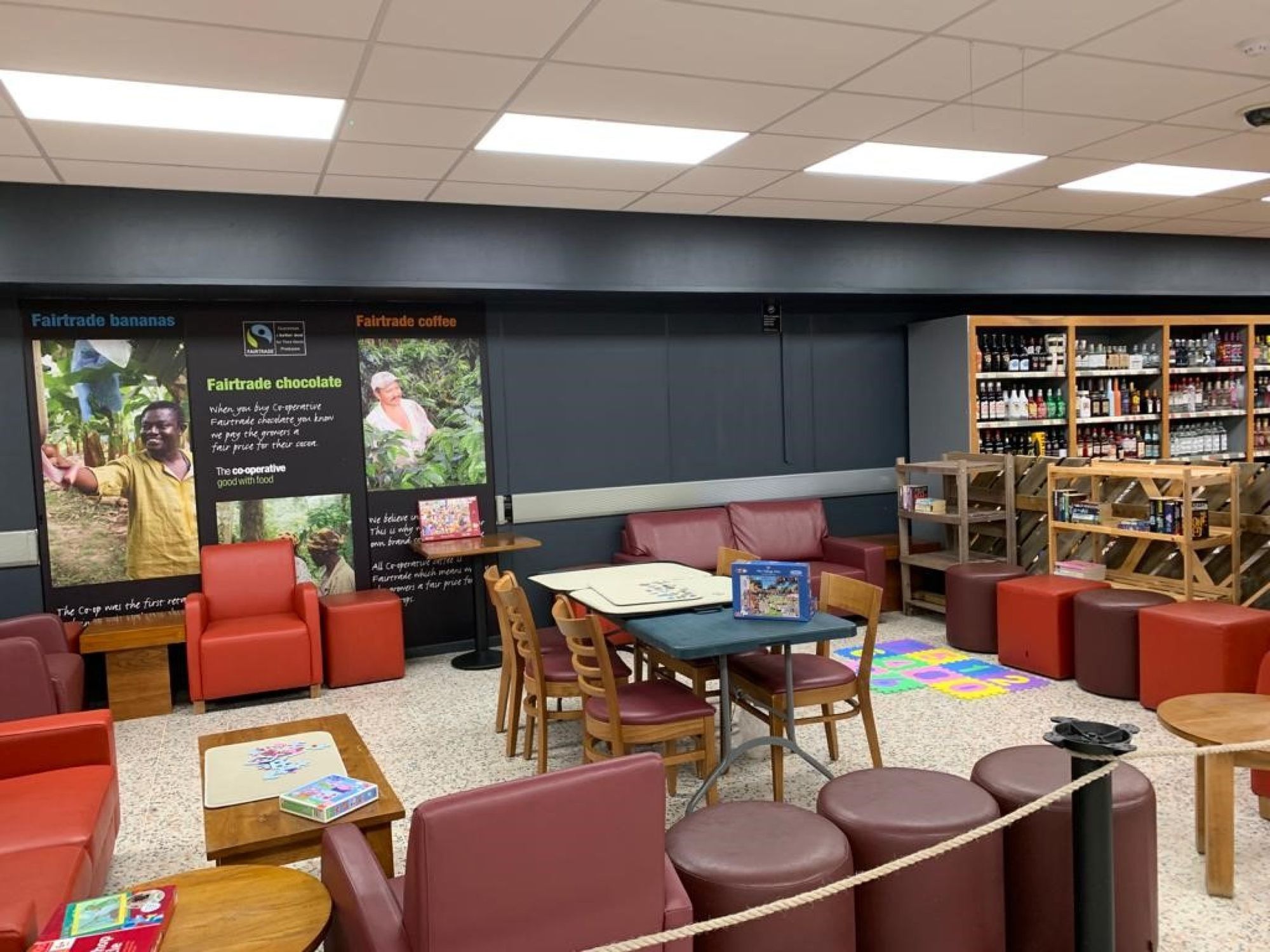 Store Manager Jamie Twell said: "With all of the challenges communities face right now and with loneliness becoming a huge concern, I hope that by creating a space here for people to meet we may go a little way to helping others through these tough times."
Central England Co-op are hoping to create a members group who can use the space for activities such as chess and scrabble clubs, homework study evenings and much more.
Anyone interested in finding out more can ask in store or for more details about membership at Central England Co-op visit https://membership.centralengland.coop
Take a look at these photos from the day (credit SLC Photography):