Central England Co-op hold second virtual workshop to help educate youngsters in lockdown
Fairtrade is the subject of second virtual educational workshop for children.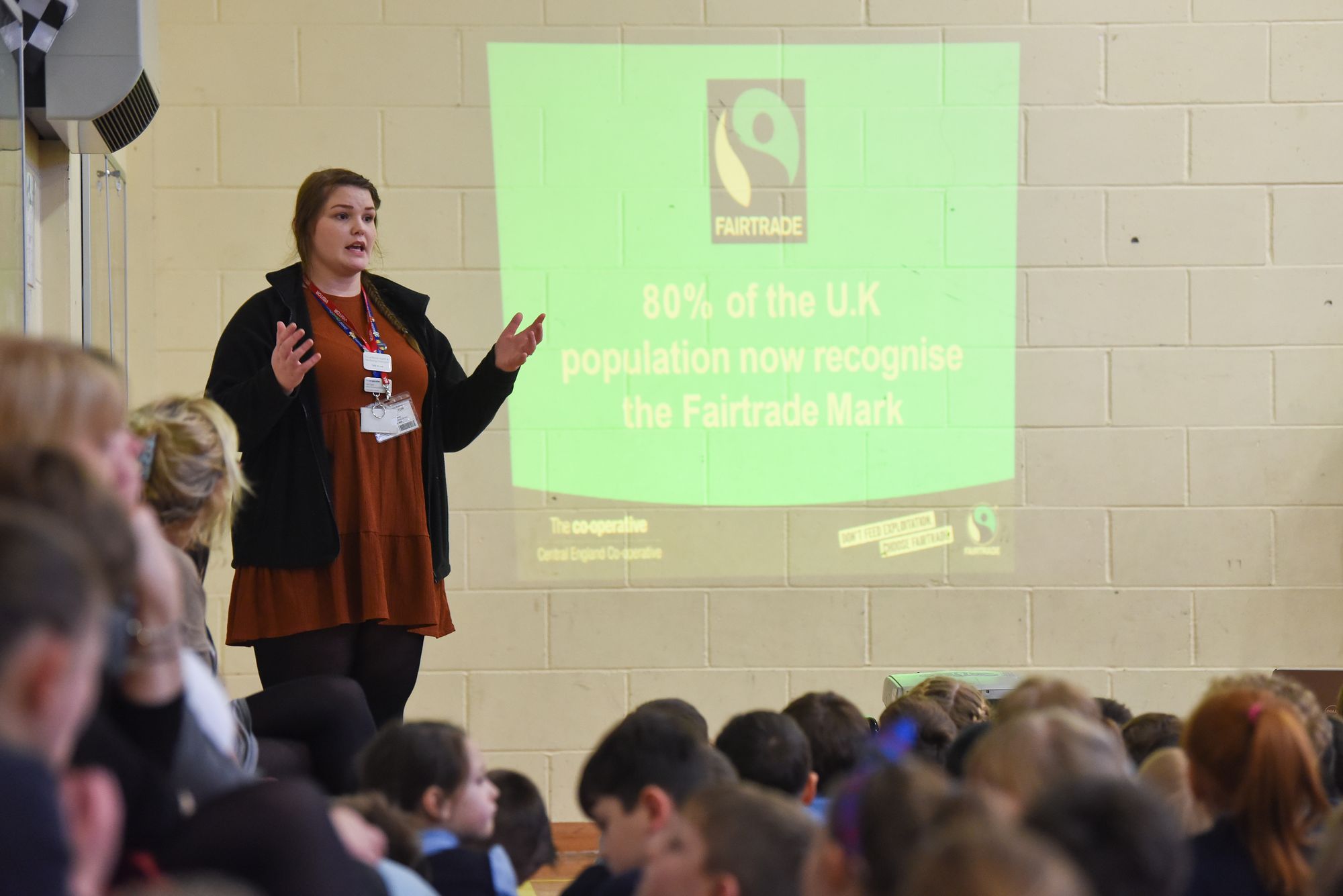 Youngsters are set to learn more about Fairtrade from the comfort of their own homes as we hold a second free online workshop to members of charity Woodcraft Folk in a matter of weeks.
In normal circumstances our membership and community team offer free workshops in schools and community groups across the country, providing interactive sessions covering such subjects as Fairtrade and healthy choices.
Since the onset of the pandemic, the Society's Member and Community Relations Officers (MCROs) who deliver the sessions have not been able to visit schools and other settings to deliver the workshops in person so have looked to create a virtual alternative to help get the important messages out to children.
A virtual healthy choices workshop was piloted in partnership with the charity Woodcraft Folk using video conferencing site Zoom earlier this month and now this is being followed up by a virtual Fairtrade workshop.
The session aims to get children thinking about the people who grow their food and far it has come, as well as making them aware that buying Fairtrade goods means fair prices for farmers in the developing world.
As with the virtual healthy choices workshop the session will be led by Kym Cooper, MCRO for the eastern region at Central England Co-op, with learnings from both workshops being taken forward with the aim of rolling them out further to more groups and organisations in the coming weeks.
The virtual Fairtrade workshop takes place at 6pm on Tuesday, 17 November. Woodcraft Folk members aged 6-12 can join the event at https://dreambigathome.uk/live/