Central England Co-op expands offer to customers this summer with some unexpected buys
Check out some of the unexpected products you can find in selected stores this summer.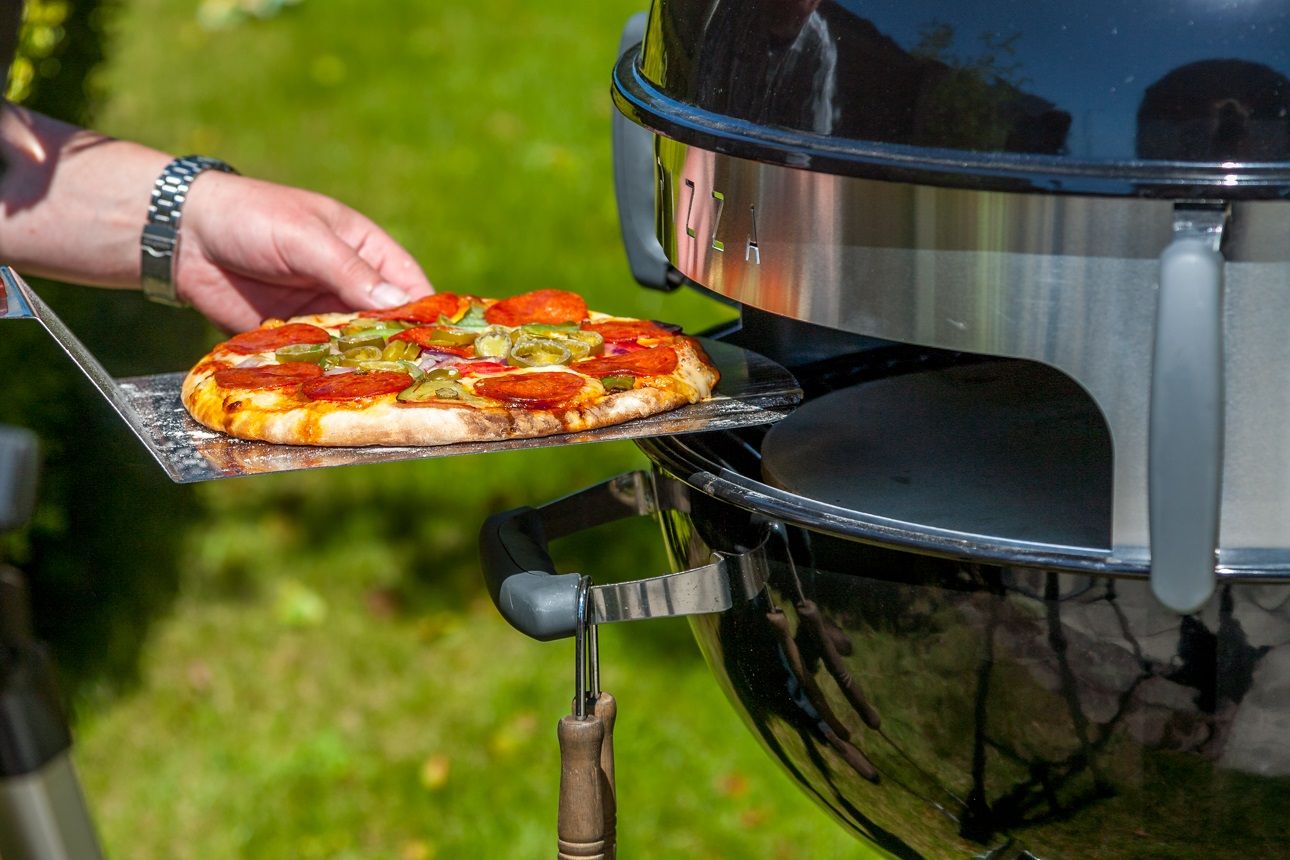 Shoppers visiting their local Central England Co-op in the coming weeks will spot some exciting new products to get their summer set-up sizzling, from tandoori and pizza barbecues to balance bikes and inflatable lounge sets.
With people looking to spend more and more time outside this summer, reconnecting with friends and family and (hopefully) enjoying some summer sunshine, the retailer, which has 262 stores across 16 counties, has moved to offer customers and members some great options to make the most of their time outdoors.
Gathering for a family barbecue or just firing up the grill for a midweek dinner treat will be all the more enjoyable with some great new options available in Central England Co-op stores.
These include the Bar-Be-Quick Kettle Pizza Barbecue (£125) which converts from a complete barbecue grill to a pizza oven, and a Bar-be-Quick Tandoori Smoker Barbecue (£75), available in selected stores.
People can also bring a touch of light and warmth to their garden with a steel outdoor chimney (£50), while they can get comfortable with a Deluxe Inflatable Lounger Chair and Footstool set (£25).
There are a wide range of options to keep the kids entertained in the garden and out and about this summer as well.
Treat young football fans for the Euros with the Reflex Soccer Swingball set (£22.99) or for those more interested in Wimbledon there is the more traditional Swingball Tennis set available (£34.99).
There is also a great range of Ozbozz Nebulous Scooters, either unicorn or dinosaur themed (£19.99) and balance bikes (£29,99), available in selected stores, while kids (and adults) can join the TikTok Hula Hoop craze by picking up a Glitter Hula Hoop (£2).
Gary Berns, Head of Ambient Trading at Central England Co-op, said: "We are really pleased to give our customers such a great range of unique and unexpected products they can pick up with their groceries to help them celebrate summer in style.
"With some fantastic sporting events coming up and hopefully a chance to reconnect with friends and families outside in the sun, we think our new ranges will really add to a special 'summer of love' for our customers and members."
Keep updated with what is happening at Central England Co-op this 'summer of love' at https://www.centralengland.coop/food/healthy-living/a-summer-of-love