Central England Co-op celebrates almost 2,000 years of colleague long service at special event
The event at Chatsworth House recognised 56 colleagues who were honoured for a combined 1,940 years of long service.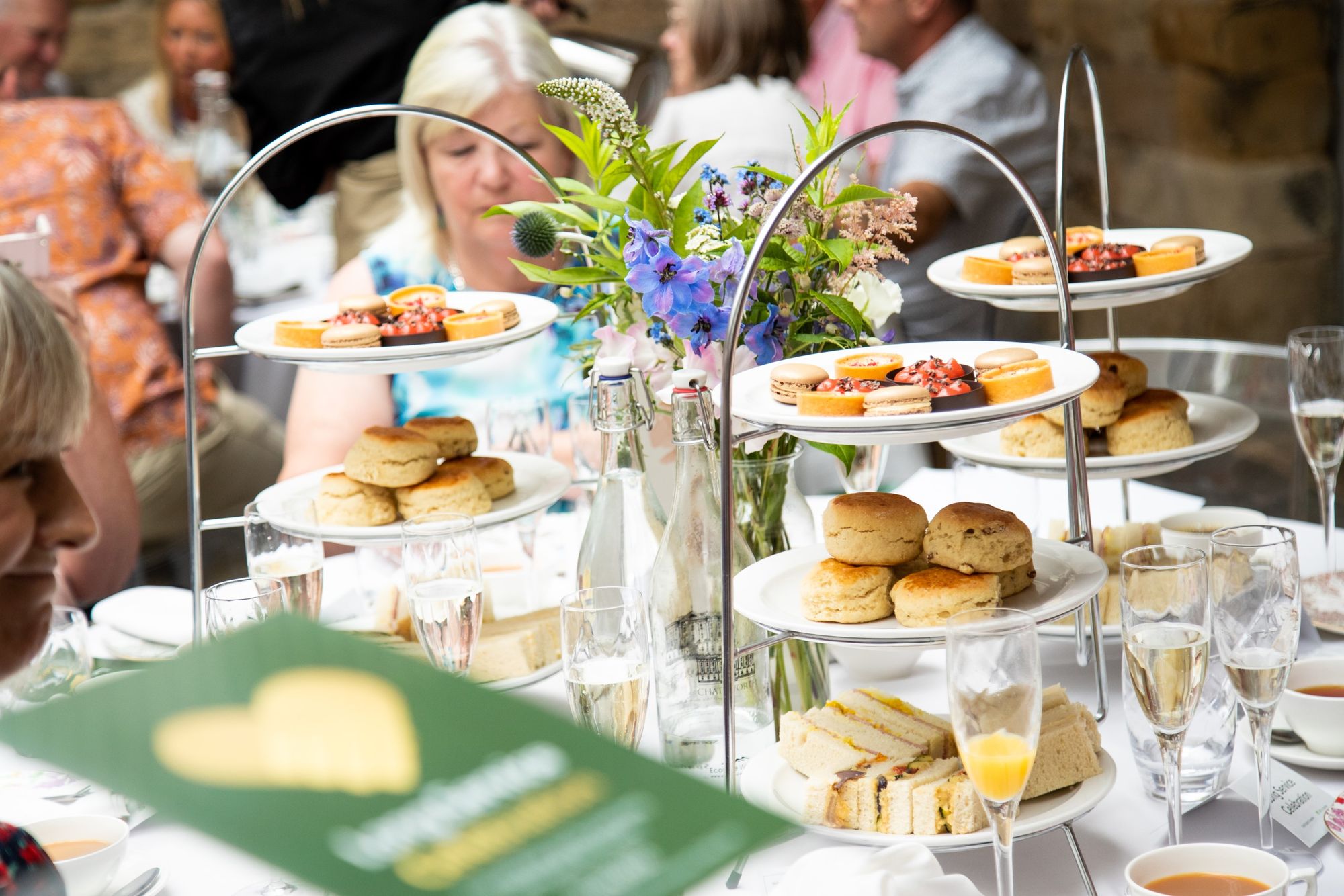 A special celebration event has been held to recognise 56 Central England Co-op (CEC) colleagues who were honoured for a combined 1,940 years of long service.
Colleagues from across the organisation were invited to the event which took place at Chatsworth House in Derbyshire and those in attendance were able to enjoy the famous stately home alongside a special ceremony to mark their fantastic service.
CEC holds a long service celebration every year to thank and reward employees for their hard work, loyalty and service to the Society, customers and members and it includes a special afternoon tea in the picturesque setting of Chatsworth.
Any of the 56 colleagues who reached the milestone this year but couldn't attend the event received gift experience vouchers instead but those who did attend enjoyed a wonderful day of celebration.
Those recognised at the event have reached a landmark of between 30-50 years of service this year and are from all areas of the Society, including food stores, funeral homes and its distribution centre, in Leicester.
Sarah Dickins, Chief People Officer at Central England Co-op, said: "It was wonderful to spend time with so many colleagues who embody our values and principles and who have shown such commitment to our Society. Their level of dedication is incredibly humbling and deserving of our recognition.
"It was a beautiful day and a wonderful setting at Chatsworth House to celebrate such incredible service. I am so very proud to be part of a co-operative society with such a fantastic record of long serving colleagues."
Interested in a career with Central England Co-op? View the latest job opportunities at https://careers.coop/