A renewed war memorial and woodlands at Shepley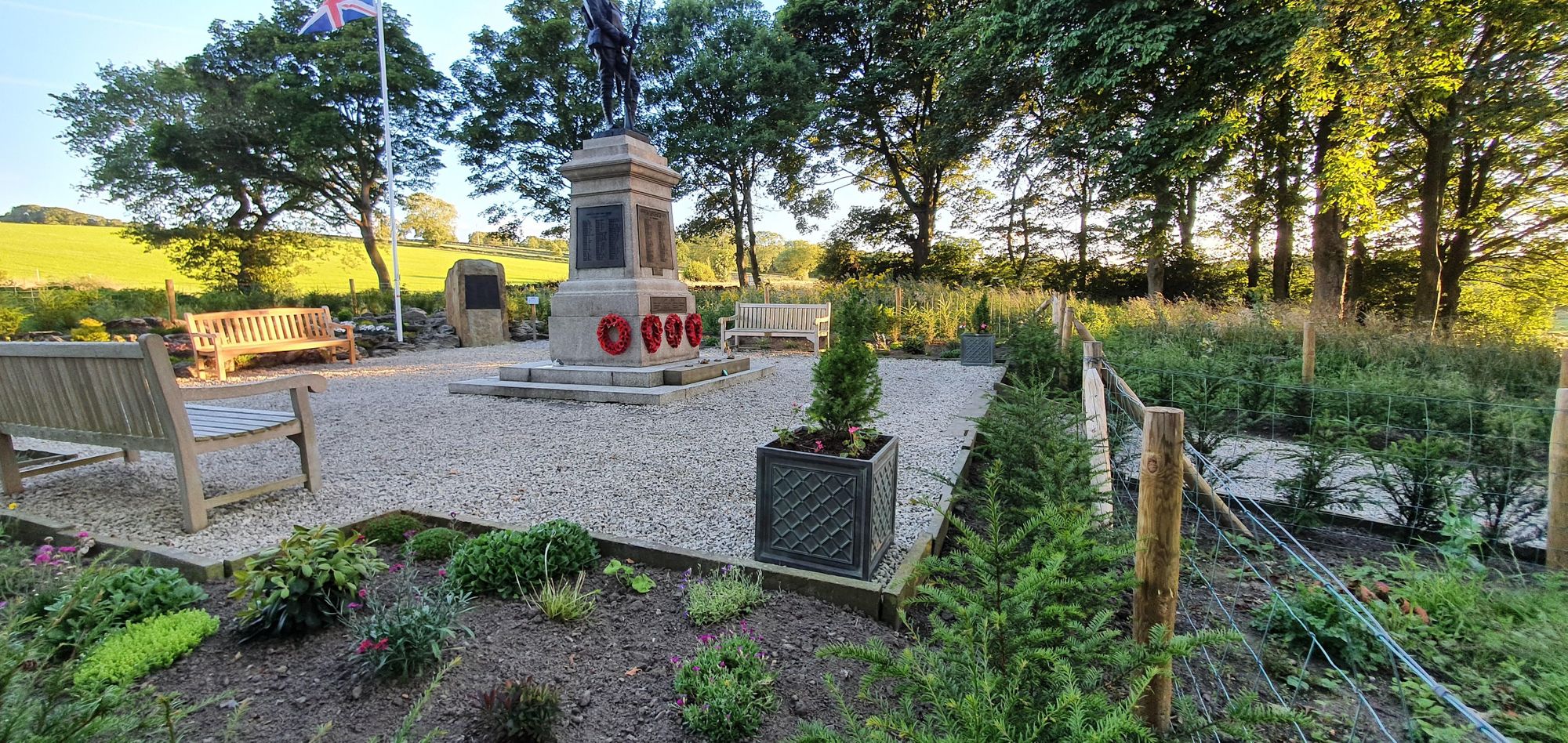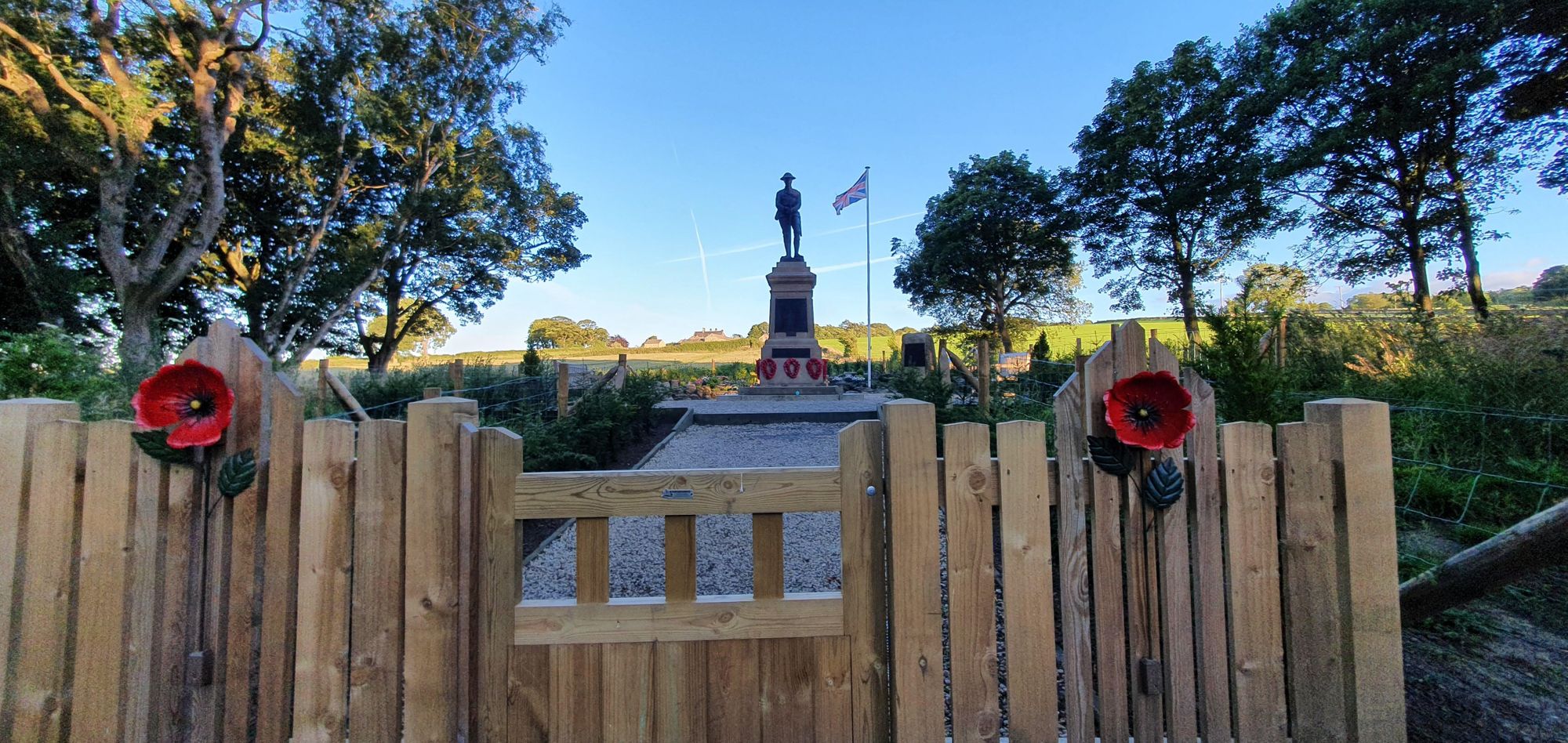 The Yorkshire Member & Community Council offered some financial assistance to the Shepley Village Association to assist with the renovations of the wooldland.  The people of Shepley have transformed this beautiful location for anyone to visit and relax and enjoy the garden.
It had taken the residents many months to bring the neglected war memorial and woodland into a place of tranquil to recognise the 100th anniversary of the Great War.
A new bronze plaque has also been made for the monument with the words "Honouring those who stand and suffer in conflict, to represent all those who have been affected, not just from the two world wars but all conflicts since then.
The access area has been improved with a wooden footbridge and drainage improvements.