Celebrating our Member Groups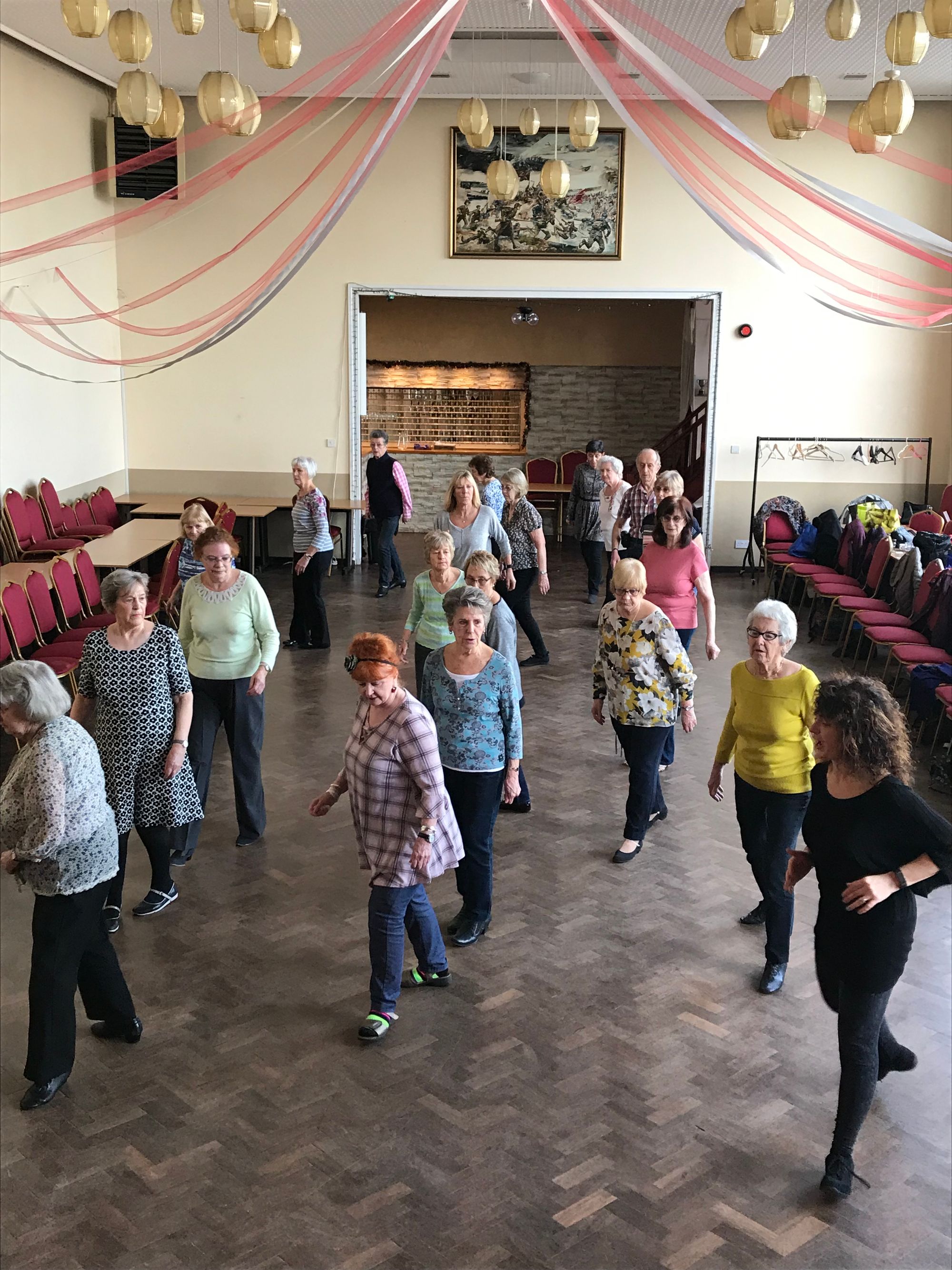 On day three of Coop Fortnight I want to celebrate our wonderful member and Coop Groups we have. Although our groups are not meeting due to the Covid-19 Pandemic and our need to social distance, it is still a great time to celebrate all they do. Our groups consist of a variety of activities of Line Dancing, Modern Sequence Dance, Folk Dancing, Yoga, Gardening Club, History Group, Craft Group and a Film Coop. These groups bring together a wide variety of members to interact and take part in a social environment on education, culture and information activity.
True co-operative spirit takes place in our member groups with activity planned to help support our members needs, these include social interaction, learning new skills and keeping fit. What our groups also bring to our members is that social interaction, many of our members who attend are elderly and live on their own. Attending our groups gives some of our members an opportunity to interact in an activity that they like with like minded members doing the same.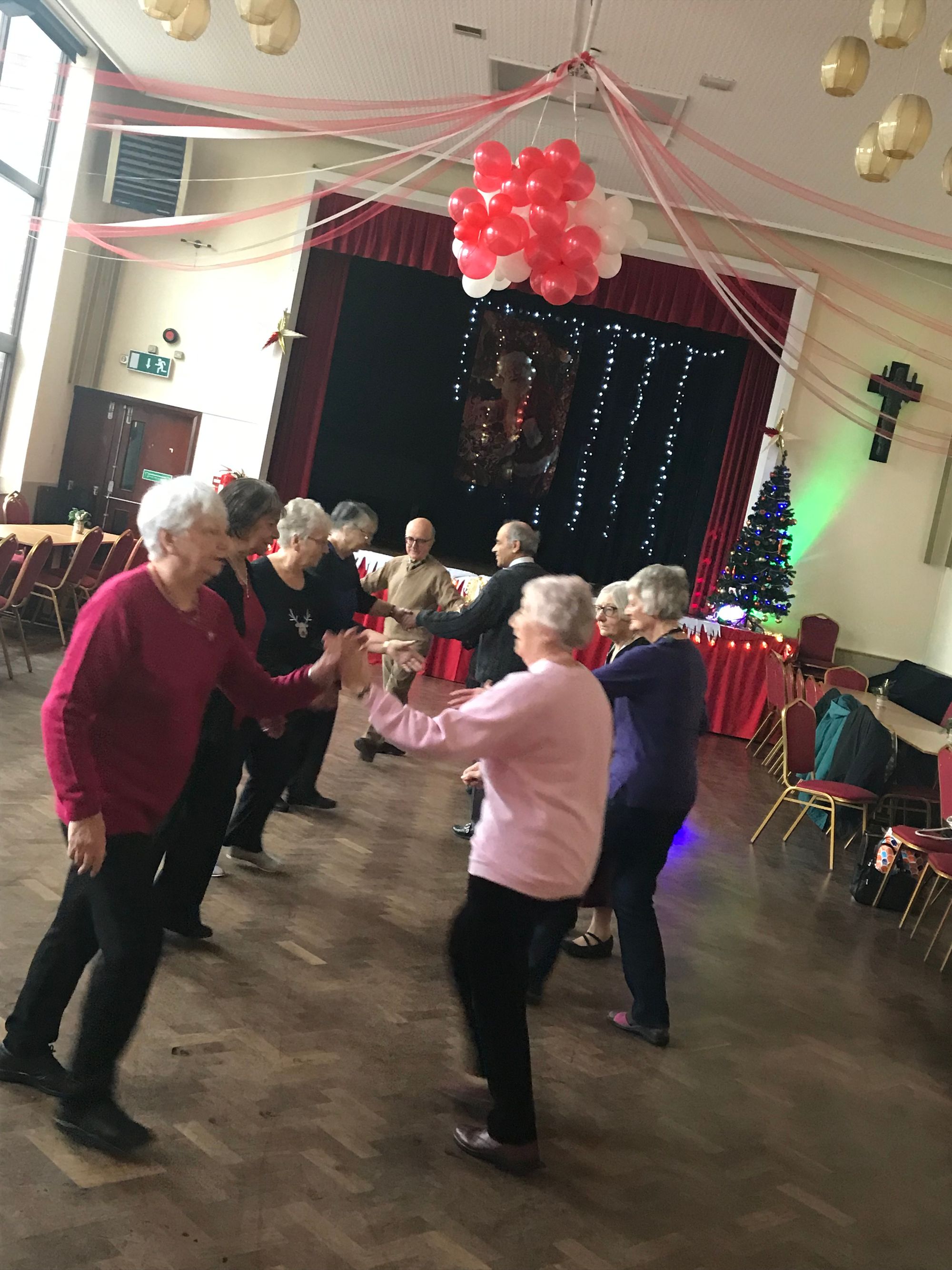 We are looking forward to our Member Groups returning as soon as is possible taking on board Government advice.