Celebrating Fairtrade's 25th Anniversary and looking back at some of the achievements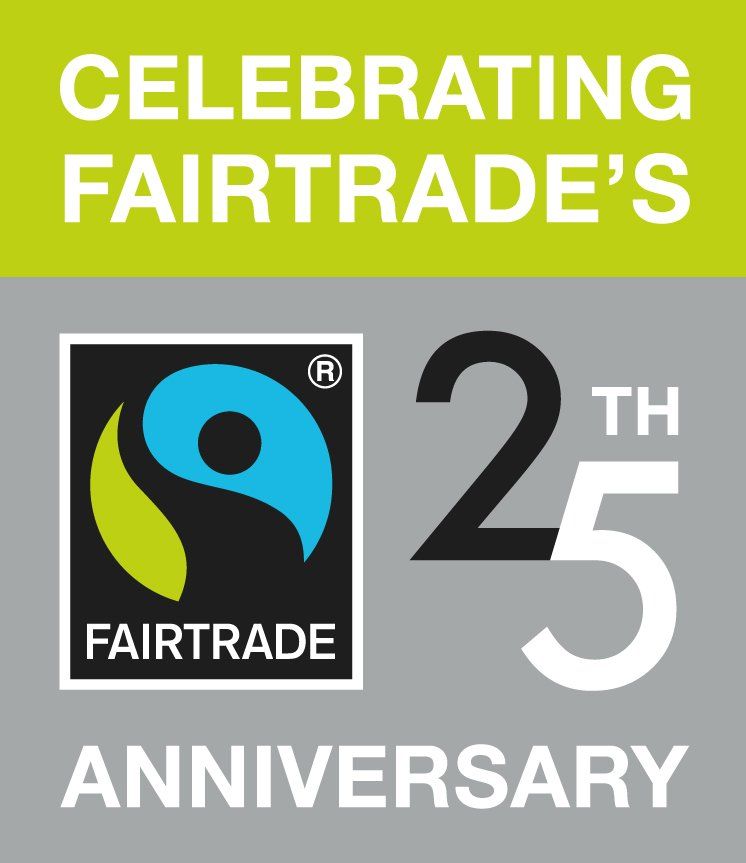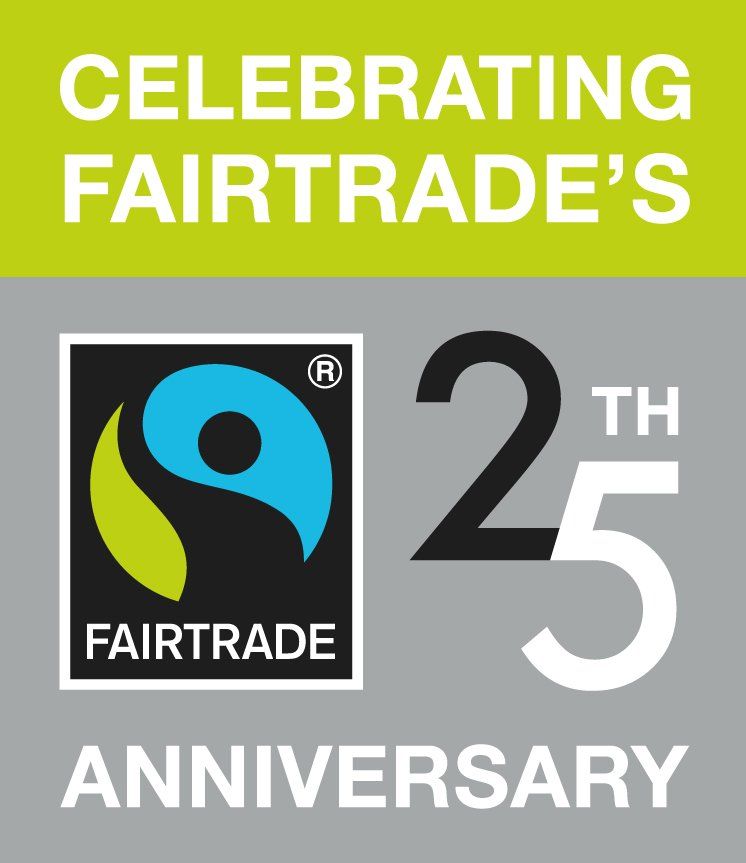 It is not too early to start looking back at all the achievements of the last years.  The 10th anniversary was celebrated with a bike ride and cake to bring three cities together of Derby, Nottingham and Leicester.  We also enjoyed 'take a step' challenge to get people to look at their shopping habits and switch.  Growers have joined us at events to bring their stories to life and how the Co-operative Movement has enabled communities around the world to be empowered.  Women in particular are changing the world by giving them the skills and tools to be educated in business and for them to set up their own co-operatives in finance and beauty products.  So look out for the fairtrade logo when you are next shopping and see how it makes a difference to the lives of million so people.  
Fairtrade Fortnight runs from 24th February to 8th March but it is about being involved all year round and buying products that make a real difference.