Can't Play Players support Green Friday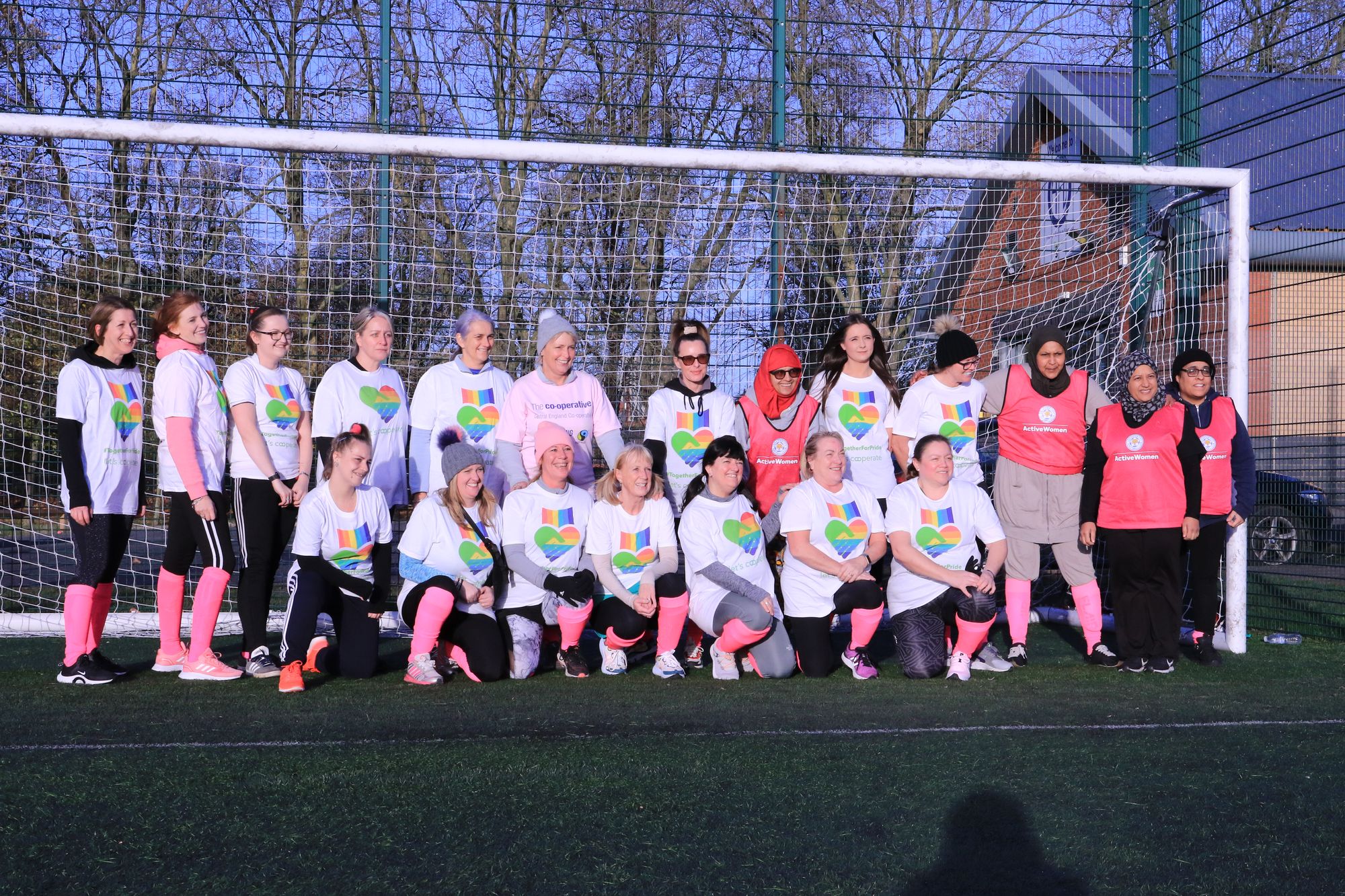 On Friday, we supported Green Friday, which is a campaign to encourage everyone to do some something active and enjoy the great outdoors, with the return of our Can't Play Players Football match.
This year, were joined by the wonderful Active Women's Group, which encourages women of colour to get active and enjoy sports.  The group is supported by our amazing partners, Leicester City in the Community, and all of our colleagues enjoyed "playing". alongside them.  Leicester City in the Community also provided two referees and waivered their fee to donate to our Corporate charity, Dementia UK.  Andrews Football Club once again provided the pitches for us and we are always grateful for their encouragement and support.
It was a great afternoon to support Green Friday and giving colleagues the opportunity to enjoy the great outdoors and have fun alongside their colleagues whilst raising funds for Dementia UK.  I just wished I could have bottled up on the smiles on everyone's faces!