Campaigning - how to deal with violence against shopworkers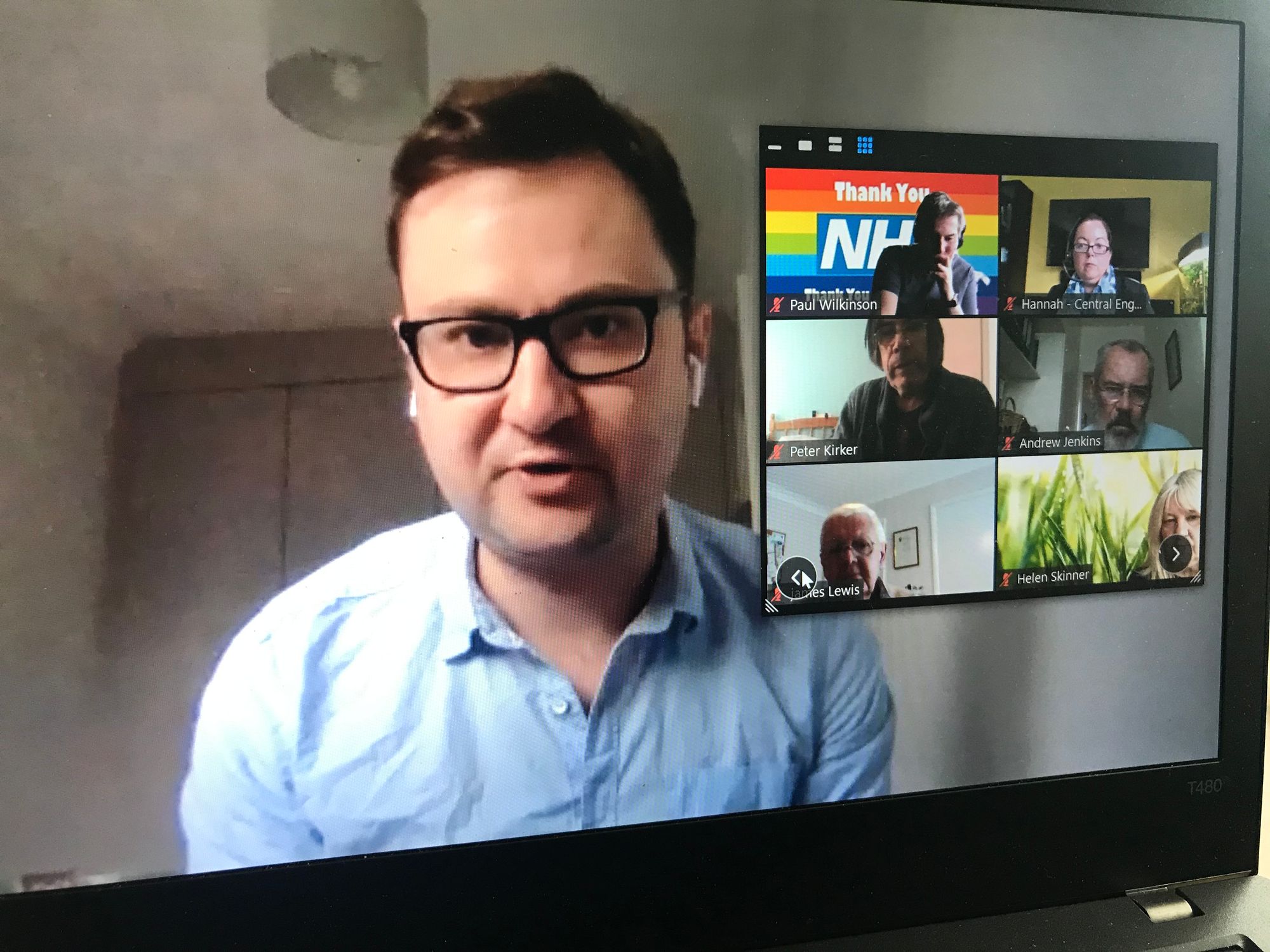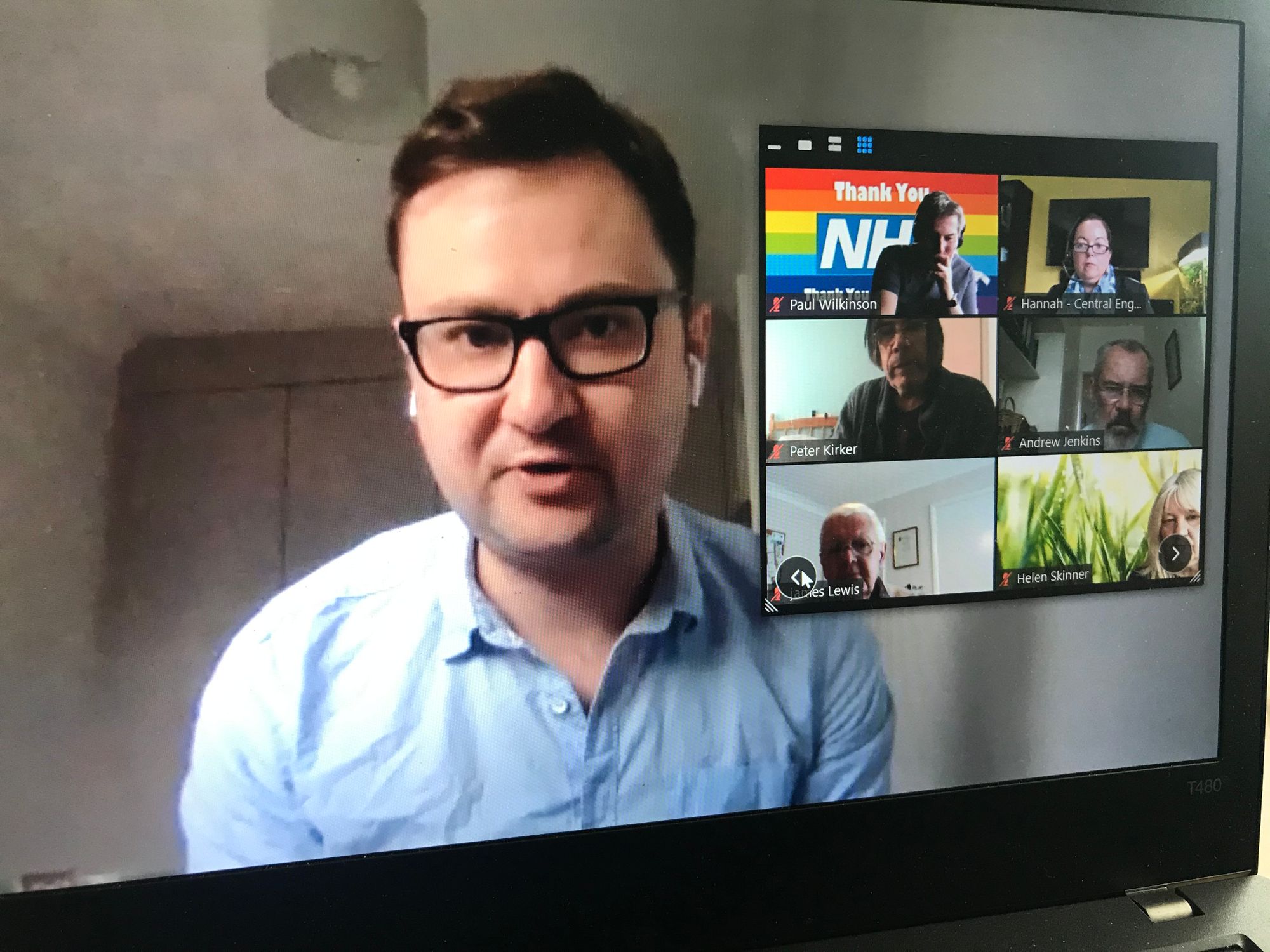 At a meeting of the Notts, Lincs & Erewash Co-operative Party meeting held on 28th July, members were able to engage on how to deal with violence against shopworkers.
Speakers included Alex Norris MP (Labour & Co-operative MP for Nottingham North and a leading parliamentary voice for the Party on the campaign).  Also, Hannah Gallimore, CR Manager for our Society on how we have dealt with some of these issues.  
Covid 19 has heightened the importance of keeping our key workers safe and what can be done to raise awareness of how we protect these essential workers.
Alex referred to the verbal abuse shopworkers have to tolerate and the impact on communities and that Parliament had a responsibility to protect this workforce. He is working on a shop workers' bill to ensure offenders are given longer sentences. No one goes to work to receive abuse of violence or threats and the campaign "It's not part of the job" is being supported by the Co-operative Party to ensure a bill in Parliament to secure stronger protections goes forward.
Hannah gave an overview of how the society has tackled some of the issues with programmes to support offender to rehab projects, working closely with the police and issues around theft, violence and anti-social behaviour.  Also, she advised of some of the prevention measures in place and working with other co-operatives in order to tackle this on a national level.  Since Covid19, crime and violence against shopworkers has increased and measures to tackle this is paramount.  
There was a big focus on prevention and intervention and how we could all work more closely with other partners like the YMCA, framework, etc.  Educating children at a very young age was also highlighted and the lack of provision in the community for youth engagement.  
It was felt that further work would be beneficial with local councillors and PCCs to look at how business crime can be part of their manifestos towards protecting their local communities.