Brits flocked to stock up on hot weather essentials as second heatwave bites
New data from Central England Co-op shows the impact of recent heatwaves on shoppers buying habits.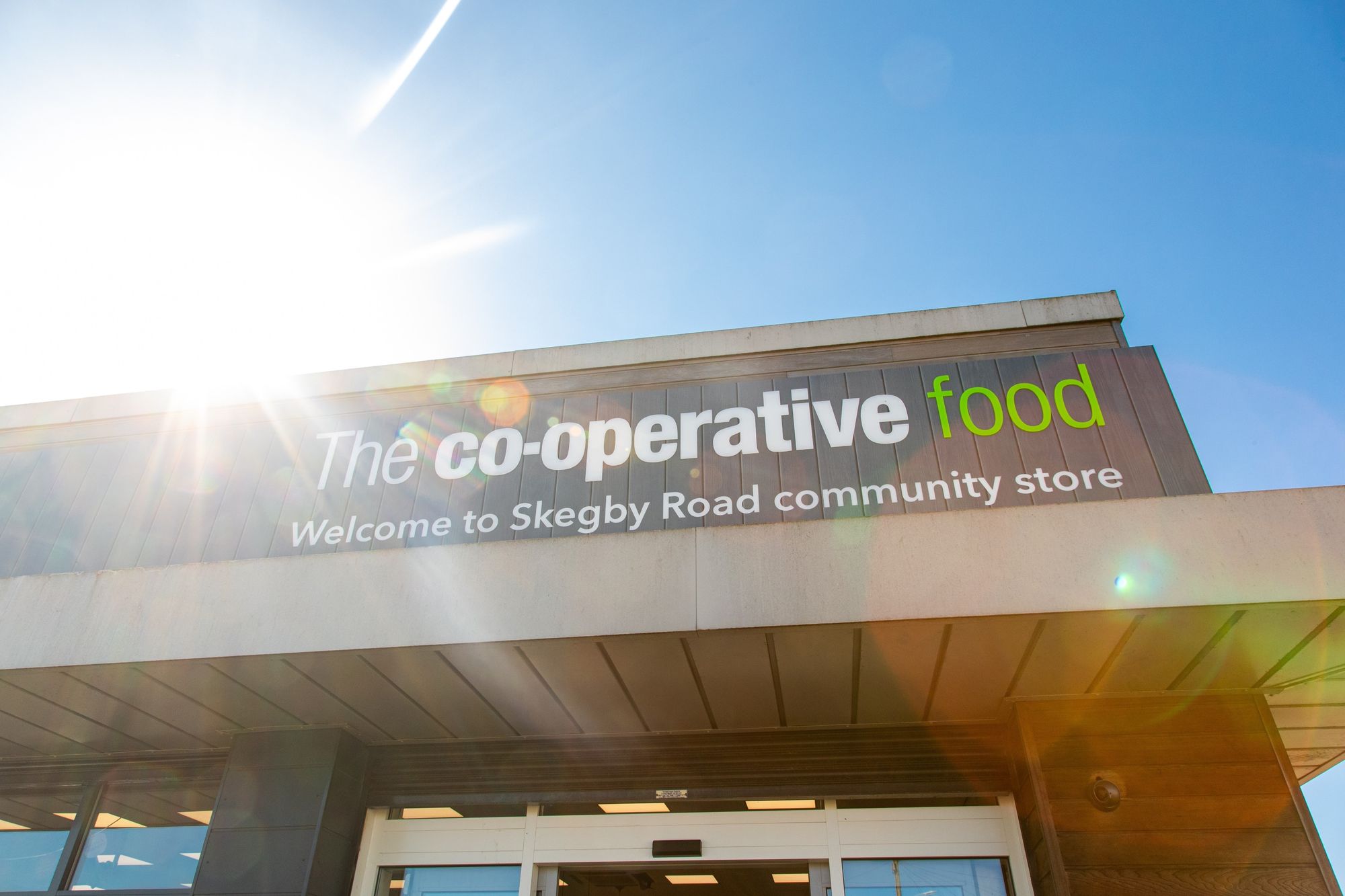 Sun cream sales increased by over seven times and multipack ice cream and lolly sales almost quadrupled last week during the heatwave as shoppers flocked to Central England Co-op (CEC) stores to stock up on essentials.
Sales data from the retailer's 260 plus stores revealed that customers have been rushing to buy items to battle against soaring temperatures, which peaked at 40 degrees for the first time on record in some parts of the country.
Compared with the same week in 2021, sun cream sales were 733% higher, with 2,200 units of lotions and sprays sold as Brits looked to keeping themselves safe in the blazing sun. This comes after last month saw 4,800 bottles of lotions and sprays sold over the heatwave period in July, 13 times higher (1,215%) than the following week when temperatures dropped again.
Over 79,000 multipack ice creams were sold across stores, a figure 282% above the same week last year, and individual ice creams almost tripled (up 191%) to 38,000 units.
Brits also looked to cool off with drinks as Tango Ice Blast sales almost tripled (up 195%) on 2021, sports drinks soared by 94% to sell 173,000 units, cider sales were up almost two-thirds (64%) and lager increased by 40% compared with the same week in 2021.
With heatwaves reported to be an increasingly common phenomenon for the UK, food retailers will likely see soaring demand like this in the future as Head of Trading Operations for Central England Co-op, Claire Koziol explains.
She said: "It is no secret that supply chain issues have affected the UK food retail industry for the past few years, and the hot weather poses its own challenges - not least with significant spikes in demand like these. We have been working tirelessly to support our customers across the UK with their heatwave essentials to help keep them safe and comfortable during this recent spell, and in July.
"We as food retailers must ensure we are equipped to continue to meet demand when shoppers need these items the most and will continue to ensure all plans are in place each year to achieve this. In addition to this, we have made sure our teams were safe, hydrated and well while working during some of the hottest days of the year. As we see more hot weather in the future, this will remain our priority in all our stores."
Central England Co-operative is one of the largest independent retail co-operative societies in the UK, with 8,000 colleagues serving customers across over 400 trading sites in the East and West Midlands, Yorkshire, Suffolk, Norfolk, Bedfordshire, Cambridgeshire, Oxfordshire, Gloucestershire and Wiltshire.
For more information, please visit www.centralengland.coop