Bournville Beekeepers visit the Co-op Gardening Group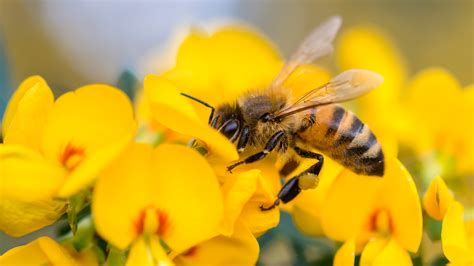 Cath from our Co-op Gardening club writes about a recent visit from local beekeepers to the group.
Wednesday 27th April saw the Bournville Beekeepers visit the Co-op Gardening Club. The Bournville Bee keepers were set up by Colin, who wanted to pay something back to his community after having been taught about bees in his youth. He encouraged a love of bees with a work colleague, Ian, and their endeavour was launched. Although there is money to be made in bees, this isn't their main aim, instead they want to keep colonies alive (a queen bee can last about 3 years, so they manage the continuation of the colonies reliant on the queens) and educate others, notably school children, about bees and bee keeping.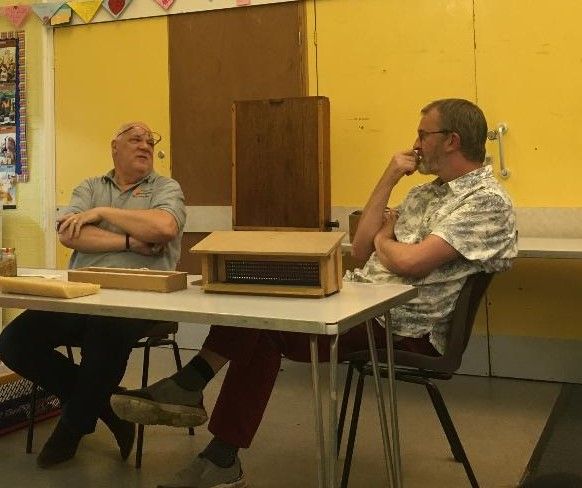 We learned about the different jobs of the bees within the colony (cleaners, workers, drones, wax makers, undertakers) and the fact that these along with the sex of the bee is determined by the queen, who works out the timing (different roles are needed for different times) and what is needed by the colony.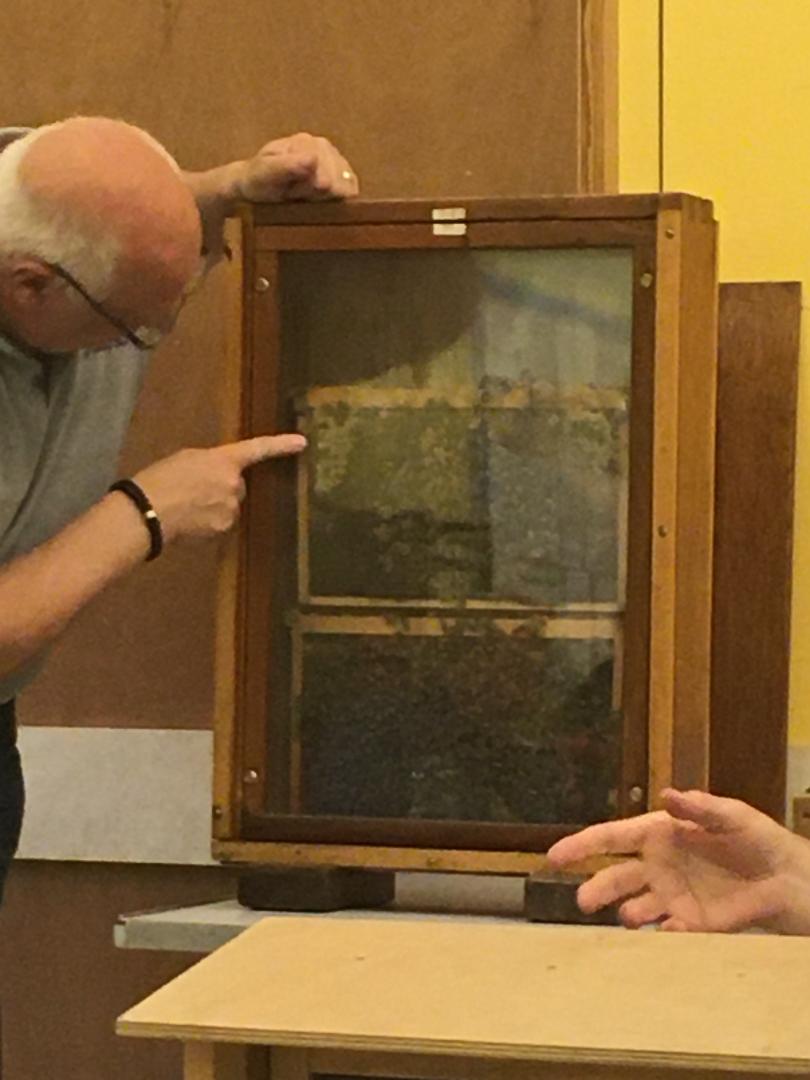 Another interesting and important lesson was what we, as gardeners, can do to help honey bees. I'm sure we have all heard about planting wildflowers to 'help the bees' but for honey bees specifically it is pollen needed. Pollen is used as a protein to feed the queen bee and the young. Flowers and trees such as crocuses, willow, lime, sycamore, clover and fruit trees are good sources for this. Bournville is blessed with a large number of fruit trees due to Cadbury making sure there were 2 fruit trees planted in every one of the houses built for his workers- many of these survive today. One more tip was to put out water for bees. This can be a saucer, or a bigger pot with stones in it so bees can land and drink/flap their wings to create a mist to cool them down!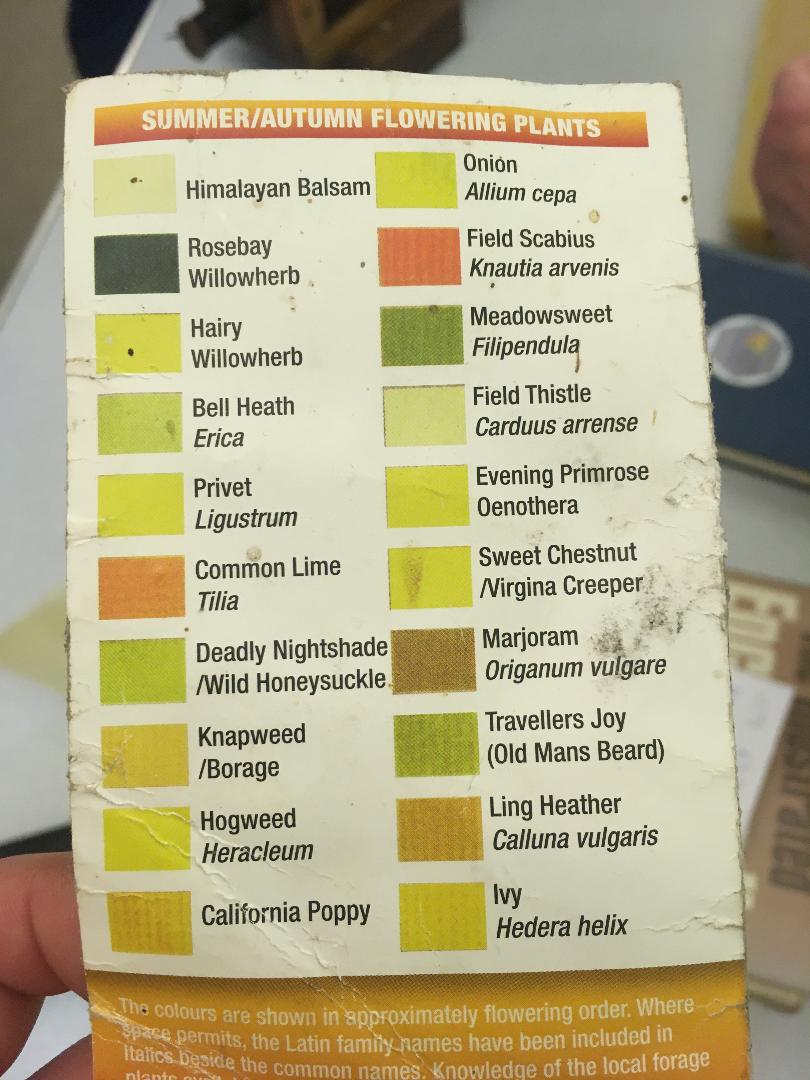 For more information about The Bournville Beekeepers visit: www.bournvillebeekeepers.co.uk
The Co-op Gardening Club meets the last Wednesday of each month, 7.30-9pm at Cotteridge Church. Meetings are varied including garden visits in the warmer months and are £3 per session.