Black History Month Edition 5
Though it's our final edition for this month, please let it serve as part of an ongoing dialogue about our shared history and understanding, that enables us to build a more inclusive society for the future together.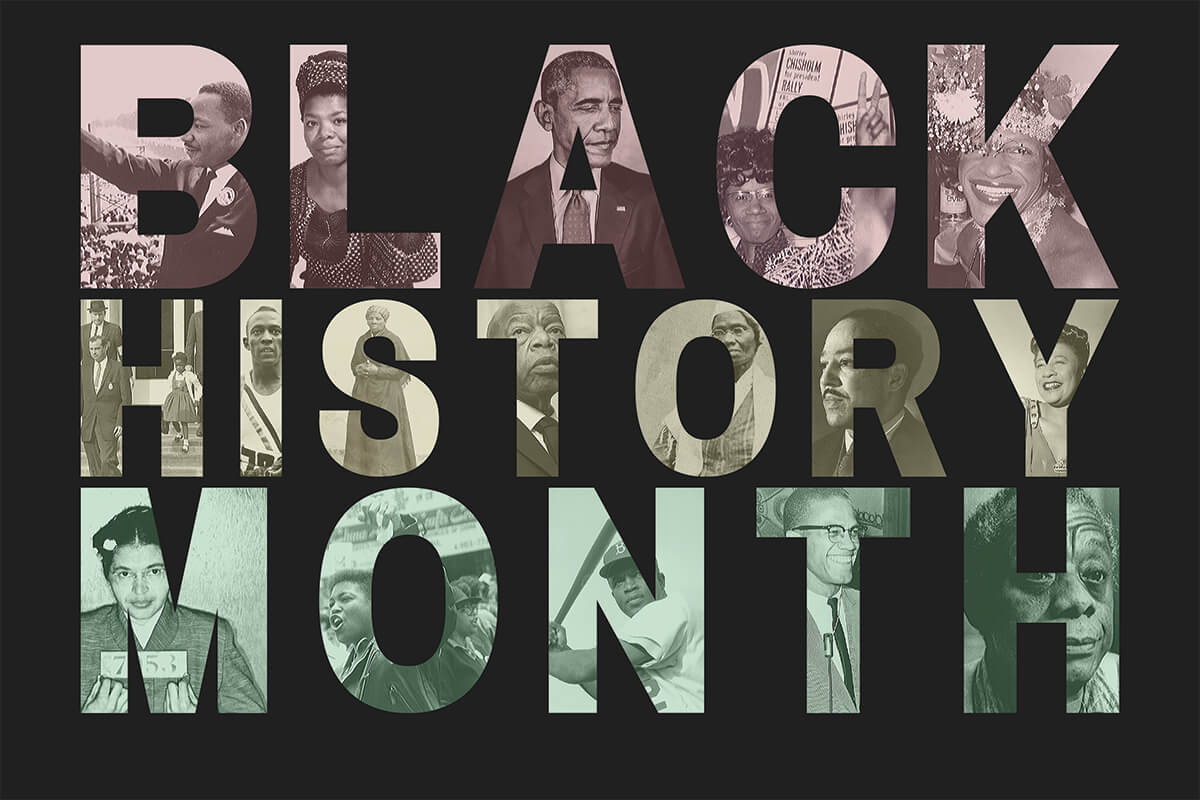 Though it's our final edition for this month, please let it serve as part of an ongoing dialogue about our shared history and understanding, that enables us to build a more inclusive society for the future together.
Dig Deeper
Look Closer
Think Bigger
Proud To Be
This week's Proud To Be colleague is Shafiqur Rahman, Marketing Communications Assistant
I'm Proud to be…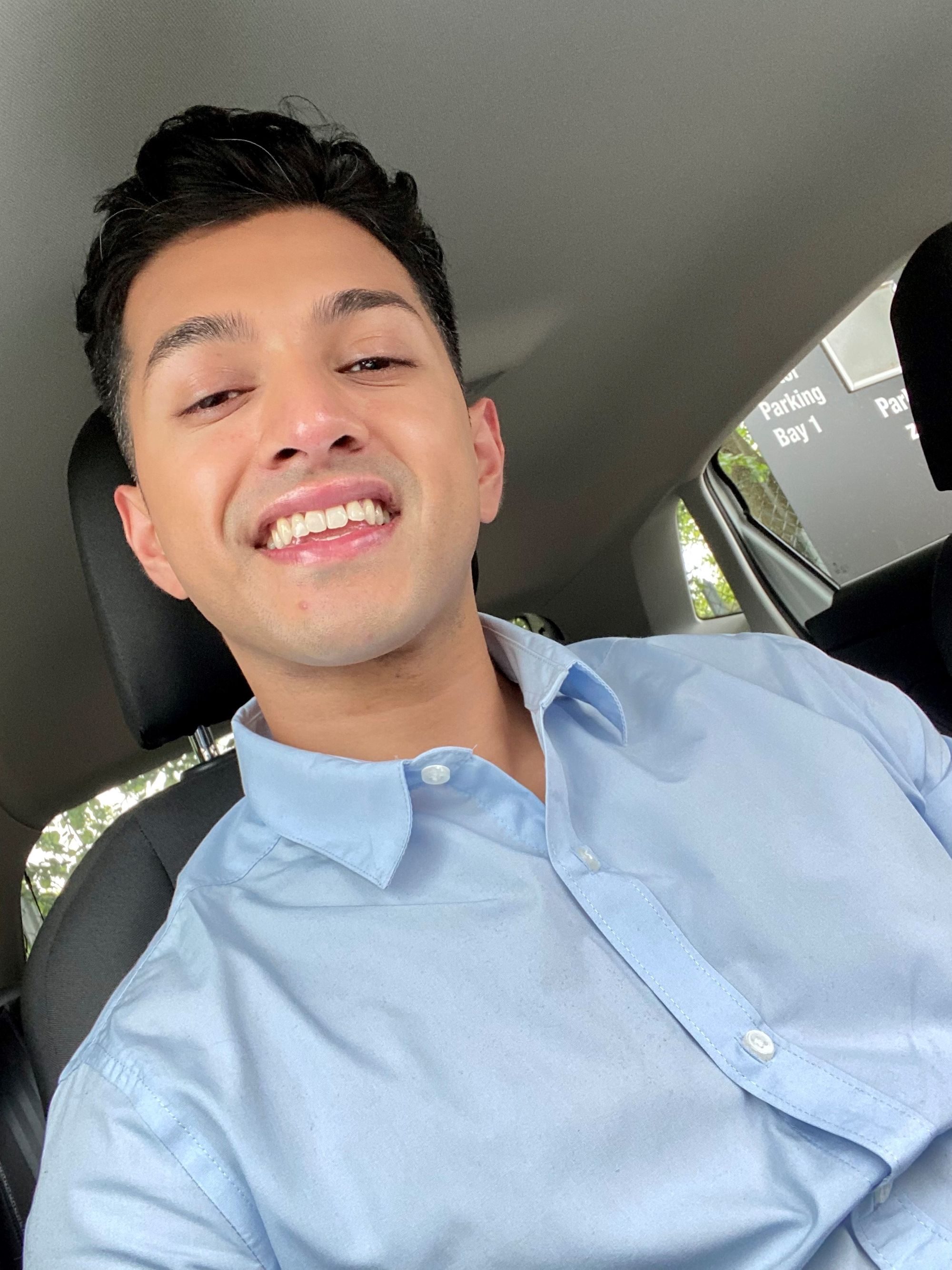 Living in an era where we can openly and honestly speak of our shortcomings and successes around diversity. Where we can challenge our ignorance and start conversations to educate, include and build on a better tomorrow; where our unique differences are not brought into question, but where we are merited as individuals irrespective of our background; inside and outside of work.
I'm proud that as a society, we're broadening our knowledge and diversifying the conversations we're having; ultimately with the hope of better supporting and creating opportunities for those who are misrepresented.
I'm proud that we're drawing our attention to those who are giving voice and confidence to unheard communities, empowering them to start tackling awkward, difficult and uncomfortable conversations head on.
Black History Timeline
Black Lives Matter is also part of Black British History -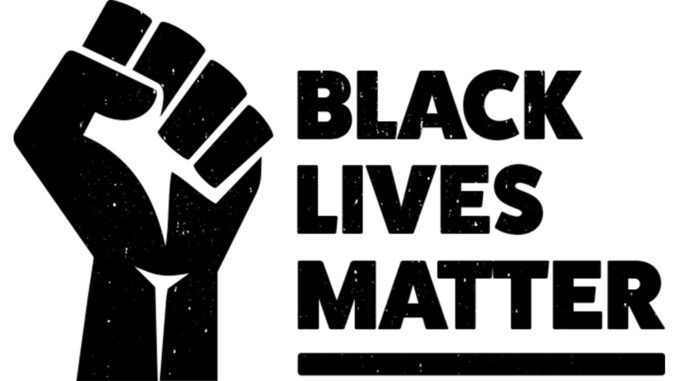 We have come a long way as a society from 'Negro History Week', established by Carter G. Woodson in 1926 at the height of the Jim Crow laws enforcing segregation in the US, and renamed 'Black History Month' during the rise of the Black Power Movement in the 1960s. In the 1980s it was taken on as 'African American History Month', again highlighting the changing politics of identity and race. Read more HERE
Source: www.blackhistorymonth.org.uk
People of note
Bernie Grant - one of the first three black MPs in the Commons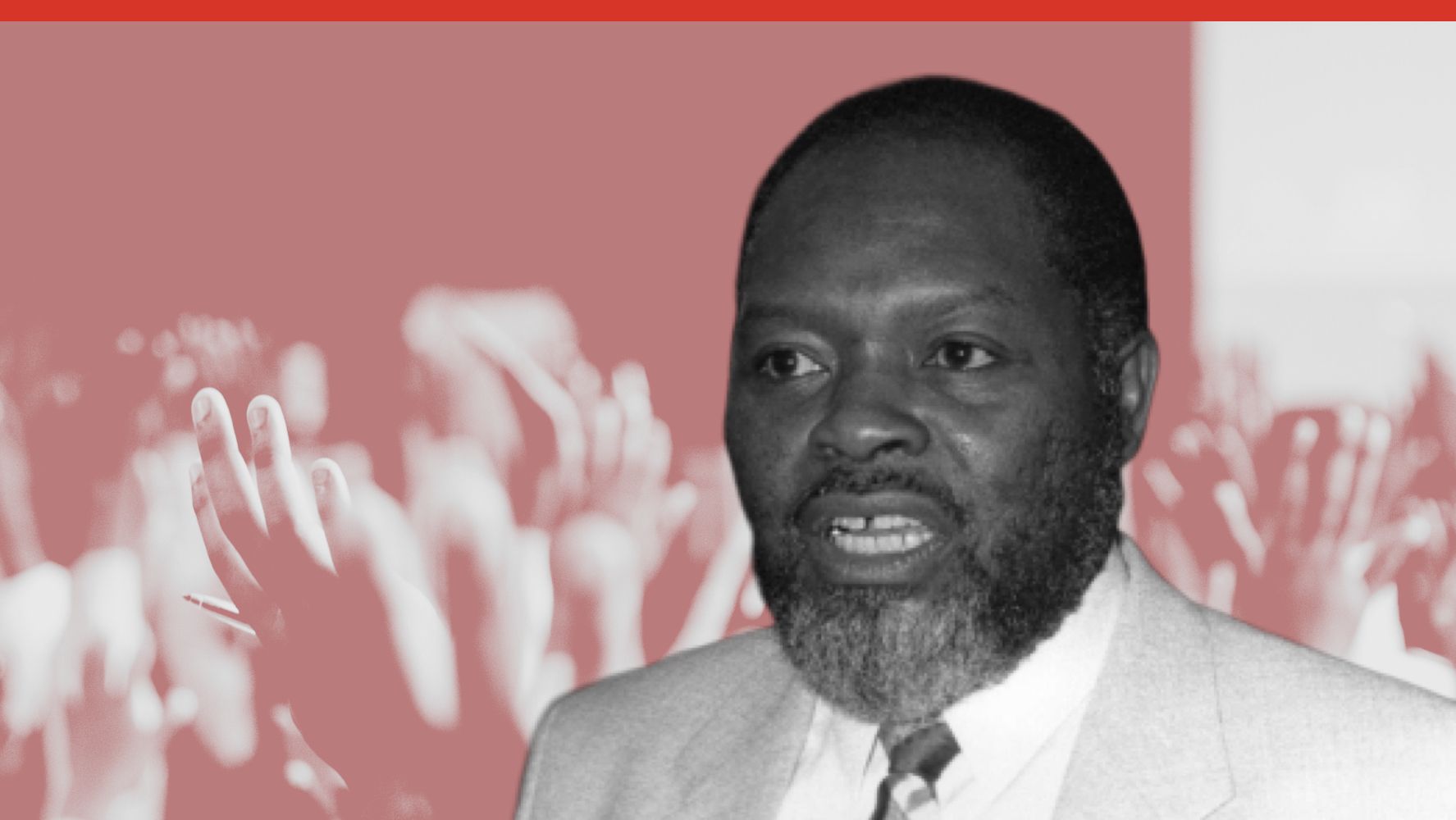 After the 1987 General Election, he was one of the first three black MPs in the Commons, and made his mark almost immediately by wearing a traditional Ghanaian cotton robe at the State Opening of Parliament.
Bernard Alexander Montgomery Grant was born on 17th February 1944 in British Guiana, now Guyana, the son of two schoolteachers, who named him after two generals who were then fighting the Second World War.
His father, Eric, was a headmaster and, later, principal of a Teachers' Training College. His mother, Lily, was a highly respected teacher, both in Guyana and in Haringey, North London and several of his close relatives also chose education as their profession, including his uncle, Basil Blair, who was a President of the Guyana Trades Union Congress.
Bernie was the second child and second son of five children and spent three years at his father's primary school in Ituni, one of the bauxite-mining districts of Guyana. He returned to Georgetown at the age of nine to attend Sacred Heart Roman Catholic School, from where he won a scholarship to St Stanislaus College, a Jesuit boys' secondary school.
Source: www.blackhistorymonth.org.uk
Baroness Doreen Lawrence of Clarendon, OBE  - a  British Jamaican race-equality campaigner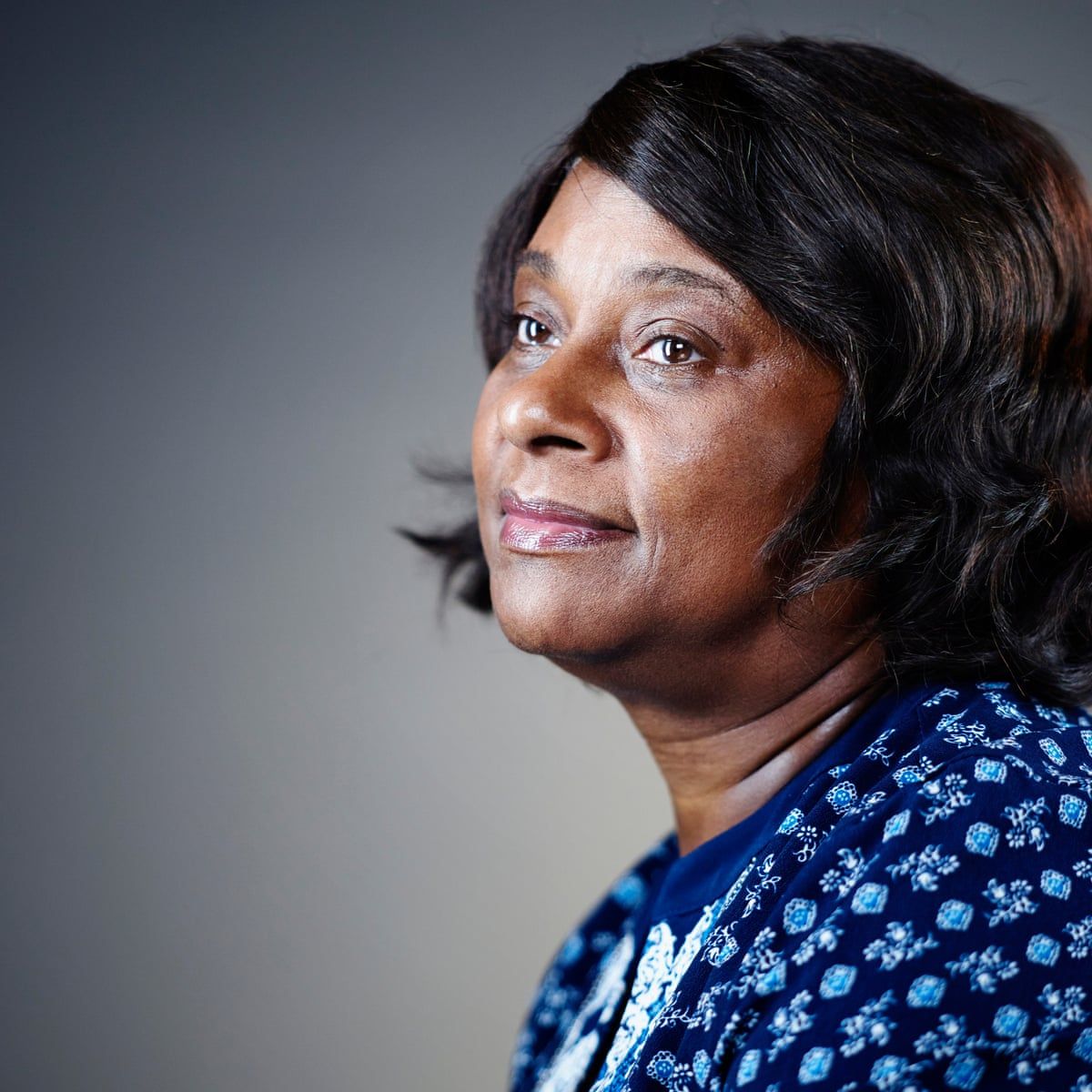 A British Jamaican campaigner and the mother of Stephen Lawrence, a black British teenager who was murdered in a racist attack in South East London in 1993.
Following the murder of their son Stephen in 1993, Doreen and Neville Lawrence claimed that the Metropolitan Police investigation was not being conducted in a professional manner, citing incompetence and racism as prime flaws. In 1999, after years of campaigning, and with the support of many in the community, the media and politics, a wide-ranging judicial inquiry was established by Jack Straw, the Home Secretary. Chaired by Sir William MacPherson, the inquiry was to investigate the circumstances of Stephen Lawrence's death. The public inquiry was the subject of intense media interest which became international when it concluded that the Metropolitan Police was "institutionally racist" and that this was one of the primary causes of their failure to solve the case.
In the aftermath of the inquiry, Lawrence continued to campaign for justice for her son as well as for other victims of racist crime. She has worked to secure further reforms of the police service. In 2003 she was awarded the OBE for services to community relations.
She founded the Stephen Lawrence Charitable Trust to promote a positive community legacy in her son's name. Lawrence has been selected to sit on panels within the Home Office and the police, and she is a member of both the board and the council of Liberty the human rights organisation, as well as being a patron of hate crime charity Stop Hate UK.
In 1998, she worked with the Royal Institute of British Architects and the Marco Goldschmied Foundation to establish the Stephen Lawrence Prize, an annual prize and bursary for younger architects.
In August 2014, Lawrence was one of 200 public figures who were signatories to a letter to The Guardian opposing Scottish independence in the run-up to September's referendum on that issue.
In April 2020, she was appointed as race relations advisor to the Labour Party. Read more HERE
Source: www.blackhistorymonth.org.uk
Culture
Film recommendations – The Color Purple (1985)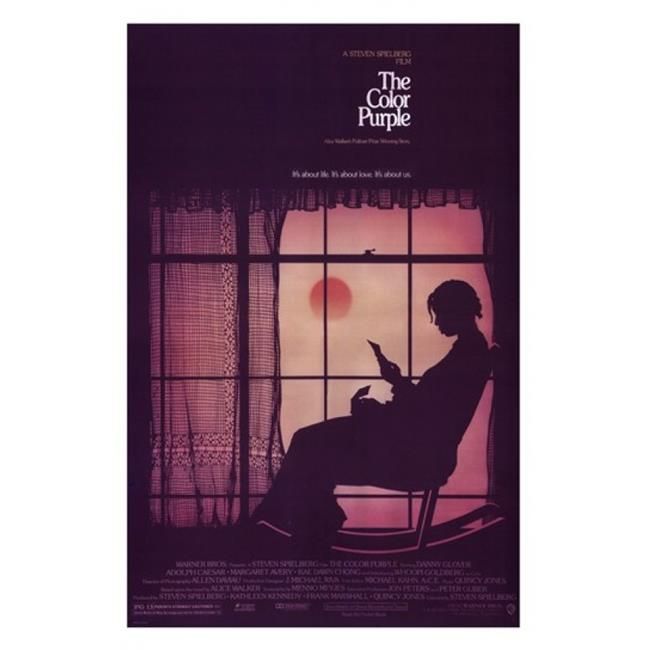 A black Southern woman struggles to find her identity after suffering abuse from her father and others over four decades.
The Color Purple celebrates the triumph of joy and fulfillment over adversity.
Nominated for nominated for eleven Academy Awards, this  epic American period drama film was directed by Steven Spielberg, based on the Pulitzer Prize-winning 1982 novel by Alice Walker. View trailer HERE
Available on DVD or via film subscription services
TV Recommendations   - The Truth About Police Stop and Search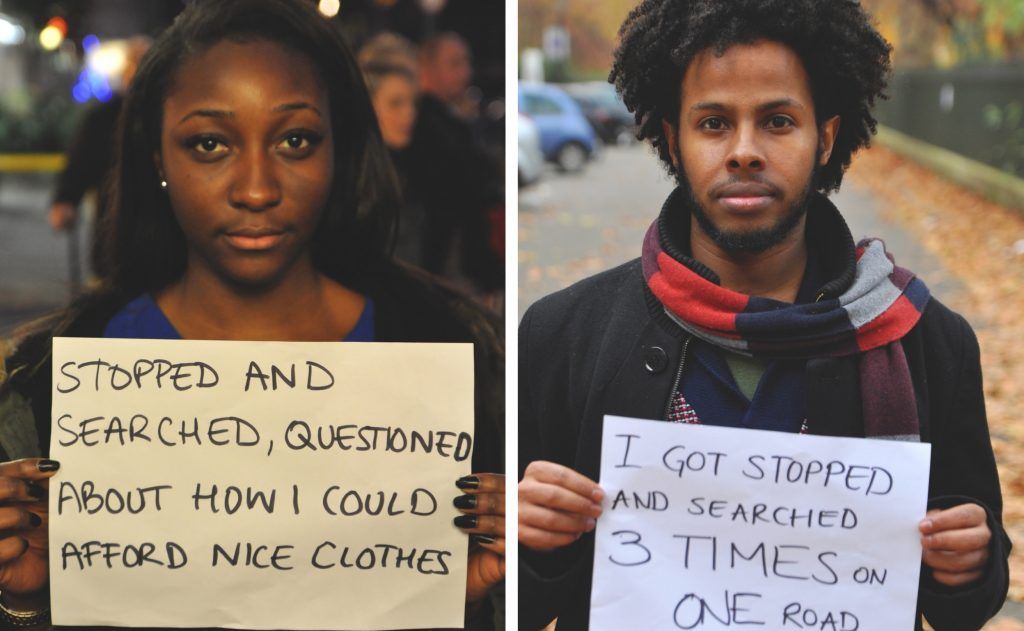 In an emotional film, Jermaine Jenas examines the controversial police tactic of stop and search, with video recordings of several Black males interacting with police.
Available to watch HERE
Book recommendations  - One of Them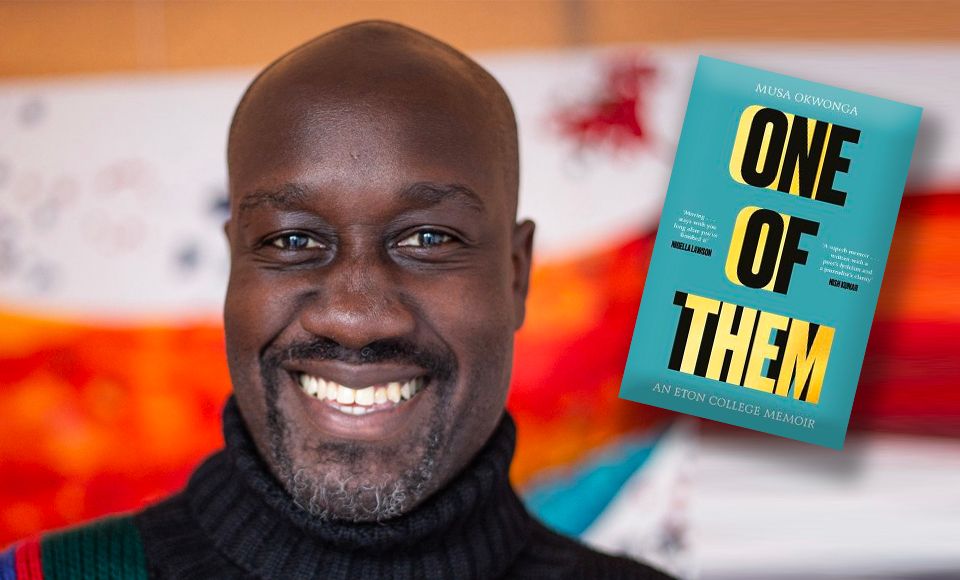 Musa Okwonga was a Black kid who found himself studying with the privileged white elite at Eton in the 1990s and One of Them is his incisive and cogently argued account of his bittersweet relationship with an institution that did him much good yet seems to have a negative effect on large parts of society.
Moving ... stays with you long after you've finished it - Nigella Lawson
A superb memoir ... written with a poet's lyricism and a journalist's clarity - Nish Kumar
An urgent exposition on how [Eton]'s undue influence is shaping political forces - from the current government and Brexit to the rise of nationalist and racist politics - Stylist
Available from all good book sellers
Recipe of the week:
Coconut Rum Punch – Keep your party guests content with this creamy, fruity drink of Malibu, coconut milk, pineapple and mango juice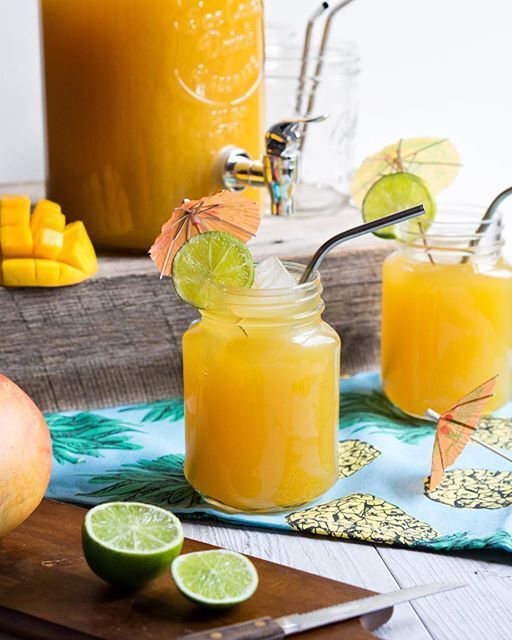 o   500ml pineapple juice
o   500ml mango juice
o   250ml Malibu rum
o   250ml coconut milk
Instructions
o   Put all the ingredients in a jug, mix well and chill. To serve, add ice to glasses, pour over the rum punch and decorate with pineapple & lime skewers.
Source: www.bbcgoodfood.com
How you can engage
Useful info:
African Origin, African Heritage, or African Descent?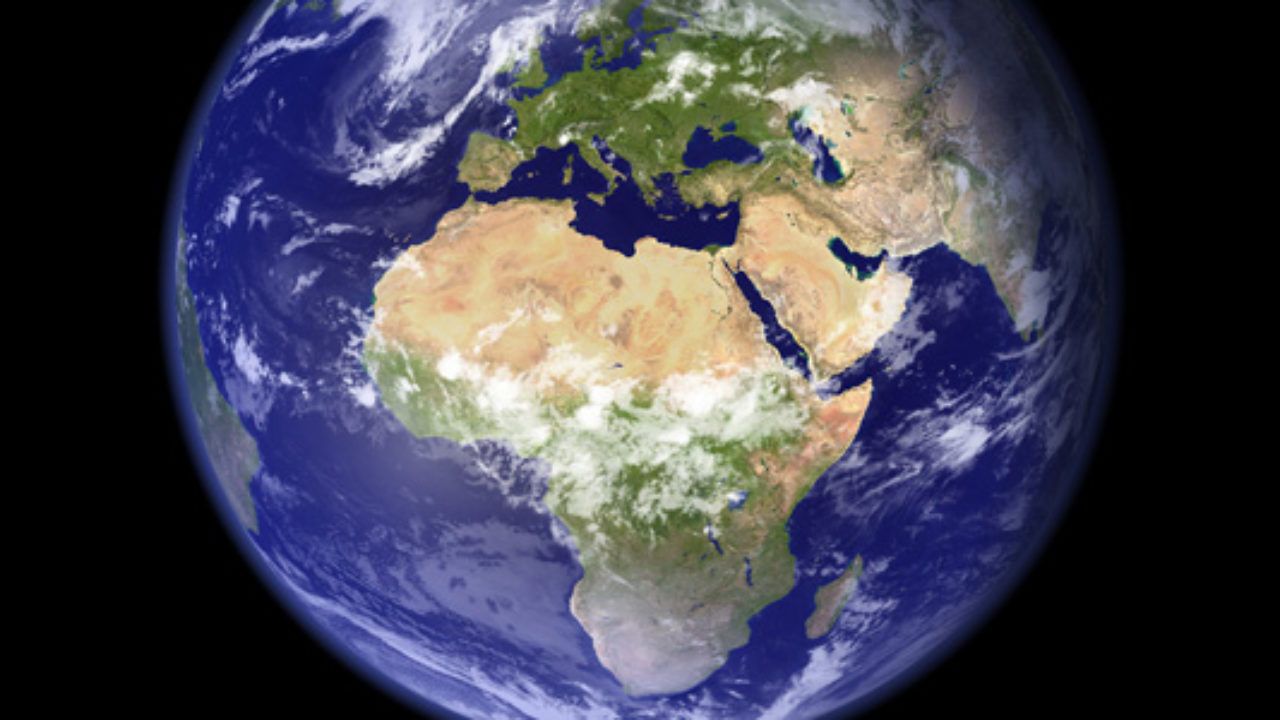 First of all, there is only one human race. Secondly, it is widely accepted that the human species originated in Africa. Hence, everybody can be described as of African descent or origin!
Of the three choices, African heritage is the most appropriate descriptor for African people. However, there are some who advocate dispensing with the 'heritage' appendage, arguing that any person of African heritage is nothing else but an African. So the 'heritage' bit is redundant.
Whilst this is laudable, 'descent'  is a tad problematic. As it can be argued that it actually refers to all human beings. More about interrogating the language of identity HERE
Source:www.blackhistorymonth.org.uk
How CEC is supporting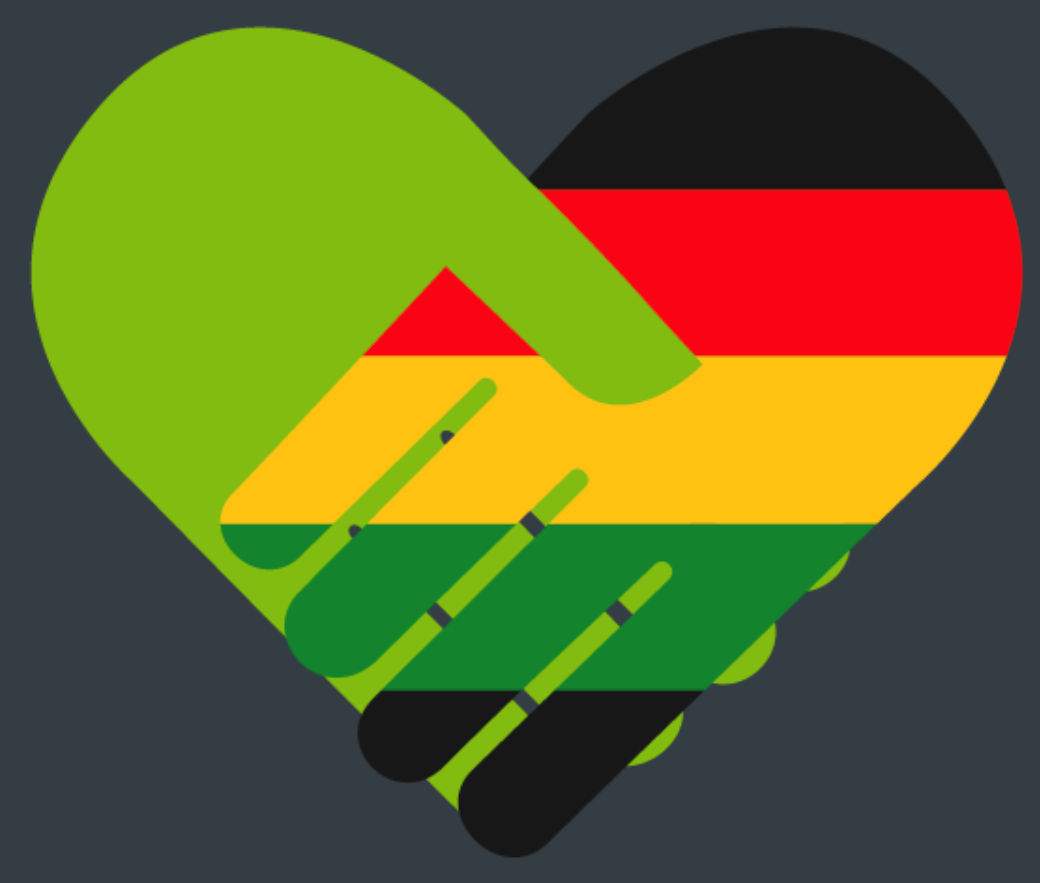 CEC has established an Equality and Inclusion working group to support its aim to bring about equality, diversity and equity across the workplace.  The group is keen to hear from you – any questions, observations or suggestions?  
Email the group at inclusion@centralengland.coop
Find more about Black History Month here  www.blackhistorymonth.org.uk