Black History Month edition 3
In this edition - Exceptional figures from politics, business, sport, science and more share their insights into being black and British today. PLUS - your chance to view the new Black History Month Magazine 2021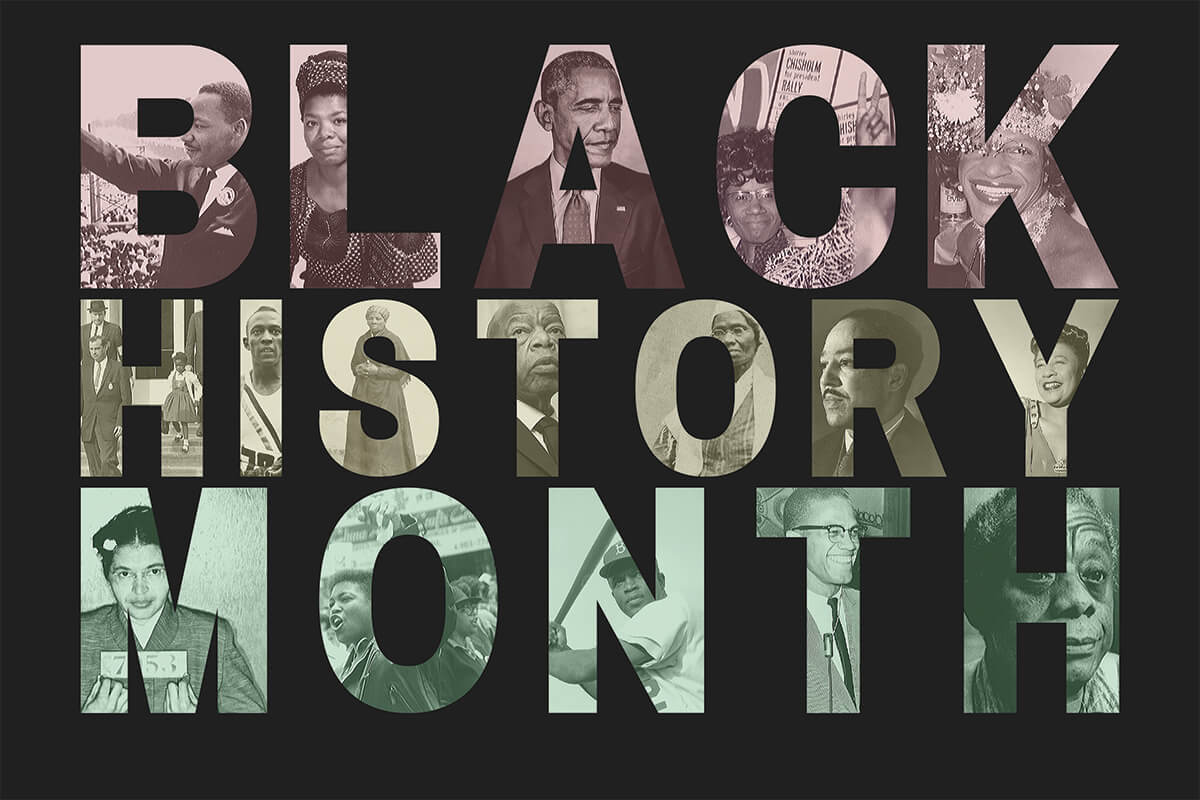 This week's Proud To Be colleague is Hannah Gallimore, Corporate Responsibility Manager.
I'm Proud To Be … learning and growing through working with new and diverse colleagues to promote inclusion at Central England Co-operative.
I'm part of the CEC inclusion working group.  A diverse collection of colleagues brought together to promote and grow inclusion at CEC.  My involvement is tied up with my role as Corporate Responsibility Manager, but my growing enthusiasm for the work is fuelled by the experiences, challenges and triumphs of fellow work group members.  Definitely proud to be advocating for inclusion at CEC.
Black History Timeline
When Malcolm X took on British Racism in Smethwick - 1965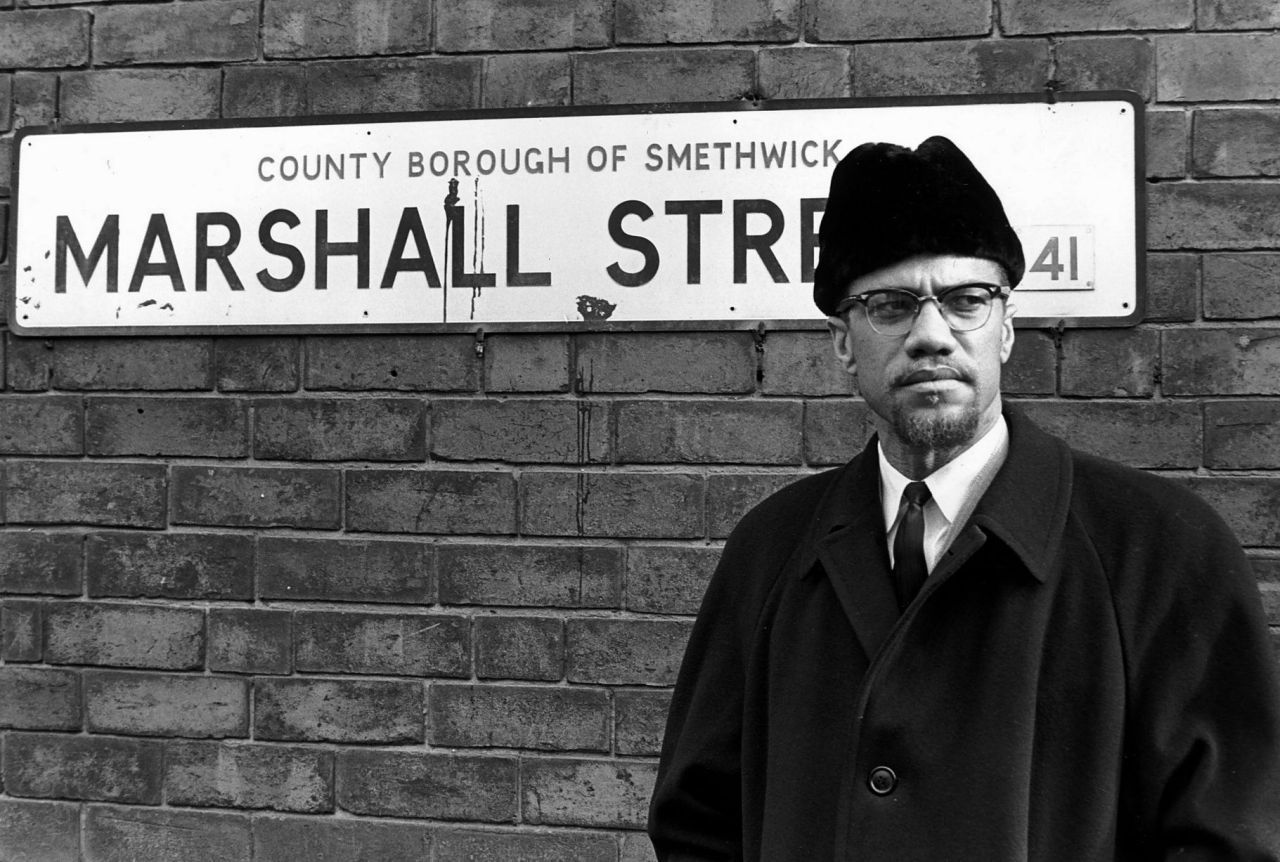 Marshall Street was an unassuming, unexceptional street in Smethwick, in the west Midlands. Its terraced houses were not particularly striking or notable and the declining industrial town it stood in, resembled many others across the country, facing a myriad of social and economic challenges. But Marshall Street was at the centre of a thick hostile local and national race row, which called into question the very nature of what it meant to be British.  Read more HERE
Source: www.blackhistorymonth.org.uk
People Of Note
Michael Fuller  - the first Black Chief Constable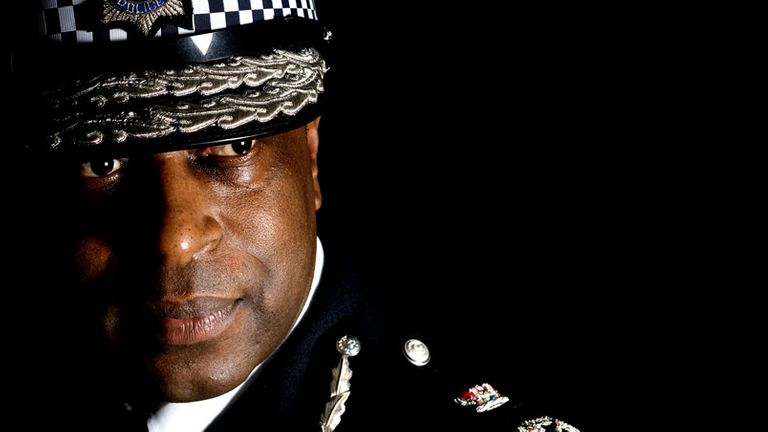 Michael Fuller changed the course of British history when, in 2004, he became the first Black Chief Constable. Following a long and influential career in the police force, Michael now campaigns for racial equality, via his candid autobiography, 'Kill The Black One First', media appearances and corporate speaking engagements.
Fuller joined the Metropolitan police as a cadet aged 16 in 1975. He stuck with policing despite frequent racist bullying from within his own ranks, and abuse on the street from people who saw him as a traitor.
He worked his way up through the Met and became a script adviser on the TV series Prime Suspect, in which Colin Salmon played a character based on him. From 2004 to 2010, Fuller was the chief constable of Kent.
"I was the first ever black chief constable and I assumed, as with women – there are lots of women chief constables now – that a lot [of other black people] would follow," he said. "But it hasn't happened, and we're talking nine years and there still haven't been any other black chief constables appointed." More HERE
Source: www.blackhistorymonth.org.uk
Bishop Wilfred Wood - first black bishop in the Church of England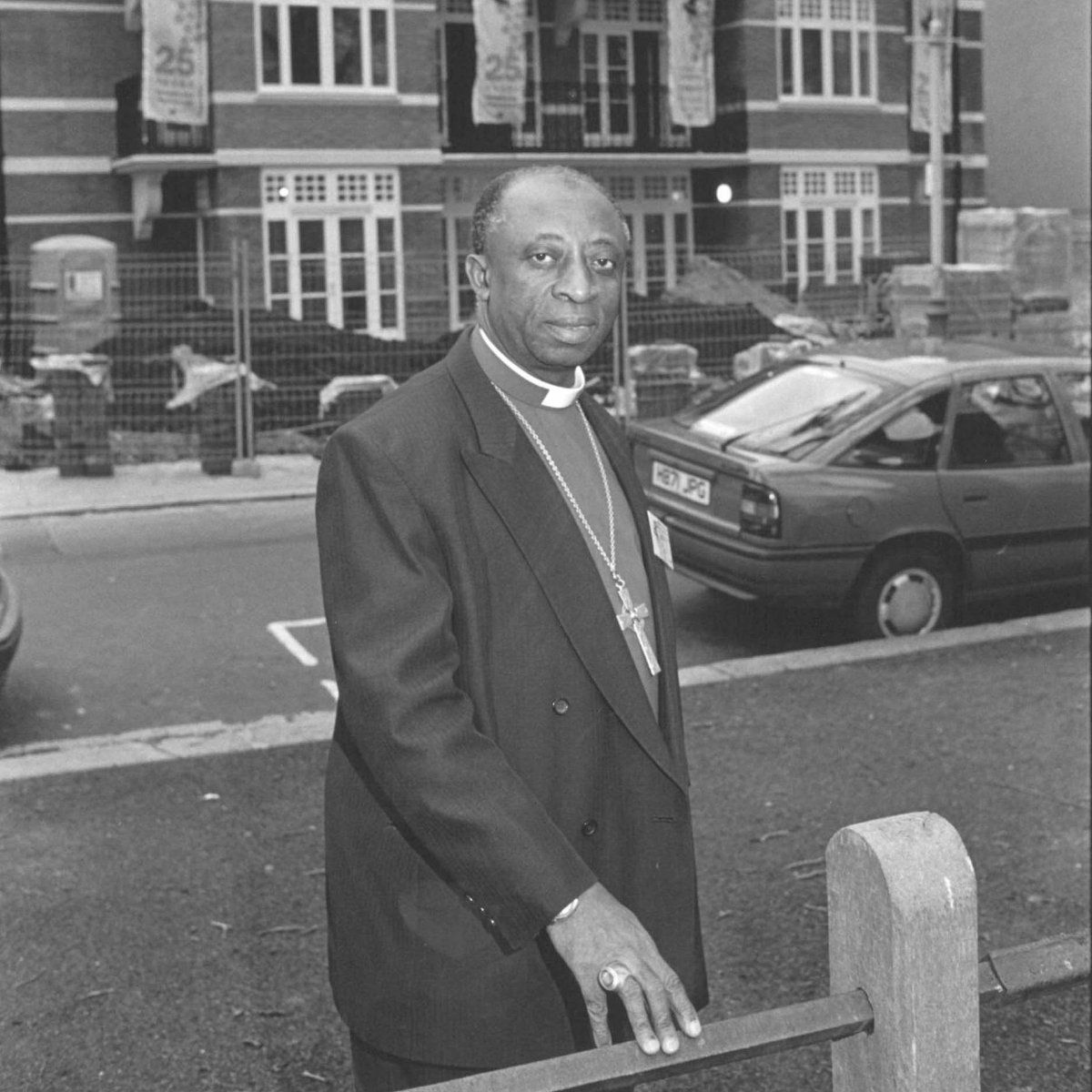 Wilfred Denniston Wood KA (born 15 June 1936) was Bishop of Croydon from 1985 to 2003, the first black bishop in the Church of England. He came second in the 100 Great Black Britons list in 2004.
Having being ordained Deacon on the island after completion of studies in 1962, Bishop Wood's journey had just begun as he was sent to the Diocese of London, first serving in a parish called St. Stephen's Shepherd's Bush, where he served as a curate, then honorary curate, of St Thomas With St Stephen, Shepherd's Bush, until 1974.
He soon came to wider attention in Britain for speaking out on racial injustice. In 1974 he joined the Diocese of Southwark, where he stayed until his retirement.
In 1977 he was appointed Rural Dean of East Lewisham and Honorary Canon of Southwark Cathedral. He was Archdeacon of Southwark from 1982 until his consecration as Bishop of Croydon in 1985, where he oversaw the Croydon Episcopal Area and assisted the Bishop of Southwark. Read more HERE
Source: www.blackhistorymonth.org.uk
Bryan Stevenson - founder of the Equal Justice Initiative in the USA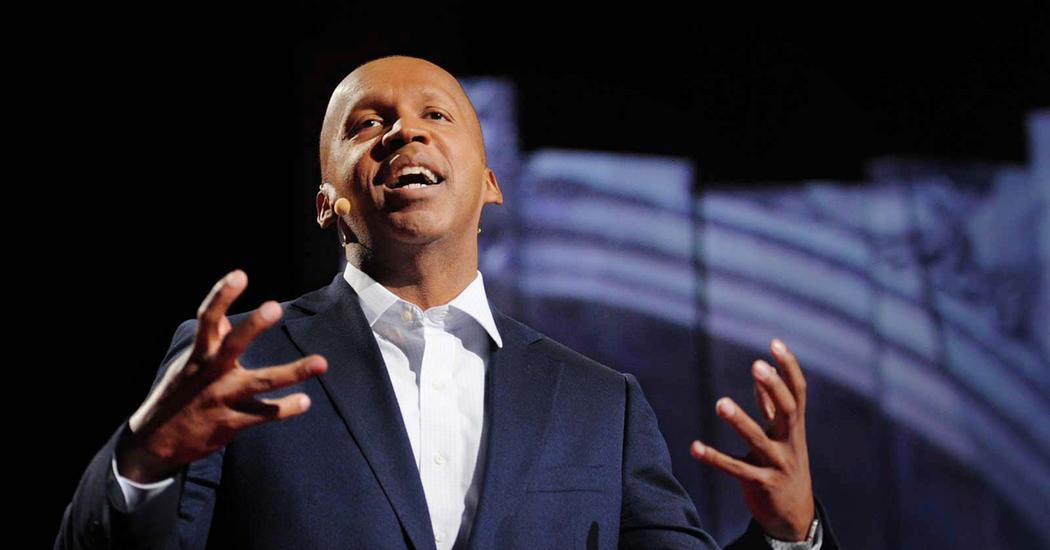 Bryan Stevenson, founder of the Equal Justice Initiative in the USA working to eliminate excessive and unfair sentencing, exonerating innocent death row prisoners, confronting abuse of the incarcerated and the mentally ill, and aiding children prosecuted as adults where their economic circumstance means they cannot access legal support. See his TED Talk HERE
Source: www:TED.com
Culture
Film recommendations – Dear White People (2014)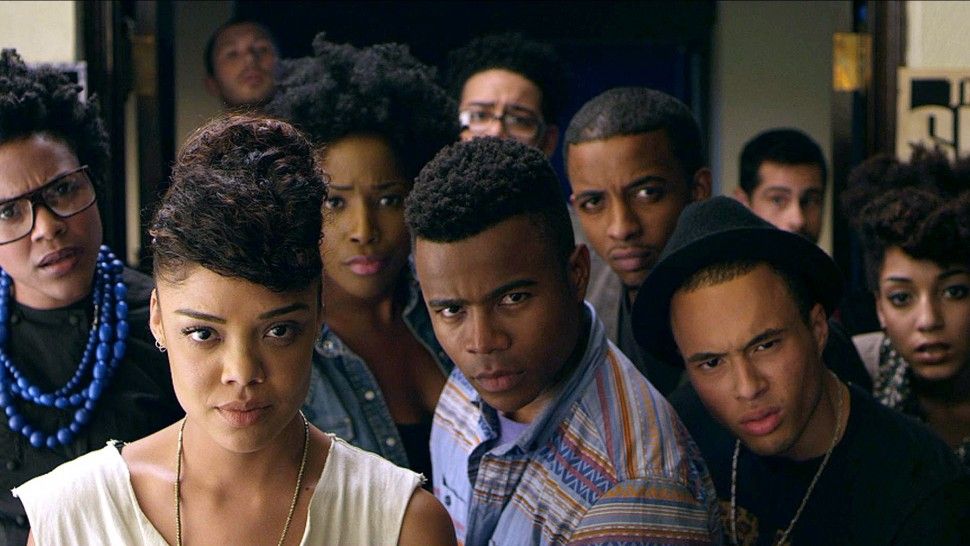 Dear White People tells the story of a group of black college students who grapple with issues of race, sexual orientation, and what it's like to not fit in at a predominantly white university. The film, which won the Jury Prize at the 2014 Sundance Film Festival, brings much needed attention to racial tension that exist on college campuses in the 21st century. Read more HERE
TV Recommendations  -  Hair Power: Me and My Afro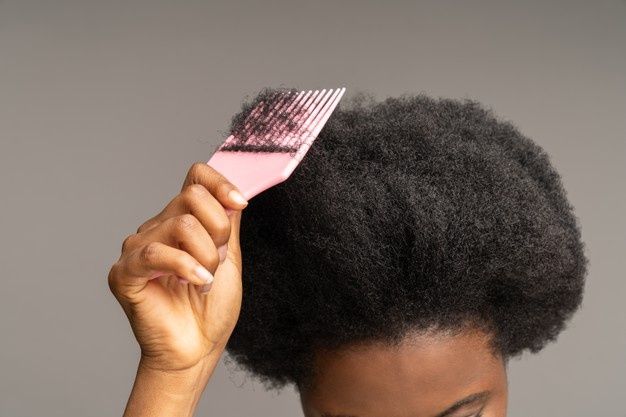 A taboo-busting look at how Afro-textured hair shapes Black experience in modern Britain, as writer Emma Dabiri talks to men and women about their hair stories. On Chanel 4.com -  Read more HERE
Source: www.Channel4.com
Black is the New Black  - Exceptional figures from politics, business, sport, science and more share their insights into being black and British today, how they got where they are, and thoughts on what the future holds. BBC iplayer it HERE
Source: www.BBC.co.uk
Book recommendations  - The Interest: How the British Establishment Resisted the Abolition of Slavery.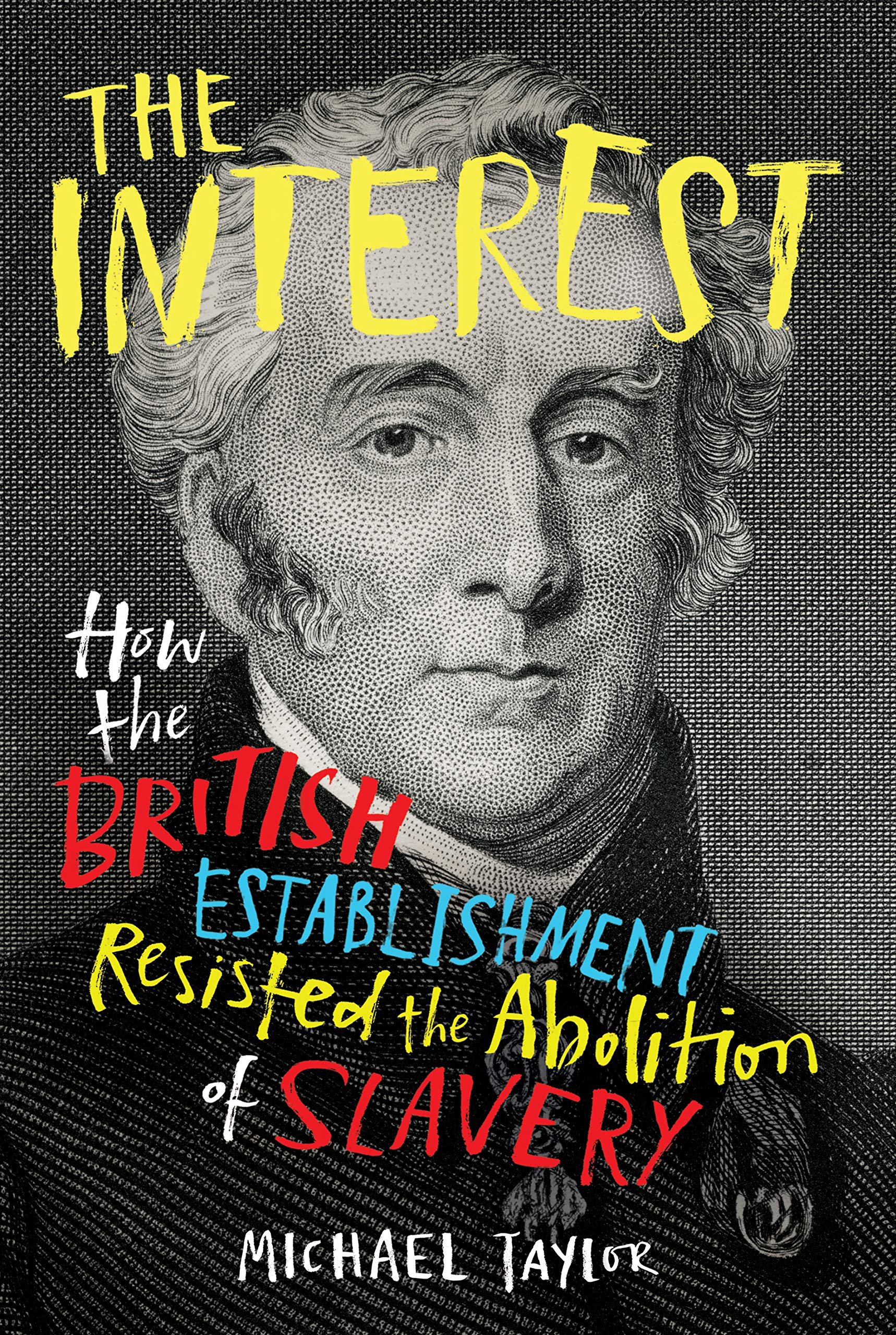 The author explores the truth behind the longstanding narrative of Britain as a leading abolitionist force. In revealing how the British establishment resisted the emancipation of slaves, Taylor courageously confronts harmful historical revisionism in search of answers. Read more HERE
Podcast recommendations – Living Corporate
Centres and amplifies Black and brown voices at work through facilitating authentic dialogues with executives, entrepreneurs, activists, influencers, elected officials and more. Read more HERE
Recipe of the week:
Caribbean rum punch – Throw your cares away, sit back, relax and enjoy this simple rum punch recipe!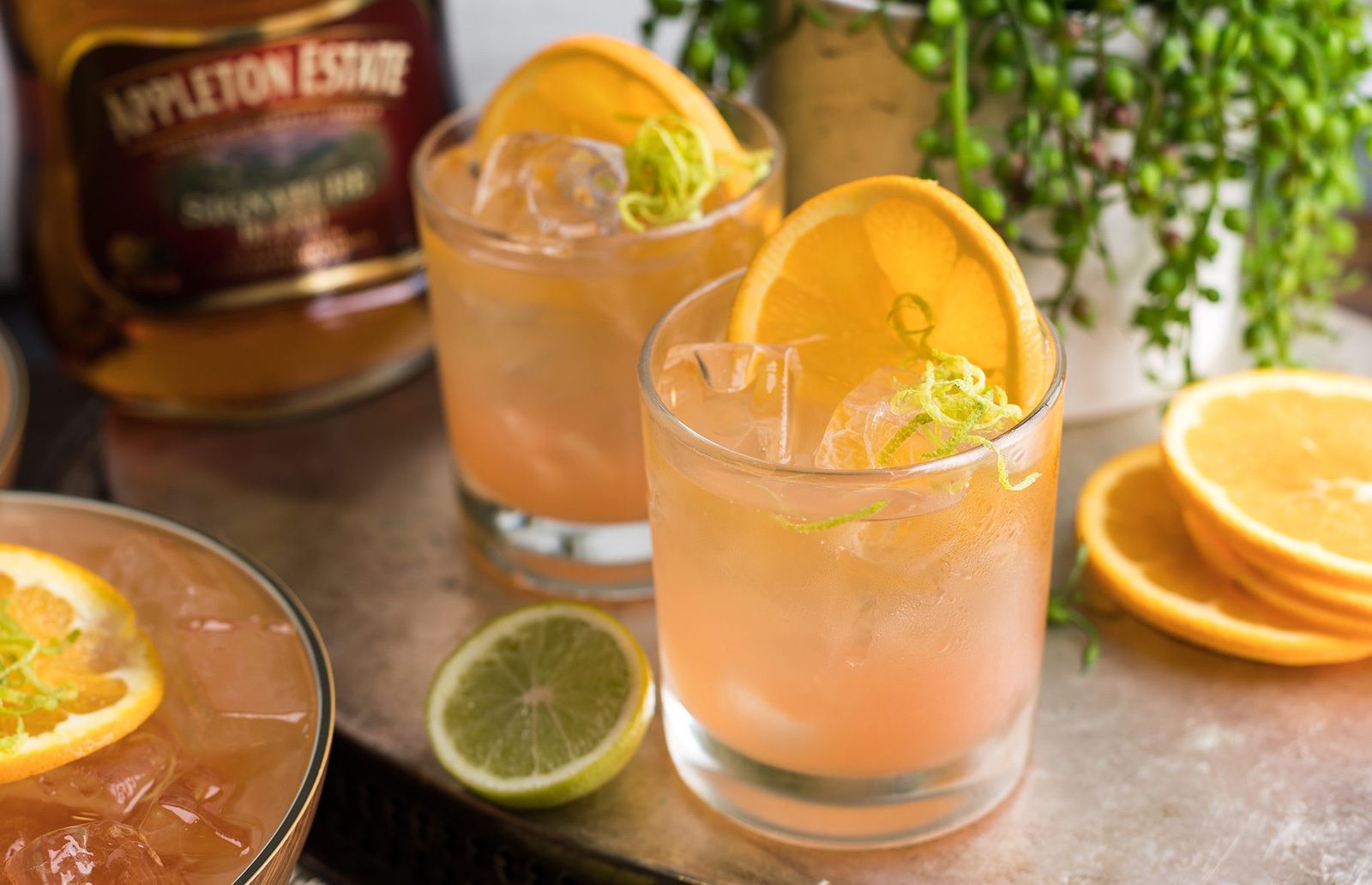 Ingredients
1 cup of orange juice
1 cup of pineapple juice
1/4 cup lime juice
1/4 cup rum
1/4 cup dark rum
1/2 cup of grenadine
Instructions
In a pitcher, combine the juices, the rum, and the grenadine. Stir. Pour into ice-filled glasses and serve with an orange slice and maraschino cherries.
How you can engage
Useful terms:
Minority ethnic, or ethnic minority?  - 'Minority ethnic' is sometimes preferred over 'ethnic minority'. Use of minority ethnic was proposed to help counter the use of the term 'ethnic' when referring to people who are not White British. Some felt that by not putting 'ethnic' first, 'minority ethnic' better recognised the fact that everyone has an ethnicity including White British people.
White fragility -Discomfort and defensiveness on the part of a white person when confronted by information about racial inequality and injustice.
Microaggression -  statement, action, or incident regarded as an instance of indirect, subtle, or unintentional discrimination against members of a marginalised group such as a racial or minority ethnic.
Intersectionality - the interconnected nature of social categorisations such as race, class, and gender as they apply to a given individual or group, regarded as creating overlapping and interdependent systems of discrimination or disadvantage.
How CEC is supporting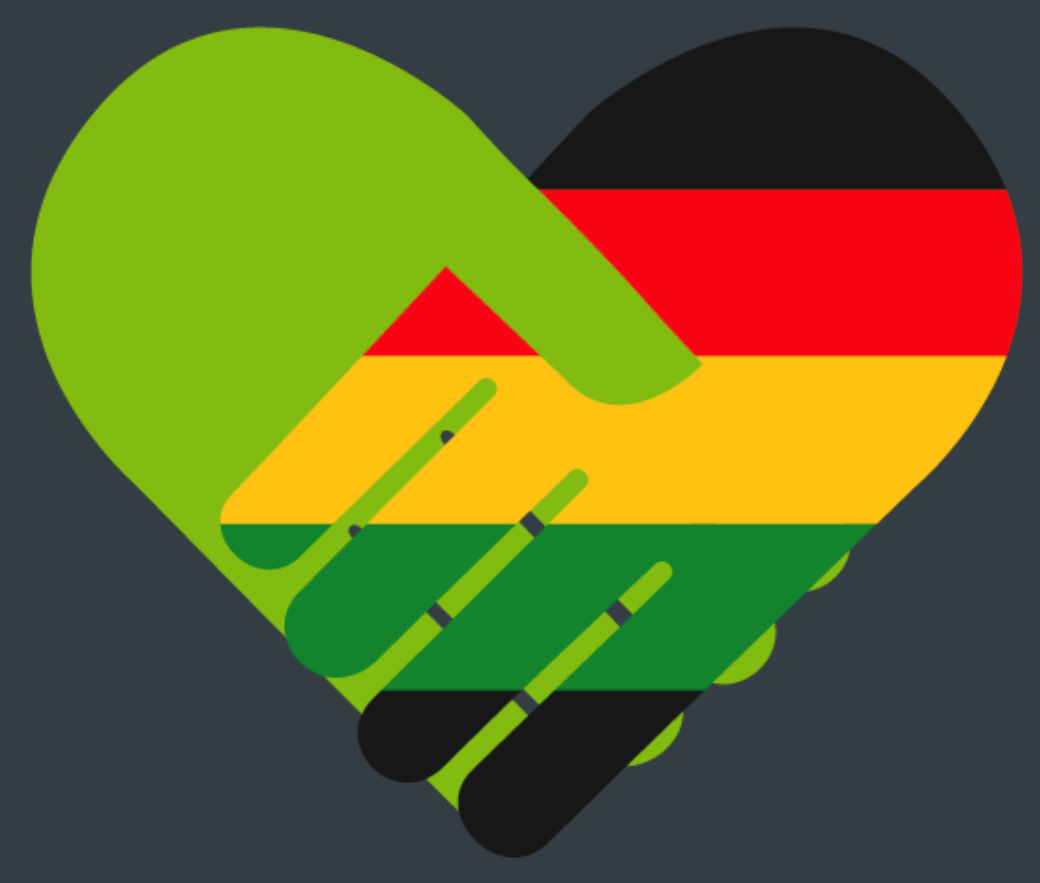 CEC has established an Equality and Inclusion working group to support its aim to bring about equality, diversity and equity across the workplace.  The group is keen to hear from you – any questions, observations or suggestions?  
Email the group at inclusion@centralengland.coop
Find more about Black History Month here  www.blackhistorymonth.org.uk
Also
Check out the latest Black History Month Magazine HERE