Black History Month edition 2
The Act of Parliament to abolish the British slave trade, passed on 25 March 1807, was the culmination of one of the first and most successful public campaigns in history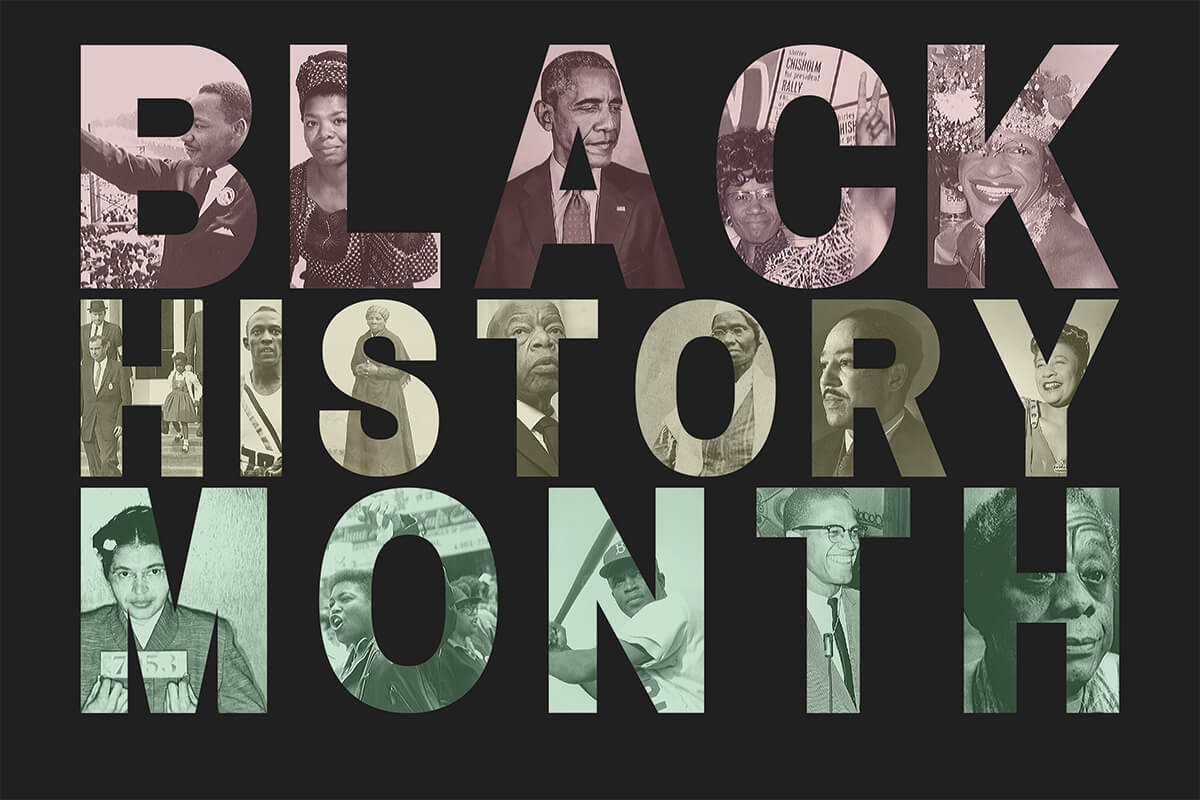 Welcome to this week's BHM content to help us all to explore the political and cultural history of people of African Caribbean heritage and their significant, but often untold, contribution to the world we live in
This week's Proud To Be colleague . . .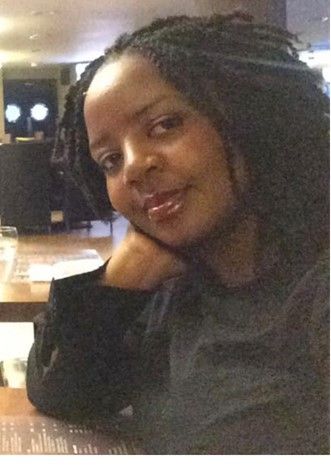 I am Proud To Be able to make a positive difference to my career despite life's challenges as a black African woman.
I am originally from Zambia in southern Africa, I came to the UK in 1999 straight after I finished my GCSEs to join my father who was already established as a cargo pilot in south London.
I lived, studied, and worked in London till 2008 when I married my husband Joe and moved to a little town called Stone near Stafford. I must admit I'd never heard of Stafford, and it was a shock to the system moving from the fast-paced London life.
Unfortunately, being a black African woman, I have learnt over the years that I have to work twice as hard and prove myself in my career. Myself and my husband have always worked hard and it's something we instill in our two boys that they must work hard in life.
In the few months I have worked for the Co-op, I have appreciated how inclusivity and diversity is at the heart of everything the society does.
For the very first time in my career I feel at home and that there's scope for growth. I'm also hopeful that future opportunities to succeed will present themselves based on merit alone.
Misozi Mutalama
Record to Report Accountant
Black History Timeline
Parliament and the British Slave Trade
Throughout the 17th and 18th centuries Parliament significantly shaped the progress and development of the transatlantic slave system. The Act of Parliament to abolish the British slave trade, passed on 25 March 1807, was the culmination of one of the first and most successful public campaigns in history.
Read more HERE
The Bristol Bus Boycott of 1963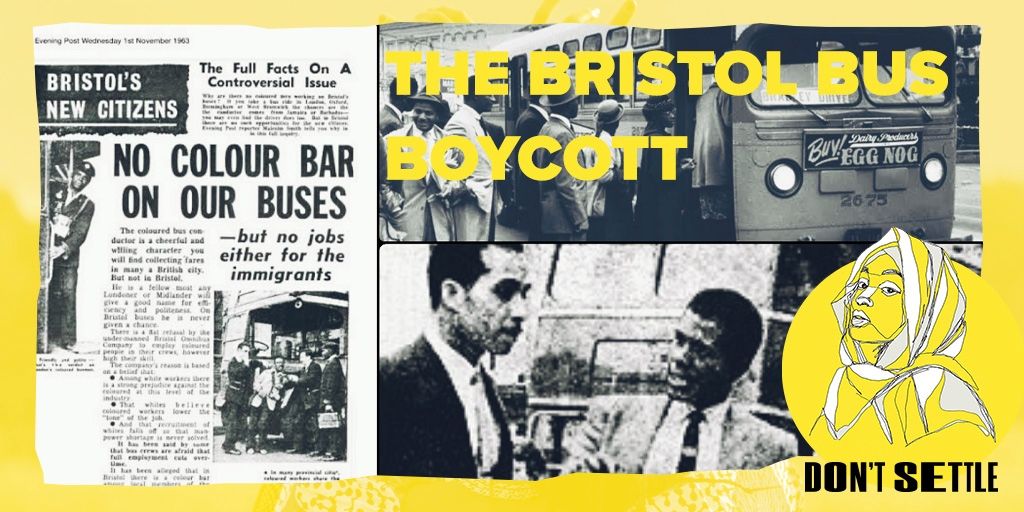 The Bristol Bus Boycott of 1963 arose from the refusal of the Bristol Omnibus Company to employ black or Asian bus crews in the city of Bristol, England.
Read more HERE
People Of Note
Joe Clough - the first black bus driver of a London Bus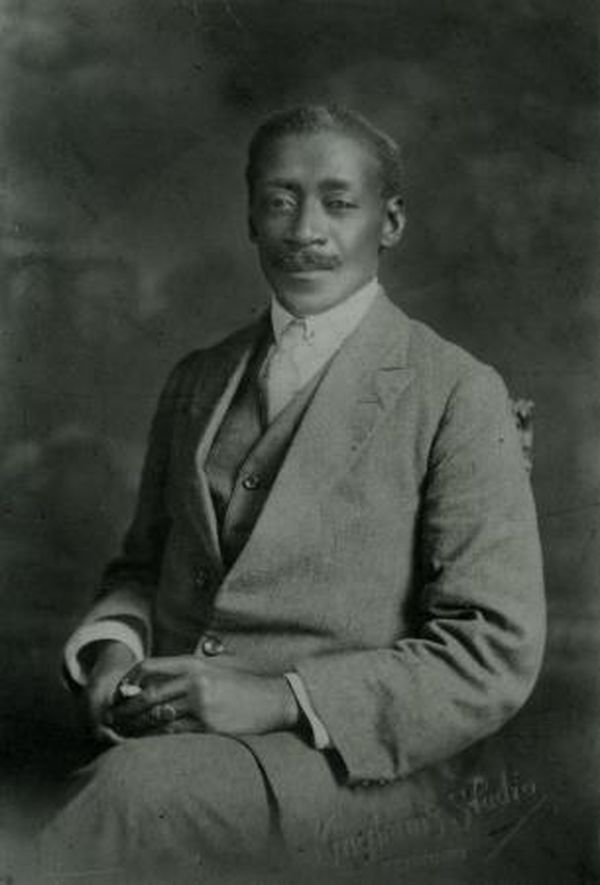 Joe Clough was the first black bus driver of a London Bus. Born in Jamaica in 1887 and orphaned at an early age.  As a boy, he was employed by a Scottish doctor, Dr R C White, to look after his polo ponies. In 1905 while they were returning from a dance at the governor's house in Kingston, they had a conversation that was to change Clough's life. Dr White asked him, 'How would you like to go to England?' 'Well,' replied Clough, 'I'd like that very much'. He was 18 years old.
In winter 1906 Clough came over to Britain as White's servant and companion. He would have needed the brand - new warm underwear he was wearing when he landed in Bristol. The first things Clough noticed were the trees. On remarking, 'Dr White, why are there so many dead trees about?' he was told that it was winter. Clough commented later, 'We don't have trees like that in Jamaica, I'd never seen anything like it before.' He was never to see his old home again.
When Clough arrived in London, he drove Dr White around town in his coach and horses. However, the doctor was keen to try out the new motorcars, which were becoming popular; so, Clough learnt to drive and became the doctor's chauffeur.
Read more HERE
Strive Masiyiwa - first black billionaire to break into The Sunday Times Rich List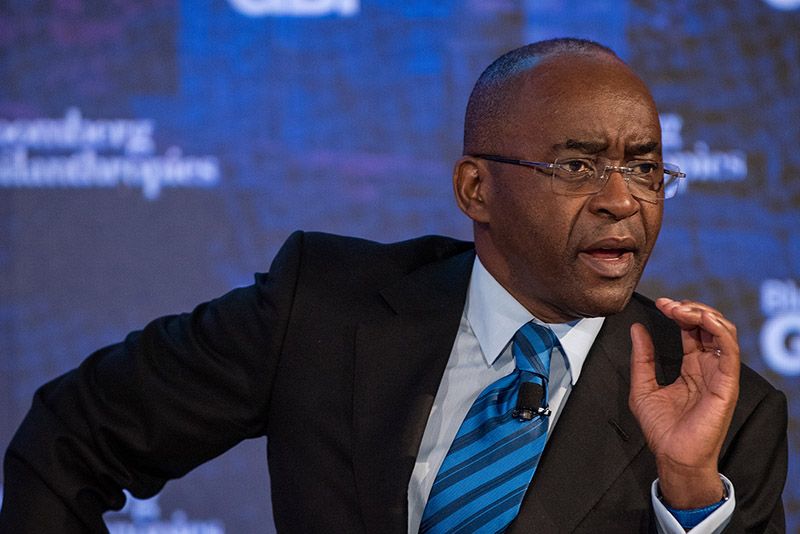 Zimbabwean telecoms tycoon, Strive Masiyiwa who lives in London, has become the first black billionaire to break into The Sunday Times Rich List with his wealth estimated to be £1.087 billion.
Masiyiwa, 60, a father of six who also serves on the boards of Netflix and Unilever, is the African Union's special envoy on the pandemic and recently signed a deal.
Strive Masiyiwa fled civil unrest in his homeland at the age of seven and later waged a five-year battle against Robert Mugabe's regime to launch his business.
Masiyiwa returned to his native Zimbabwe in 1984 after a 17-year absence. After working briefly as a telecom engineer for the state-owned telephone company, he quit his job and set up his own company. He and his wife Tsitsi founded the Higherlife Foundation, which supports orphaned and poor children in Zimbabwe, South Africa, Burundi and Lesotho.
Read more HERE
Culture
Film recommendations – When They See Us (Five teens from Harlem become trapped in a nightmare when they're falsely accused of a brutal attack in Central Park. Based on the true story (Available on Netflix)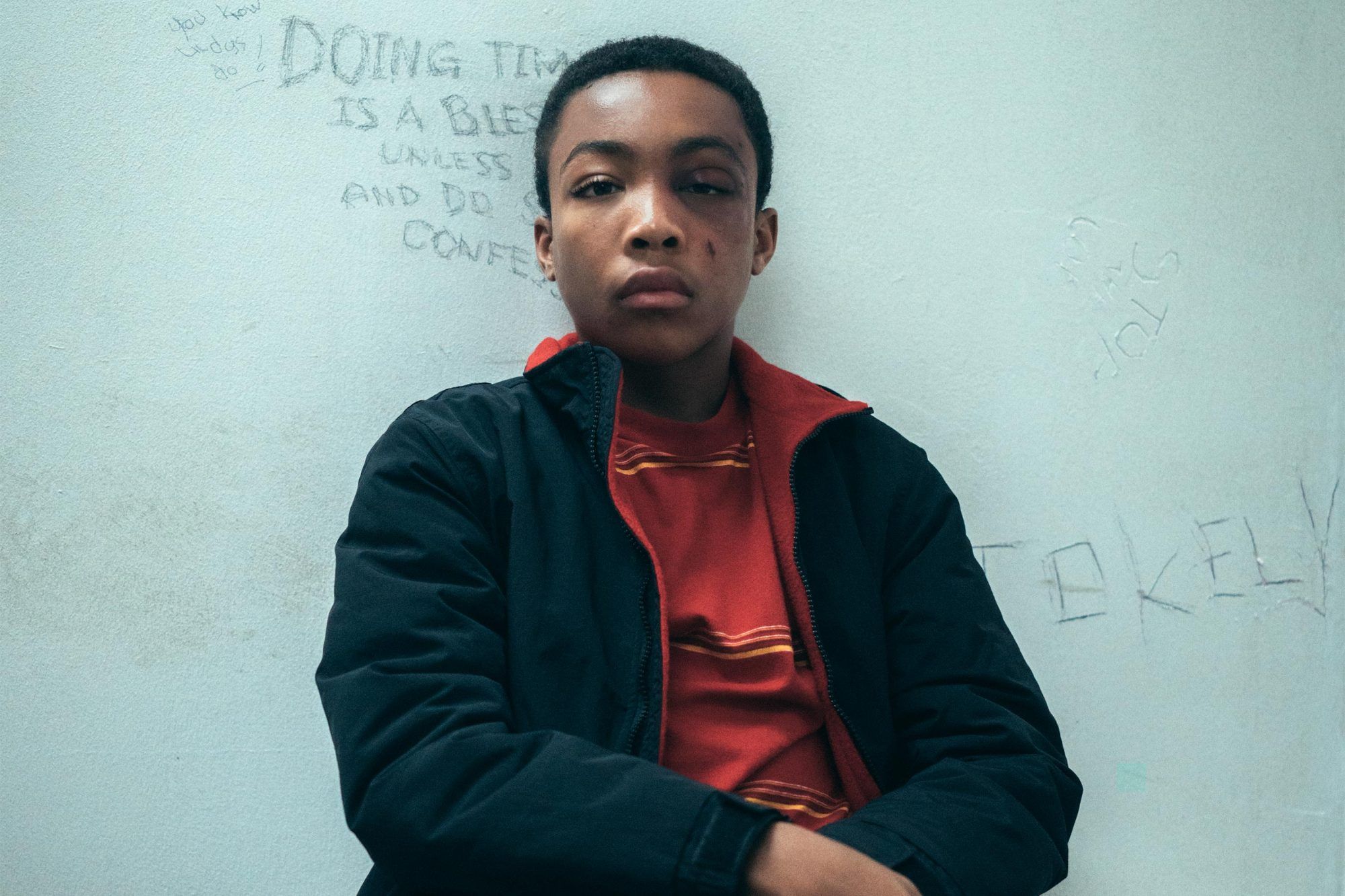 Find it HERE
TV Recommendations  - Ghetto Britain: 30 Years of Race
Dr Robert Beckford embarks on a polemical quest exploring the legacy of the Race Relations Act. Has it succeeded in creating a multicultural dream, or has the plan spectacularly backfired?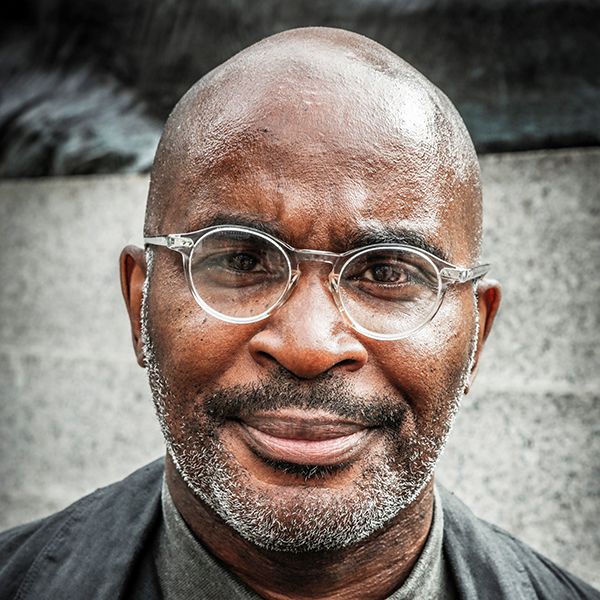 Find it HERE
Book recommendations - So you want to talk about race.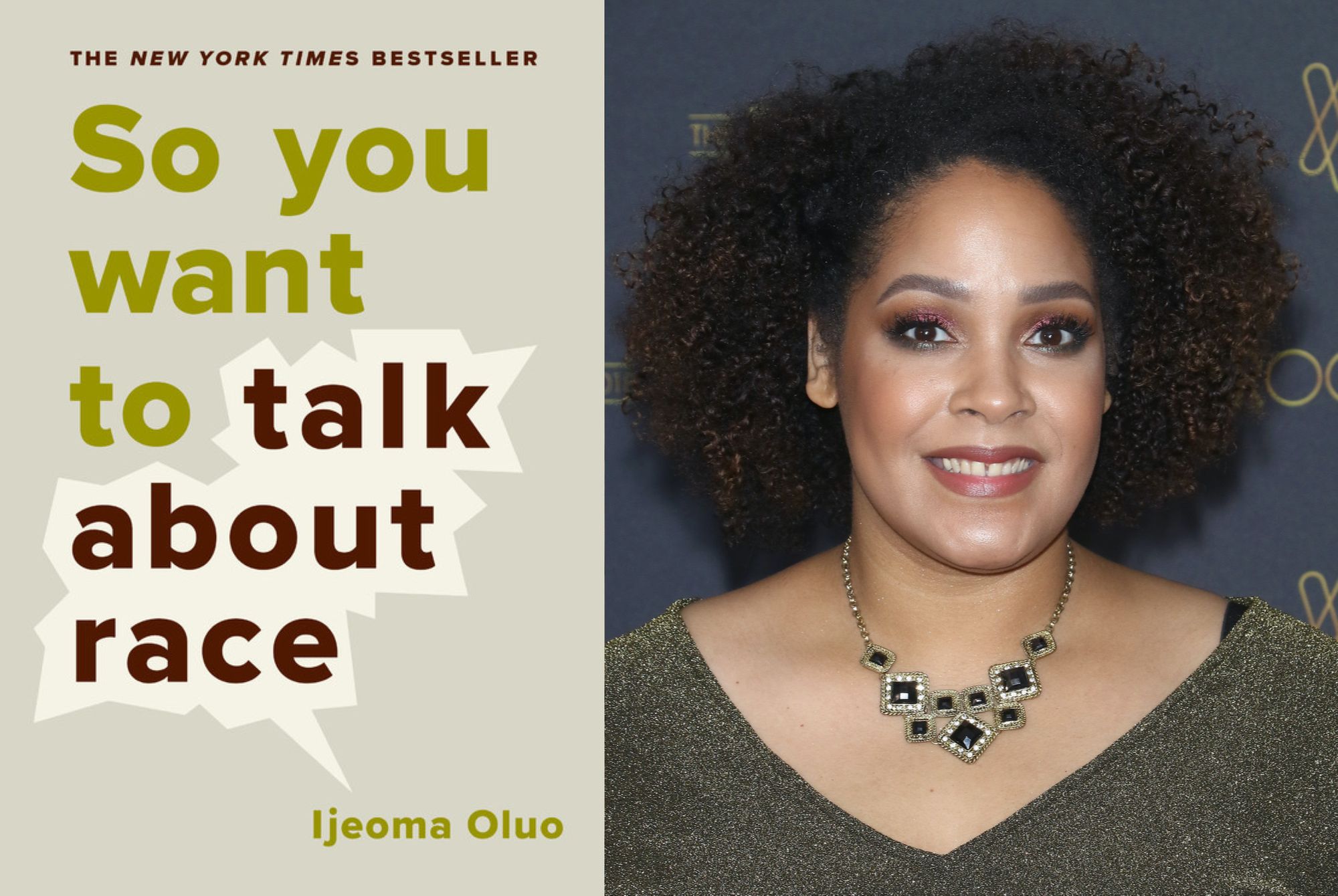 Award winning book by Ijeoma Oluo (Exploring issues such as privilege, police brutality, intersectionality, micro-aggressions, the Black lives matter movement, and the "N" word"
Find it HERE
Podcast recommendations – Black Men Can't Jump (in Hollywood)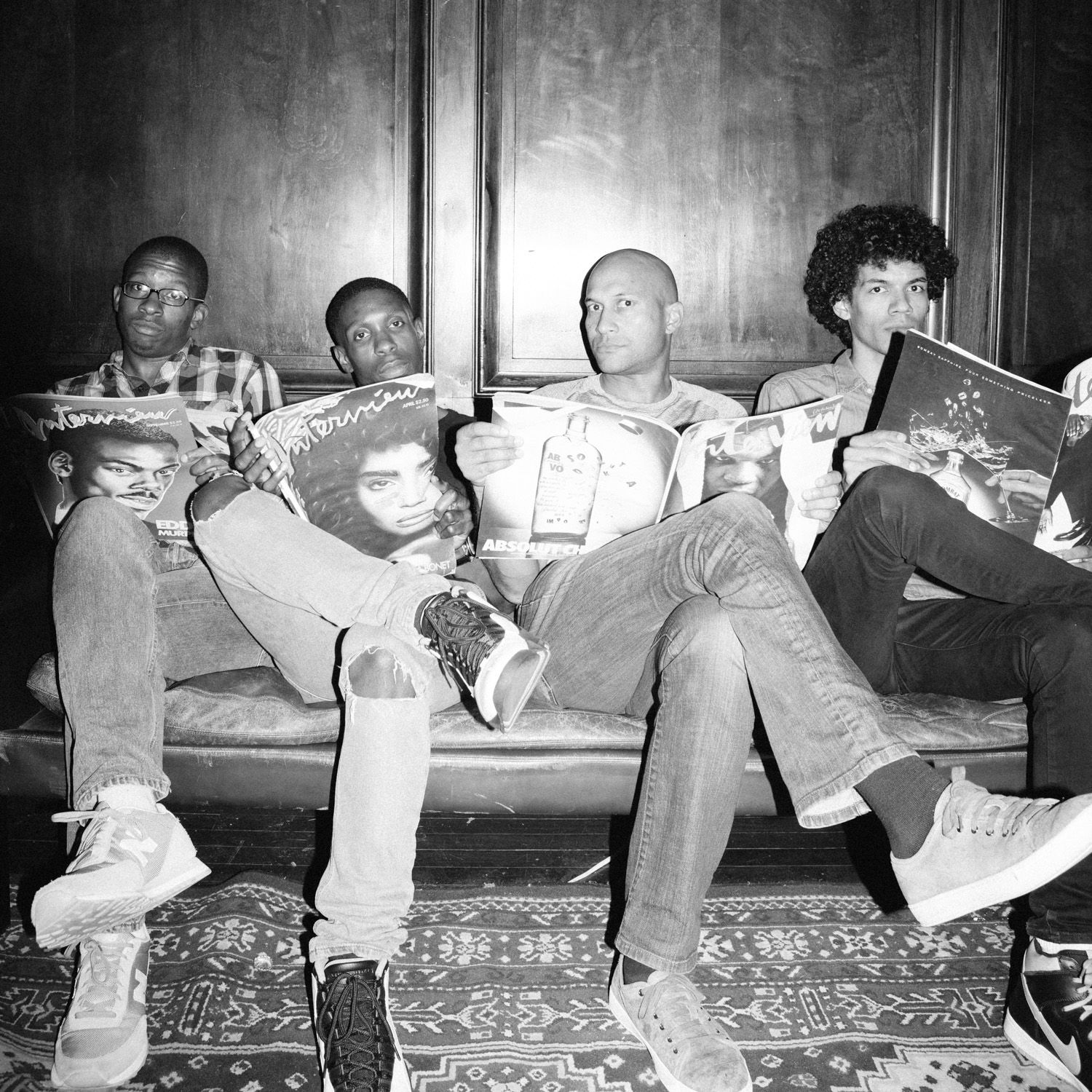 A comedic podcast that reviews films with leading actors of colour and analyses them in the context of race and Hollywood's diversity issues.
Find it HERE
Recipe of the week: Jollof rice with chicken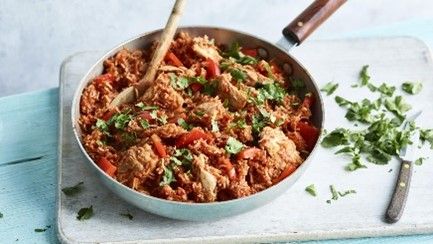 This version of jollof rice adds chicken for an authentic flavoursome dinner that's perfect for the family.
Ingredients
· 1 tbsp vegetable oil
· 8 boneless, skinless chicken thighs, cut in half
· 1 onion, roughly chopped
· 3 garlic cloves, grated
· 5cm/2 in piece fresh root ginger, peeled and finely grated
· 1 red chilli, deseeded and finely chopped
· 1 tsp smoked paprika
· 2 tbsp tomato purèe
· 700ml/1¼ pint tomato passata
· 300ml/10fl oz chicken stock, from a cube
· 2 red peppers, deseeded and roughly chopped
· 2 tbsp roughly chopped fresh coriander
· freshly ground black pepper
Instructions
o Tip the basmati rice into a large bowl and cover with cold water. Set aside.
o Heat the oil in a large lidded sautè pan, add the chicken thighs and fry on each side for 1–2 minutes, or until just golden brown. Push the chicken to one side, add the onion and cook for 3–4 minutes, or until just softened but not coloured.
o Stir the chicken back into the onions, then add the garlic, ginger, chilli and smoked paprika and cook for 1 minute. Add the tomato purèe and mix well.
o Drain the rice and stir it into the chicken mixture. Add the tomato passata and half the stock. Stir well and bring to a simmer. Cover with a lid and cook gently over a medium-low heat for 15 minutes, or until the liquid has nearly been absorbed.
o Stir the rice well, then add the remaining stock and stir once more. Scatter the peppers over the top of the rice, return the lid to the pan and cook for another 5 minutes, or until all the liquid has been absorbed and the rice and peppers are tender. (If the rice is not quite done, cook for a further 5 minutes.)
Season with pepper, stir through in the coriander and serve.

How you can engage
Useful terms: African, Black or People of Colour?
Although People of Colour is gaining popularity even among anti-racists, this term is inherently racist. Because it presupposes that White is not a colour and 'others' every other heritage. As White is also a colour, it makes the term nonsensical.
Don't miss this new 3-part Radio 4 series!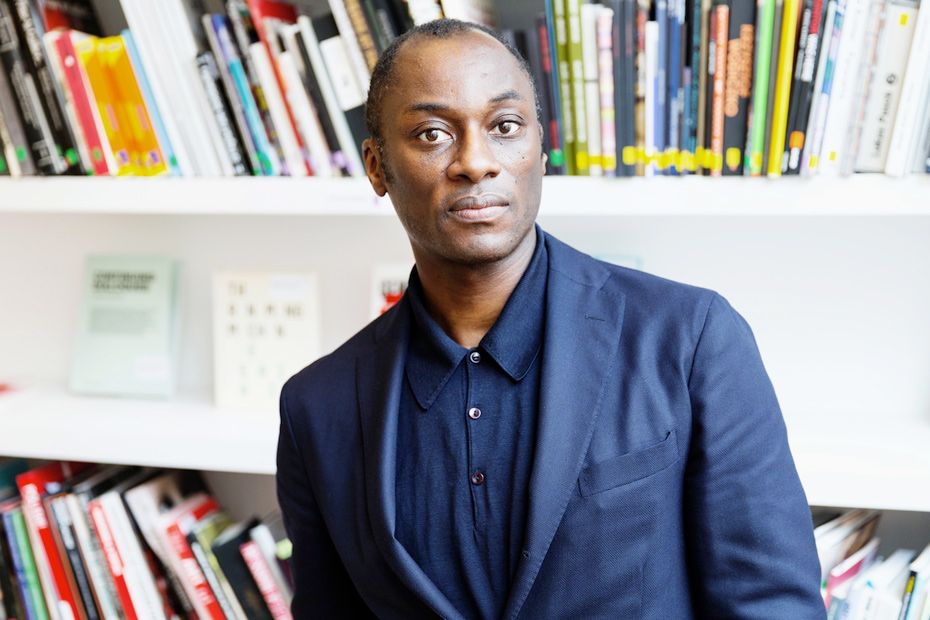 Join writer, journalist, broadcaster, and curator, Ekow Eshun, as he goes in search of the origins of whiteness with help from his friend, the artist Grayson Perry. He looks at art and literature and science. He speaks to the geneticist Adam Rutherford and discovers that our ideas of race came from one of the founding fathers of modern science. More HERE
How Central England Co-operative is supporting?
Our Co-op has established an Equality and Inclusion working group to support its aim to bring about equality, diversity and equity across the workplace.  The group is keen to hear from you – any questions, observations or suggestions?  Email the group at inclusion@centralengland.coop
Find more about Black History Month HERE