Birmingham Co-operative History Group Visits Chipping Norton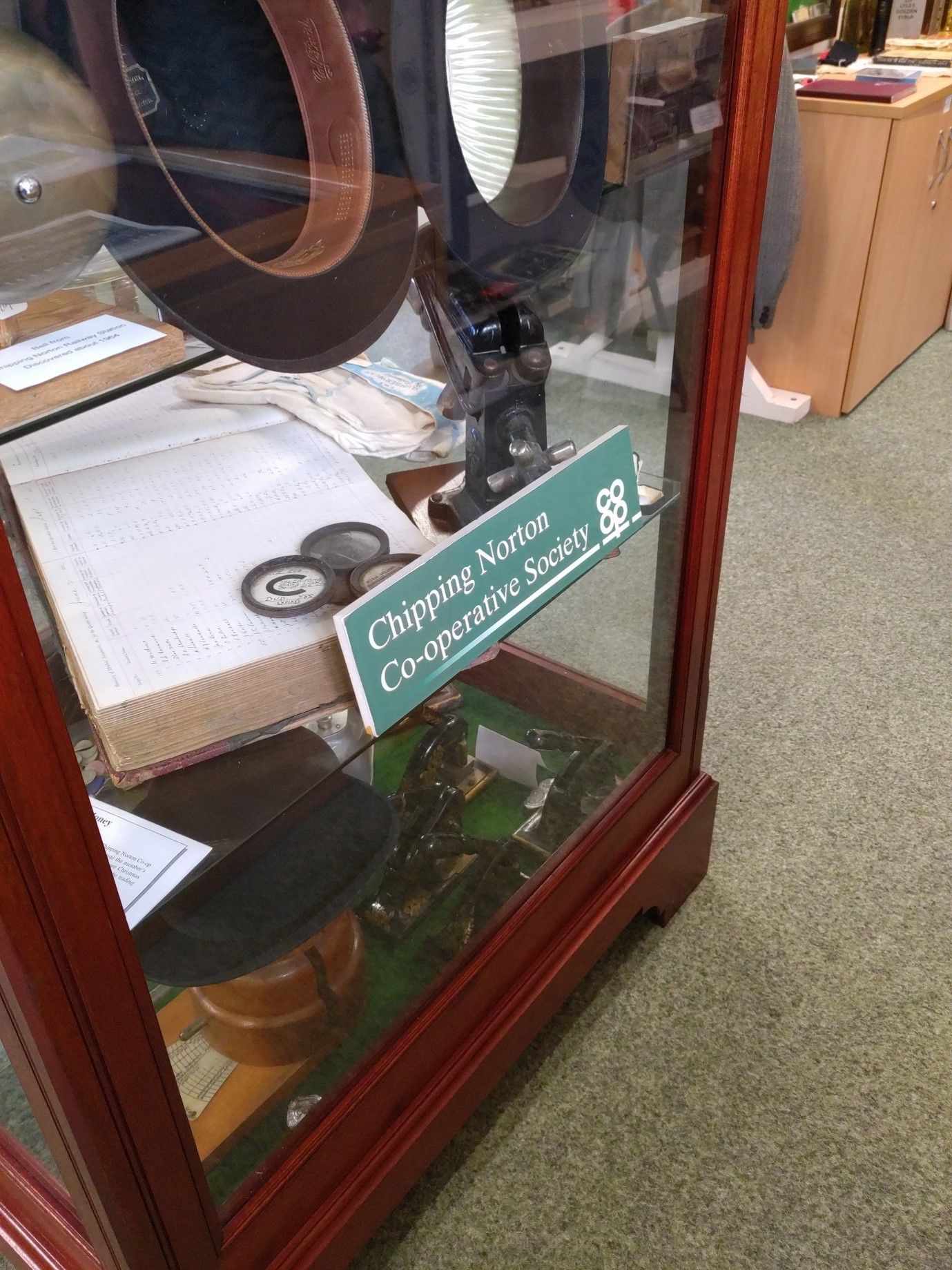 Shaz Rahman, MCC member joined the Birmingham Co-op History Member Group on a visit to Chipping Norton. His account of the day is below.
On Saturday the 13th of August the Birmingham Co-operative History Group went on a Co-operative Tour of Chipping Norton. Well known Co-operator and Chipping Norton resident Vivian Woodell took us a Co-operative guided tour of the Cotswold town. We met at a local Café where Vivian spoke about how the Chipping Norton Co-operative Society formed in 1866 to deal with coal and expanded into other industries like groceries. Highlights of the history included Vivian telling us about how a tweed mill became very important to the town as it was a high quality good that could be charged for a premium. There was a tweed mill strike in 1913-1914 that divided the town.
After the history of Chipping Norton talk conclude; Vivian walked with us around Chipping Norton Centre showing us various buildings that were once part of the Chipping Norton Co-operative Society including a café where we had lunch.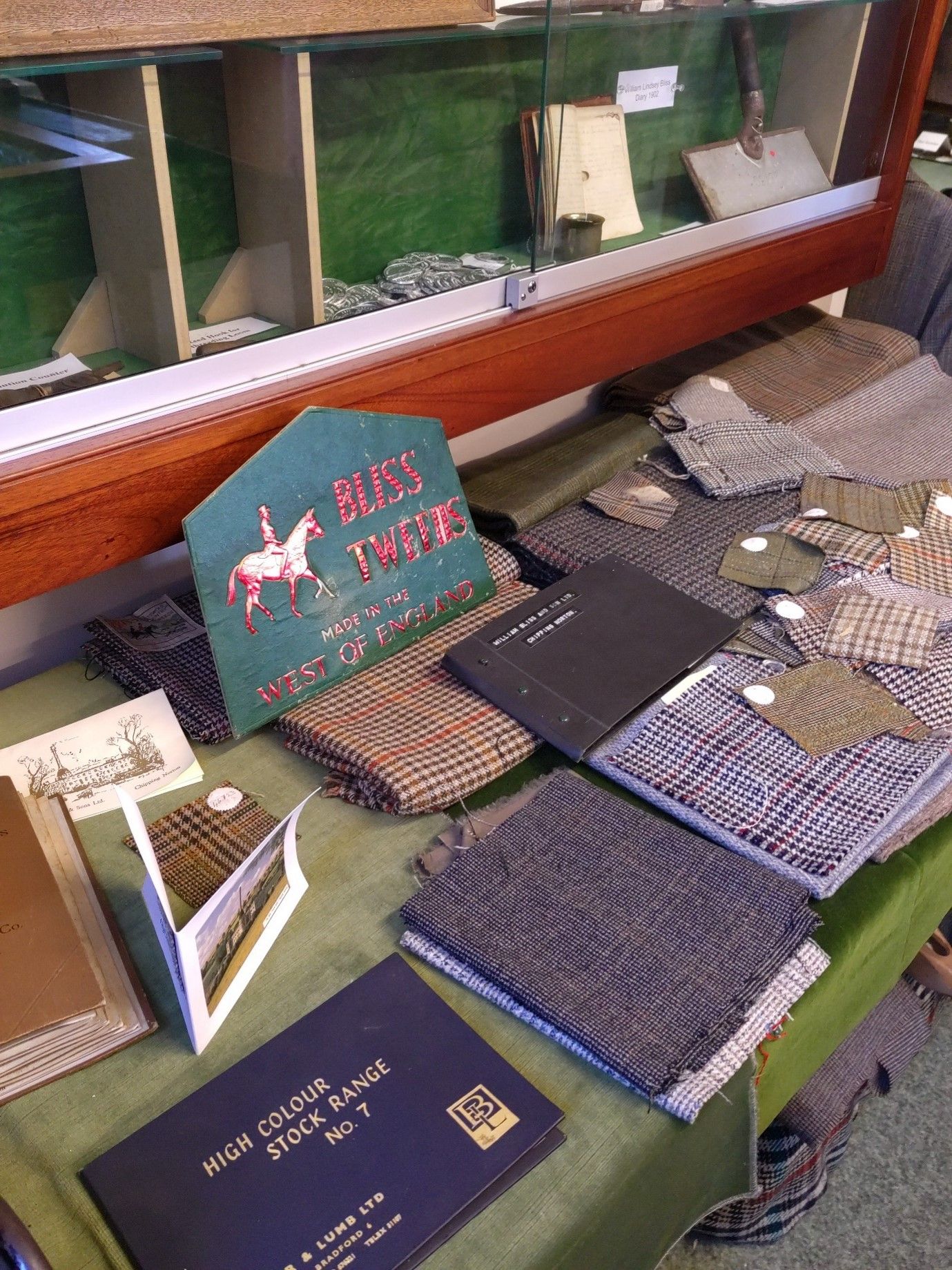 Following on from the walk we went to the Chipping Norton Museum, which details the history of the market town including its Cooperative history. The Museum had displays of some of the goods that used to be found in Co-operative stores.
As well as Co-op history the Chipping Norton museum also details some less well known events including Chipping Norton being the English champions of baseball.
We also got to have a look at our fellow Independent Society Member Midcounties Co-op Chipping Norton Store. The store has a community painted mural, which Vivian had contributed to. The Chipping Norton store has a reputation for being very nice and I enjoyed a vegetable Samosa and a Vegetarian Sausage roll from its lovely deli counter.
The Birmingham Co-operative History group would like to thank Vivian for a fascinating tour of this charming Oxfordshire market town. From a personal point of view, having always lived in a large city, Chipping Norton is a world away from what I am used to so it was nice to see how Co-ops have developed in a significantly different environment.