BillyChip launches at Central Co-op Stores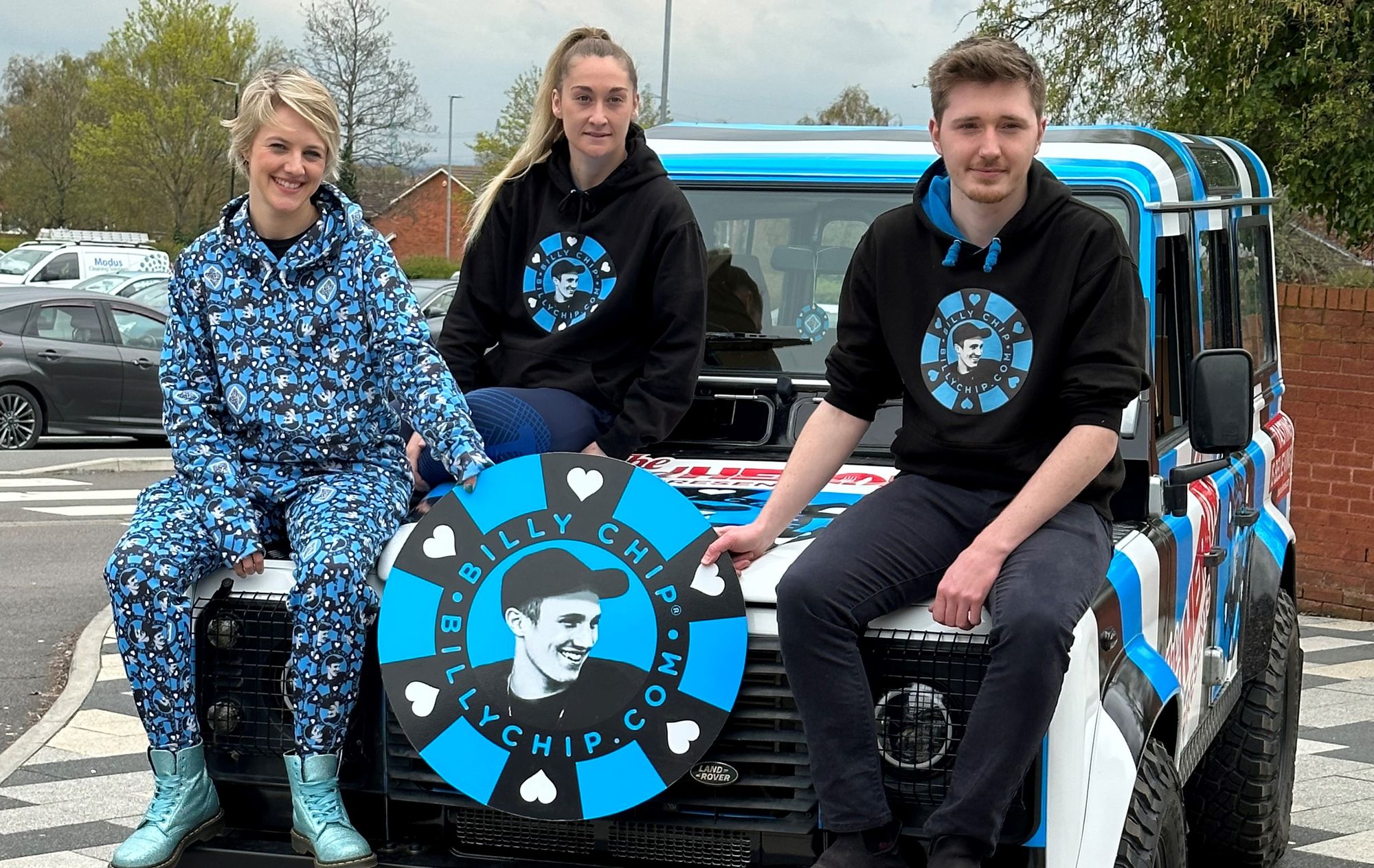 A launch event of BillyChip took place at our Lichfield Store last week to kick off all of our stores being part of this brilliant project. The BillyChip® Foundation registered charity 1188779 was set up in 2018 to continue the legacy of Billy Abernethy-Hope a twenty year old ambulance driver from Bristol who was the inspiration and idea behind the BillyChip.
Meg, Jon, and Kayleigh from BillyChip along with Claudia Walker, Birmingham City Women's FC player and advocate of BillyChip were on hand to promote BillyChip by talking to members, customers, and colleagues.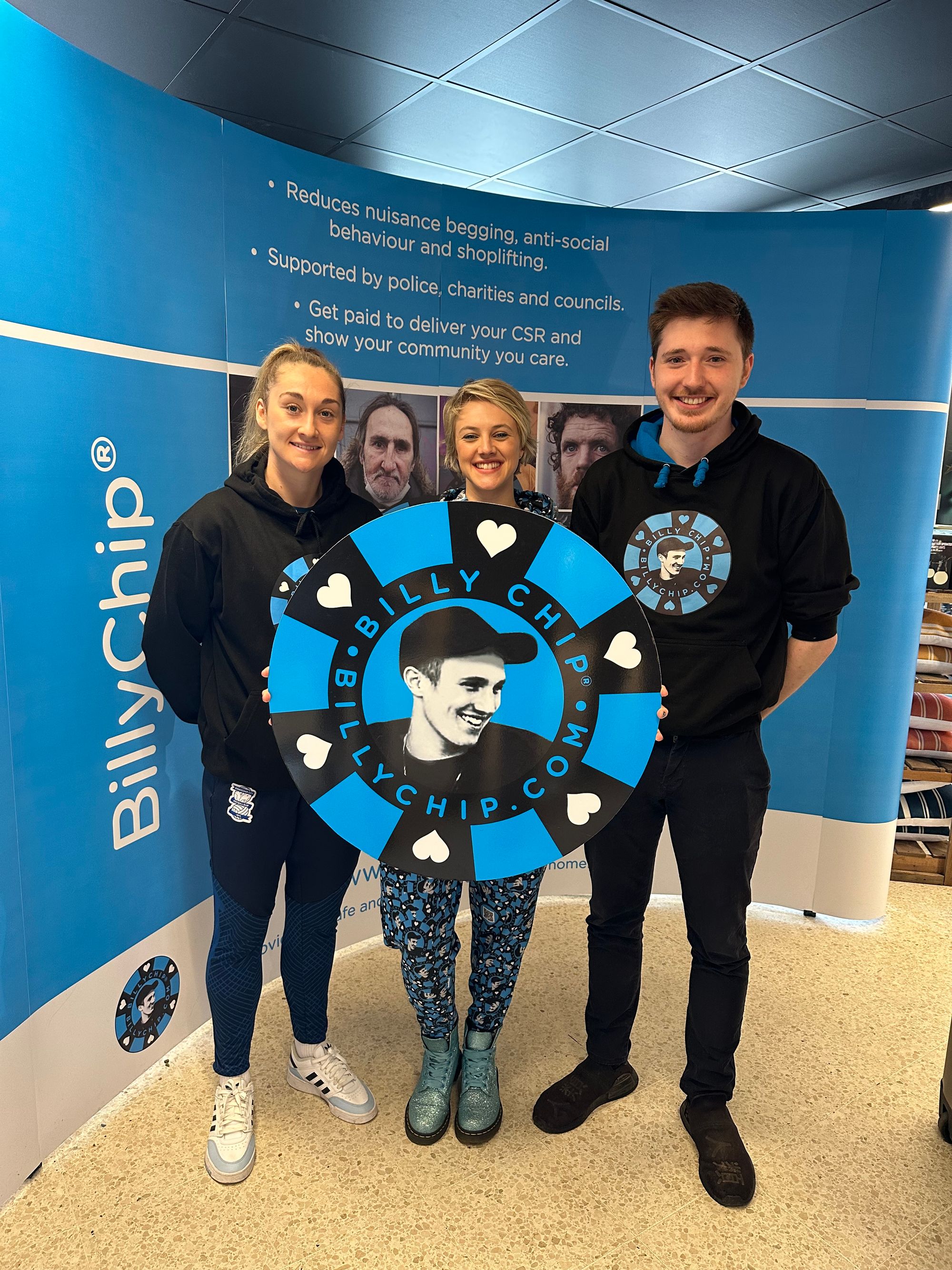 The BillyChip allows members of the public to give direct to people in need or homeless people without the need of giving cash. The BillyChip can be redeemed by anyone in receipt of one for a cold/hot drink or two can be redeemed for a meal deal in any Central Co-op store.
For more information on BillyChip visit www.billychip.com