Beautiful Images from the Lutterworth Photographic Society Co-operative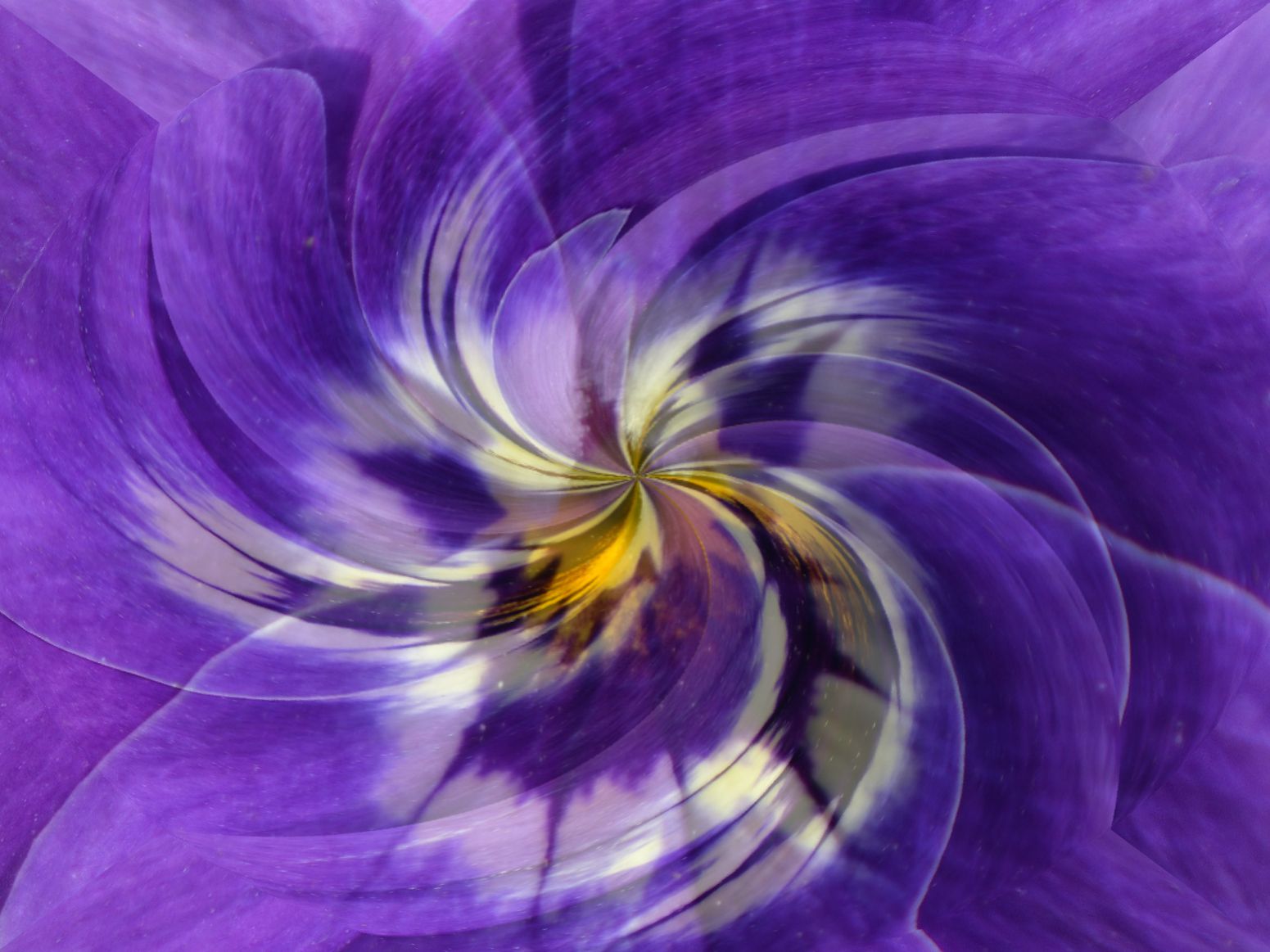 Members from our Lutterworth Photographic Society have been keeping themselves busy and testing their photographic skills by running two competitions on set themes. The images show the top three best images for Snow & Ice and Garden Flowers.
Well done to our very talented members and thank you for all your efforts to support one another whilst having some fun during these strange times.
The Lutterworth Photographic Society usually meet from September – May on a Wednesday evening from 730pm-9.30pm at the Methodist Church in Lutterworth and all new members are welcome.
Snow & Ice Top 3 images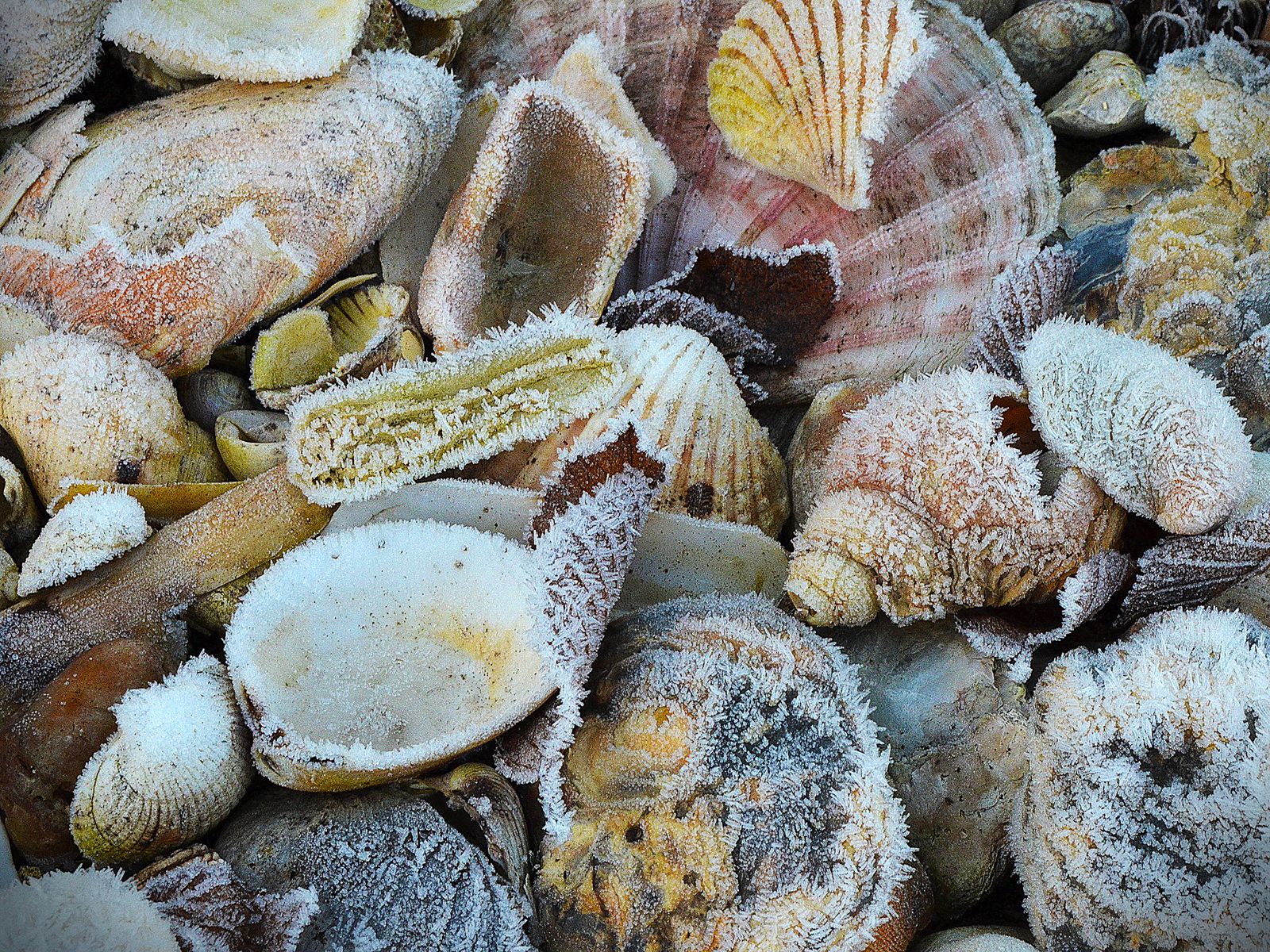 Garden Flowers Top 3 images