Back to the Front Line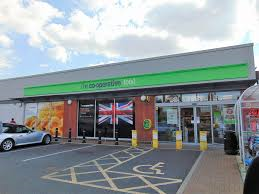 Well, hasn't a lot changed since my last blog post from Fairtrade Fortnight... I write this blog in the Colleague Rest Room at one of our convenience stores where I am currently supporting our wonderful colleagues, who are delivering such wonderful service to our communities in this strange and unprecedented times.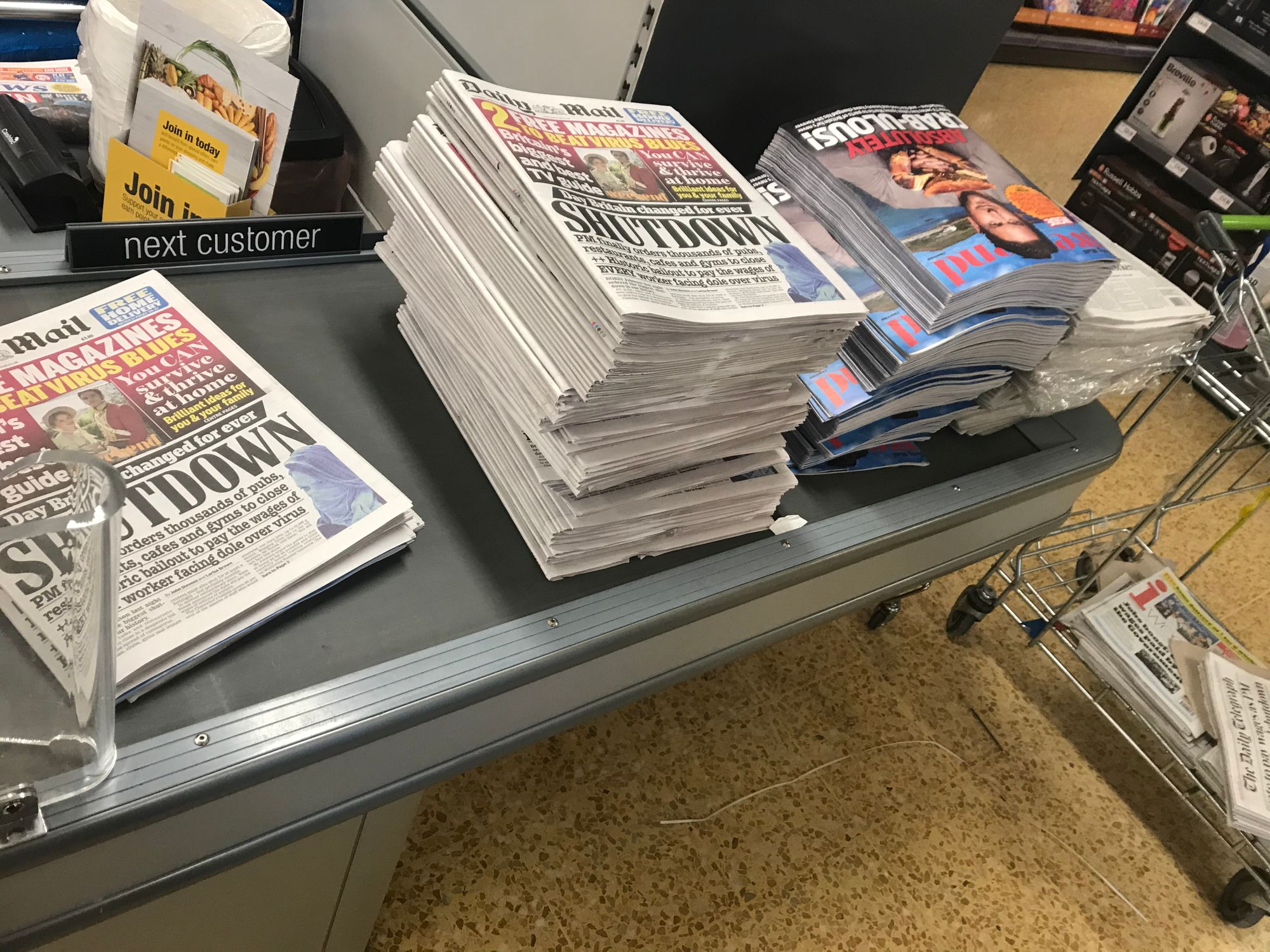 We at Central England Co-operative Member and Community Relations took the decision last week to suspend our Member Groups and events until we are clear that the situation is safe for them to resume. We will monitor the situation and follow advice from the Prime Minister and Public Health England.
As some of our members fall into the vulnerable category and also live in isolation, we are looking at ways that we can keep in contact with them. Our Member Line Dance Tutors Jenny and Laurie have set up a group Facebook page for those members to keep in touch. Our Sequence Dance tutor Pierre is calling his dancers weekly to check in, and our Folk Dance Tutor is also keeping in touch with his dancers in the same way.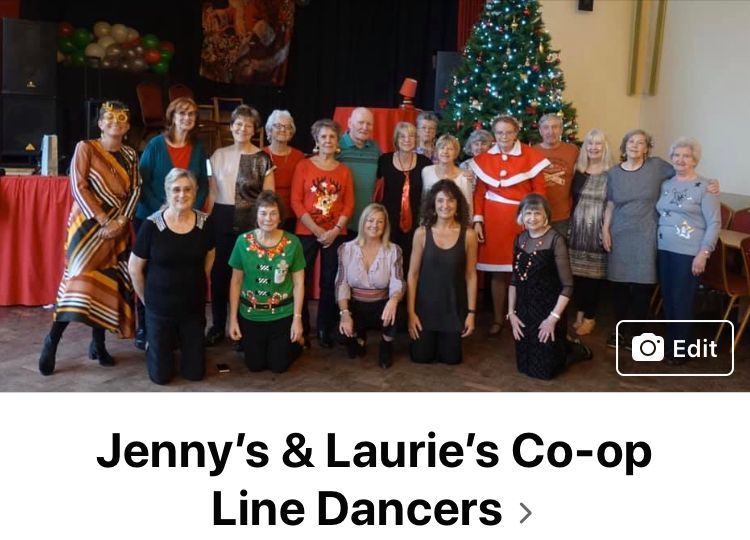 Our Member groups who already have a presence on Social Media are posing regular updates and ways to keep in touch. They include Yoga, Gardening, Craft, Musical Drama and Film Groups.
For more information on what Central England Co-operative are doing during this pandemic please visit https://updates.centralengland.coop