Acts of Co-operative Kindness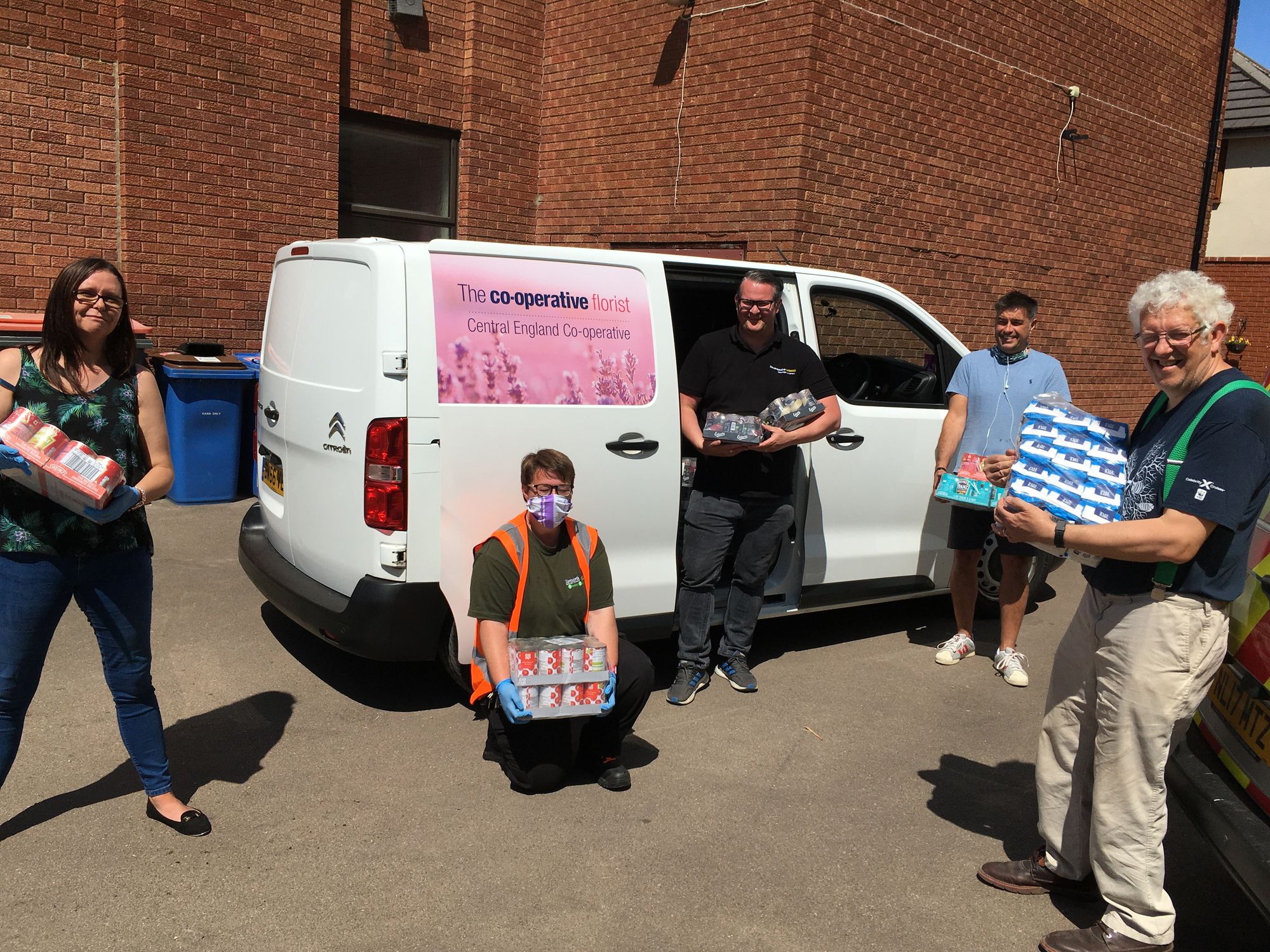 As we have reached the end of our first week of Coop Fortnight, I wanted to share some acts of Co-operative kindness that has taken place during the Covid-19 pandemic from the Western Membership and Community Council (MCC).
In March we took the difficult decision to suspend our member groups and activity, these groups are unfortunately not meeting until Government advice allows us to. With our groups and activity not taking place we have used some of the funds that would normally be used to run these events to some good use.
The Western MCC approved funding for food donations to groups set up in the region to support local people effected by Covid-19. We donated goods to Tamworth Covid-19 support group, Brum Baby Bank, Billesley Primary school and next week we are donating food to Co-operation Birmingham and Chelmsley Wood Covid-19 Support Group.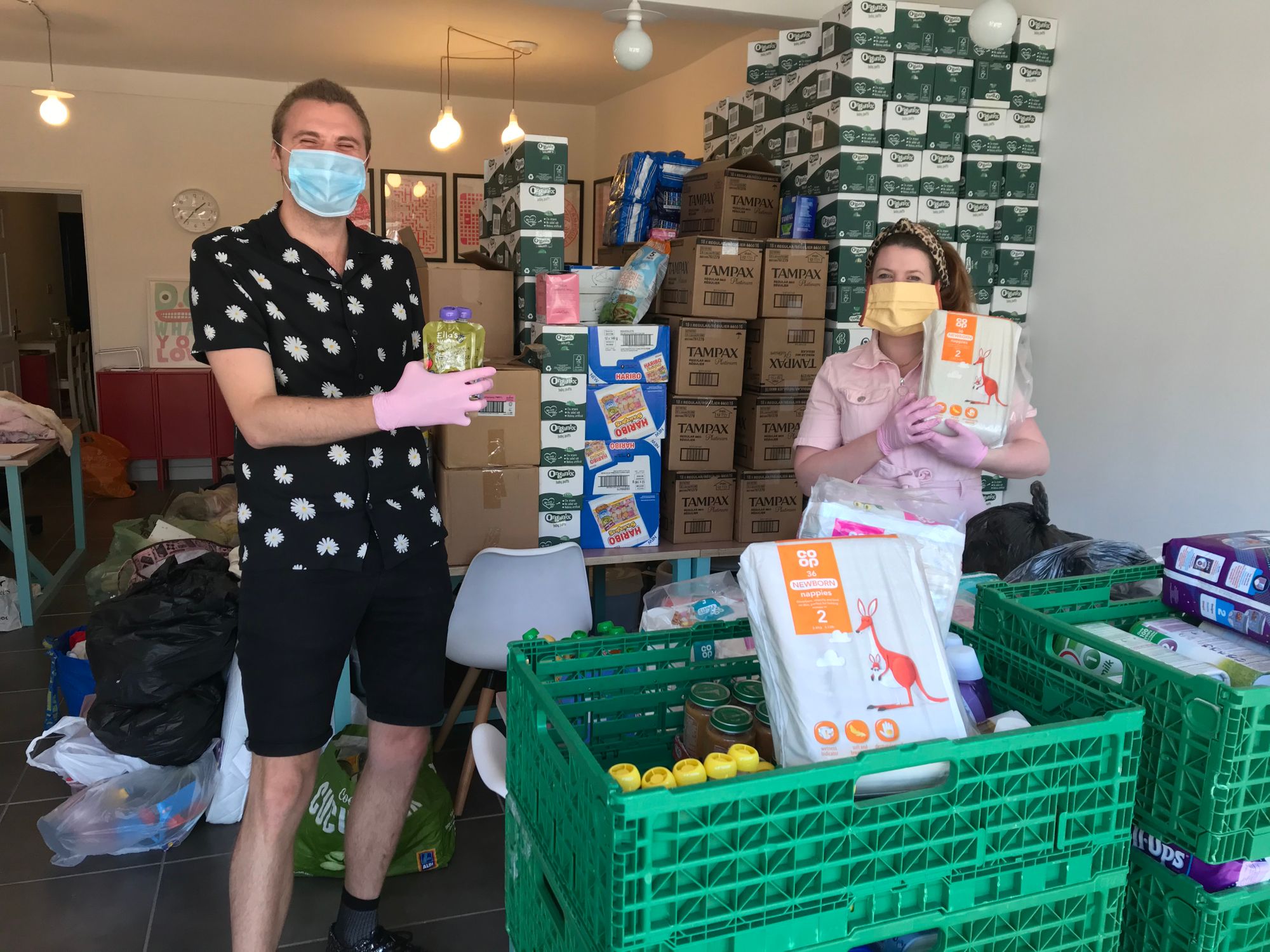 For More information on what the Western MCC get up to please email member.community@centralengland.coop