Acts of Co-operation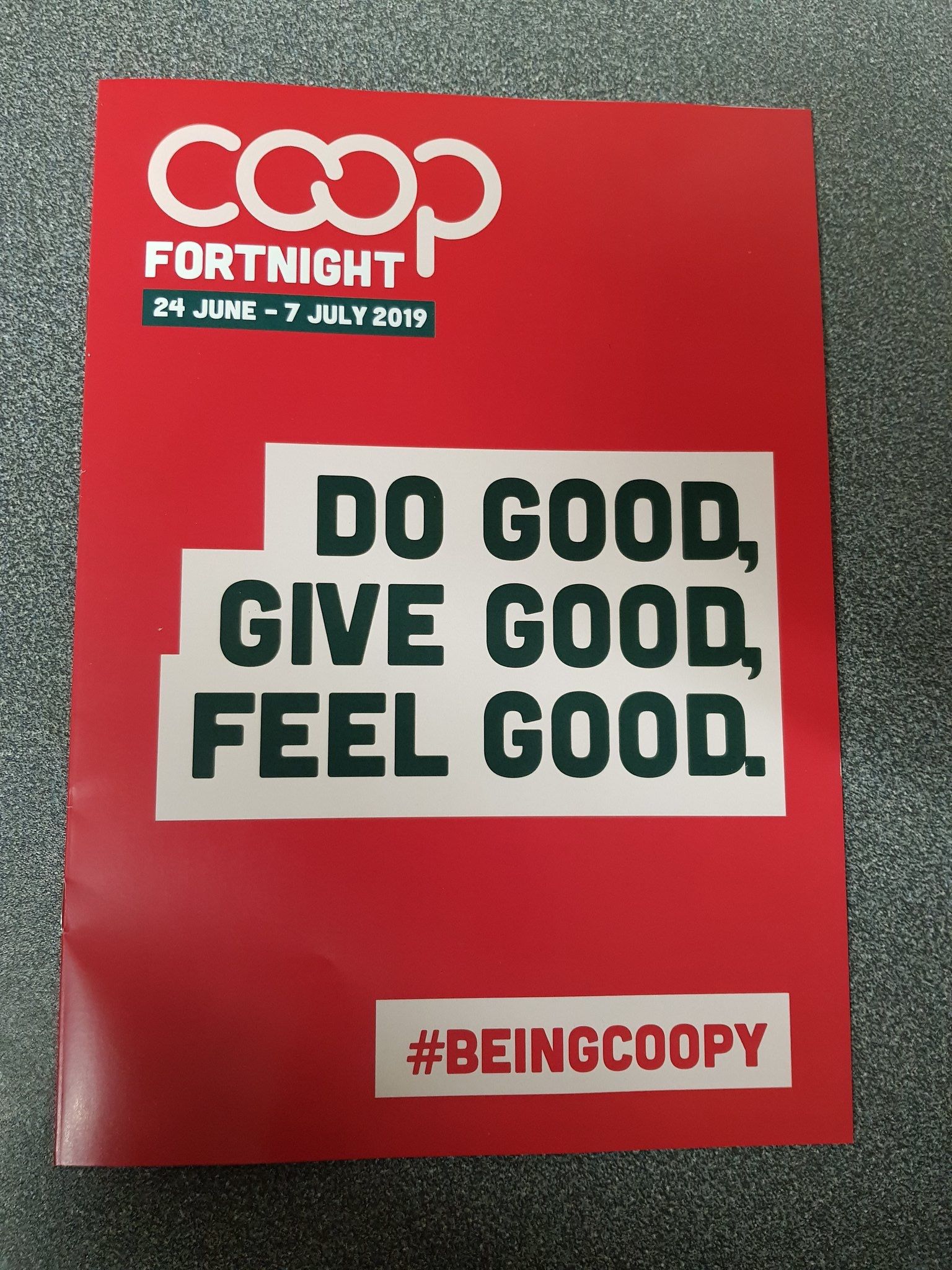 What a pleasure to listen to Ed Mayo, Co-operatives UK Secretary General, who give a talk on Acts of Co-operative.  Twelve cases of early Co-operation and Mutuality.
UK Society for Co-operative Studies together with Central England Co-operative supported the lecture at the Secular Hall in Leicester to celebrate Co-operatives Fortnight.
one of our members, Mark Grayling reported "Ed is always good value and in a thoughtful lecture looked beyond the seven principles, as developed from the success of the Rochdale Pioneers, to other voluntary cooperative/mutual associations from around the world and going back through the centuries. He gave twelve examples, based on people coming together around an economic activity, to illustrate that cooperating is deeply rooted in the human psyche before briefly projecting forward in time with confidence about a thriving cooperative future.
Ed did leave me with the thought that we could look beyond the groups we consider to be traditional cooperatives and bring others under the umbrella when it comes to activity in our trading area. Organisations such as the Dronfield Community Brewery and the Anglers Rest (pub/café/post-office) at Bamford, spring to mind and there will be others. We could showcase and promote them as part of the wider cooperative/mutual family and help them realise that they are all part of a wider movement".
The Secular Hall has been refurbished and was set up by a forefather of the Co-operative Movement, George Holyoake.  What a pleasure to attend and be inspired by not only the speaker but the venue and how it has played a major role in the co-operative sector.