Meet... Elaine Dean President of Central England Co-op
Elaine Dean holds a very unique honour – she is the first woman from Derby to become President of Central England Co-operative.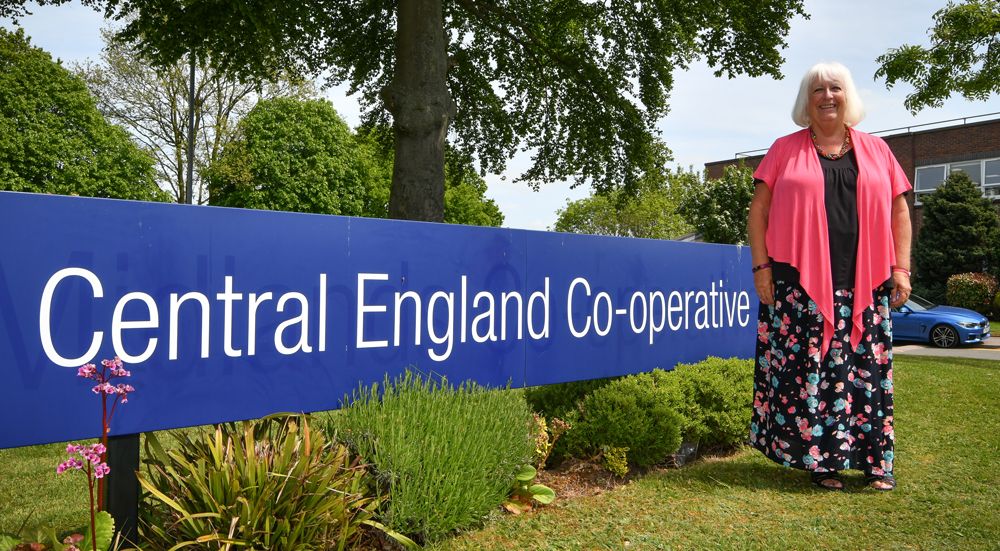 Elaine Dean holds a very unique honour – she is the first woman from Derby to become President of Central England Co-operative.
She is the figurehead of a business which has Food Stores, Funeral Homes and Travel Shops dotted across 16 counties, dozens of which can be found in the city and across the whole of Derbyshire.
Elaine plays a vital role in helping the Society continue to succeed financially and ensuring that every decision made is in the best interest of over 8,000 colleagues and tens of thousands of members.
The former teacher, who lives in Mickleover with her husband Peter and dog Nellie, has had a passion for the co-operative movement from a very young age and takes great pride in showcasing the work of Central England Co-op not just across the UK, but across the globe.
She said: "Being President of Central England Co-op and being part of the wider co-operative movement is so important to me because I think that it showcases an ethical way of doing things.
"It is something that is underpinned by a strong set of values and principles. Being part of a co-operative is about a way of life but, from a business point of view, bringing more to a community.
"So, for instance, when we build a new Food Store in Derby, we like to feel that the members own that store. They don't just get the benefits of convenient shopping they also get fantastic support for projects in the area and members get a wide range of community benefits.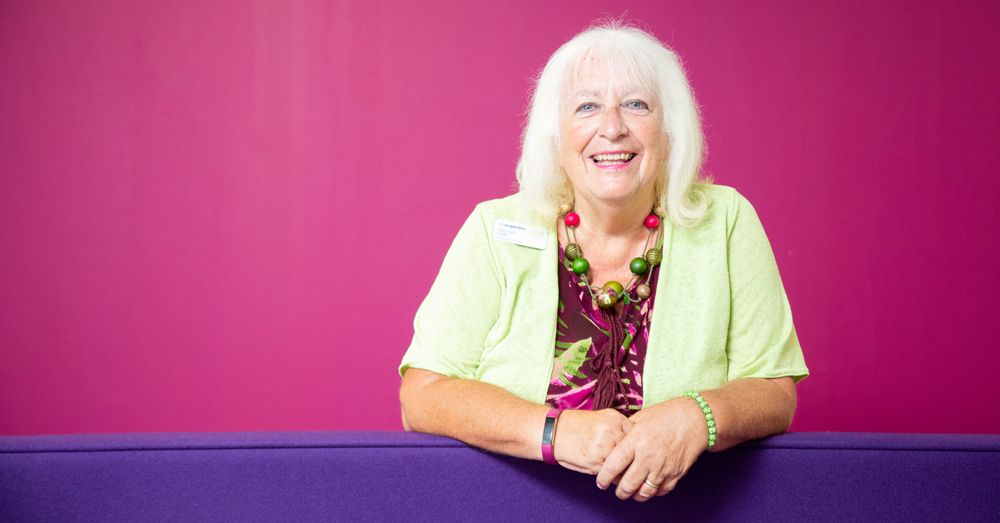 "Being President has given me the opportunity to encourage the society to further embrace the spirit of co-operation in our membership and community work.  I want to remind us of our roots and why we are a Co-op in the first place, we can make a positive difference.
"I am incredibly proud to be the first woman from Derby to take up the role. The city has a long association with the co-operative movement and I am pleased to be able to continue that.
"I hope that me taking on this role inspires young women in the area and shows that  glass ceilings can be broken."
Elaine was elected Central England Co-op President in May 2017 and was then re-elected to the role earlier this year.
She is responsible for the leadership of the Board to ensure the Society carries out its commitment to be a successful co-operative business and to serve the best interests of the members by determining policies and strategies.
She said: "I am involved in co-ops because of my family, who imbued me with a passion for this business model as a way of working together. Collectively, my family has around 230 years' service to the former Derby Co-op.
"My role as President allows me to use the position for good. My main aims after taking up the role were to raise the profile of the Society, ensure that our voice is continued to be heard across the wider co-op movement and pursue every avenue that allows us to be more co-opy."
Elaine is also proud of her work to better promote women and gender equality within Central England Co-op and beyond, to support retired members and the annual Senior Members' Gathering held in Derby.
She added: "I am also proud of the fact that I like to get out and about to visit our Food Stores, Funeral Homes and Travel Shops so colleagues can meet the Board and, more importantly, I can get to meet them and hear what they have to say."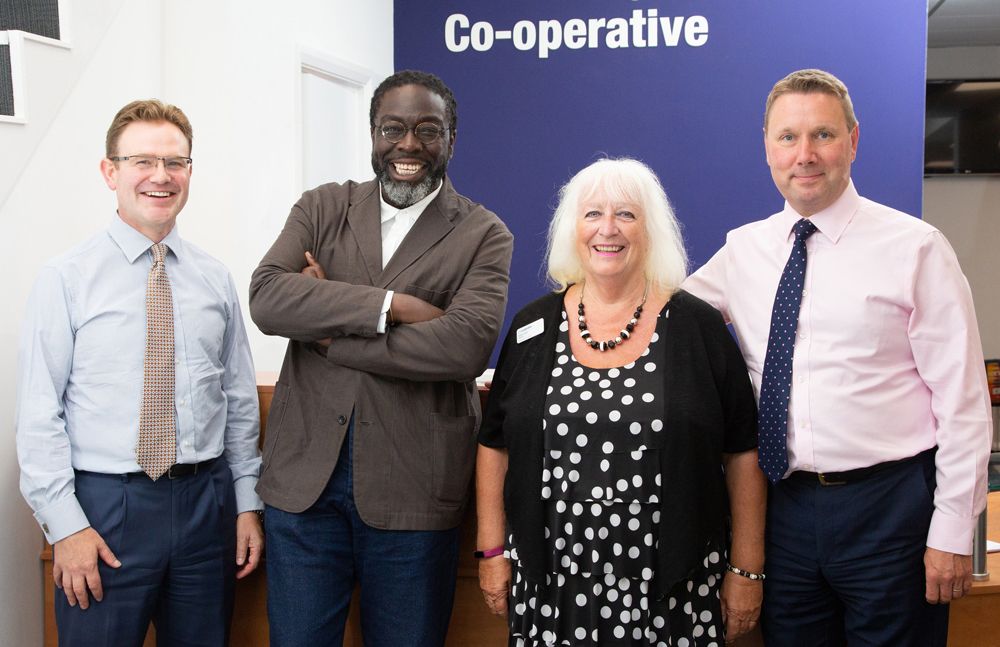 Looking ahead, Elaine is aiming to continue her work to make the Society 'the best Co-op' as part of her future work in the role of President.
Away from the Society, Elaine takes on several other interesting roles including being Chair of Co-op News, the industry publication that reports on the movement across the globe.
She has also been involved with football supporters' trust and was the first elected Chair of the Rams Trust and is still vice Chair. She was also vice Chair of umbrella body Supporters Direct.
Also, in the 1970's, Elaine campaigned with the late Lord Ashley to stop the public identification of rape victims, who faced being named in the paper.
She said: "It was horrendous for the victims but we managed to get the law changed. I was appointed a magistrate in 1989 and in 1994 I chaired the specialist domestic violence court in Derby." She also campaigns regularly for human rights and supports Amnesty International.
Elaine likes to unwind by travelling, gardening and cuddling Nellie, her dog when not representing Central England Co-op as President.
She concluded: "Being President I feel immense responsibility to make sure every decision we make is the right one, the right one for our thousands of colleagues and tens of thousands of valued members.