A weekend of Fun and Fruit at the Lichfield Community Games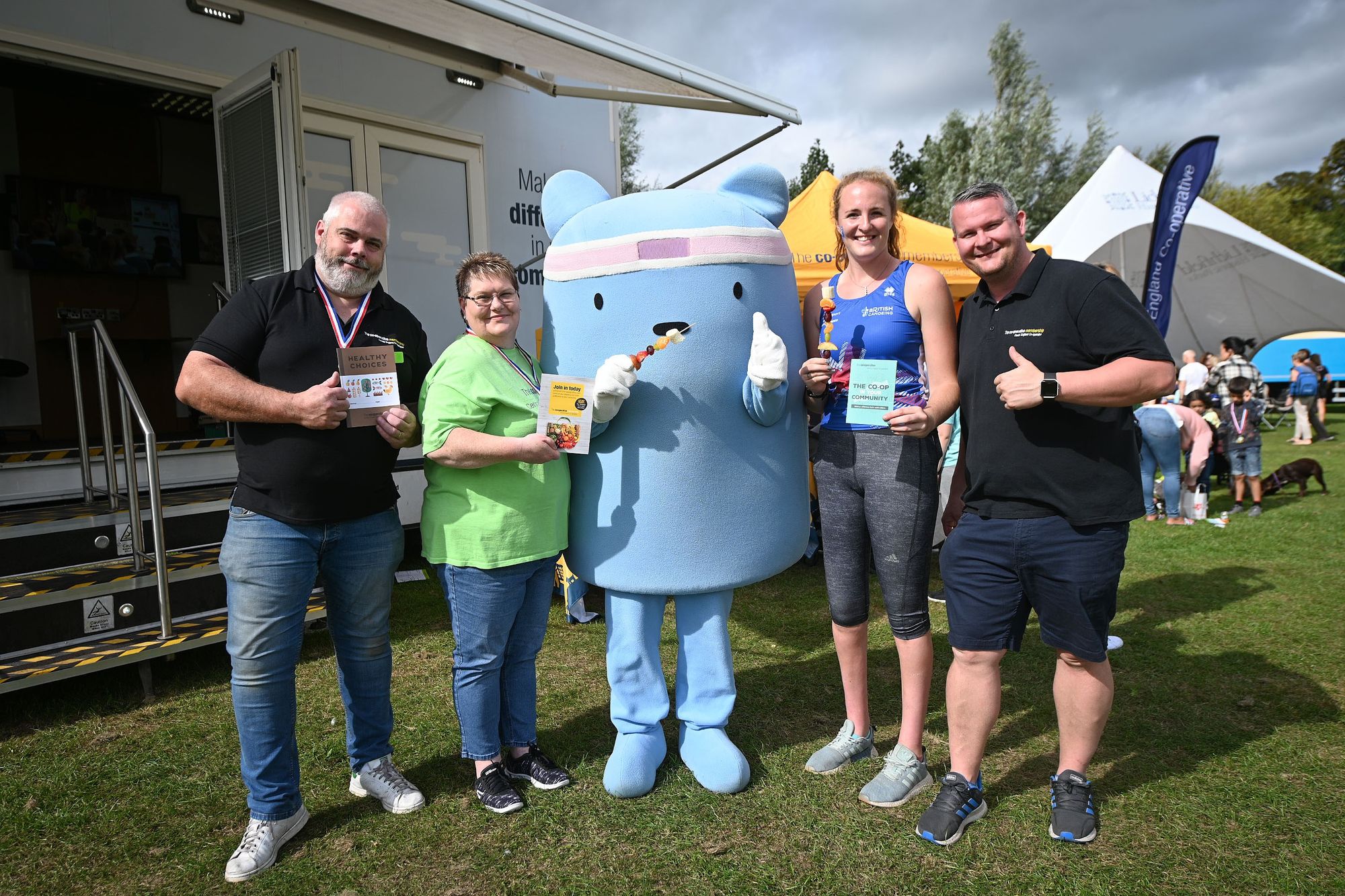 This weekend saw the second Lichfield Community Games take place at Beacon Park in the City. The event supported by Central England Co-operative Western Membership and Community Council(MCC) gave the City of Lichfield the opportunity to take part in activities put on by local groups.
The event is the brainchild of Dennis Kennedy, founder of Inspire Activity who has been holding Community Games in the region for a number of years, the largest being the Sutton Coldfield Community Games. Last year Dennis wanted to reach out to other areas in the region and Lichfield was deemed a great destination, and the Lichfield Community Games was born.
The Central England Co-operative Western MCC supported the event with both financial and activity support, to ensure that the games are open and inclusive to everyone within the community and are free to attend. During the two day event there was plenty of activity to take part in including Tennis, Football, Archery, Orienteering, Dancing, Rugby, Rounders and so much more. Young people who took part in eight different activities were able to claim their free Community Games Medal.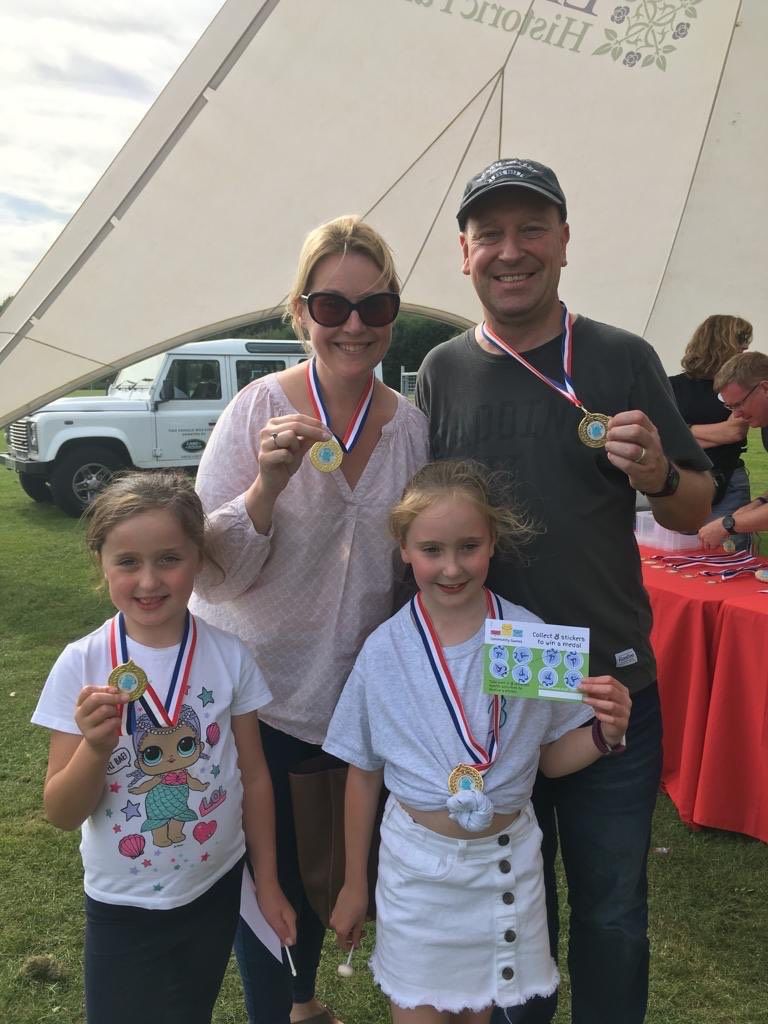 The Western MCC further supported the event by giving young people the opportunity to make their own fruit kebab and receive information on eating healthy. Over 700 fruit kebabs were made and 200 fruit pots created with the fruit on offer of Banana, Apple, Grape, Orange and Strawberry with some wonderful creations being made. Along with the fruit kebabs we spoke to many parents about the work we do in Membership and Community with many parents who have links to schools interested in the workshops we deliver around Healthy Eating, Fairtrade, Democracy and History.
Central England Co-operative Western MCC is delighted to be supporting such a fantastic event that helps so many young people take part in activity that they may not have had the opportunity to try. having many discussions with young people and adults about the event, it was clear to see that a lot of enjoyment was being had, and the popularity of our fruit kebabs was wonderful to see, with one young lady shocking her mother by declaring that she now likes grapes!