A successful virtual AGM.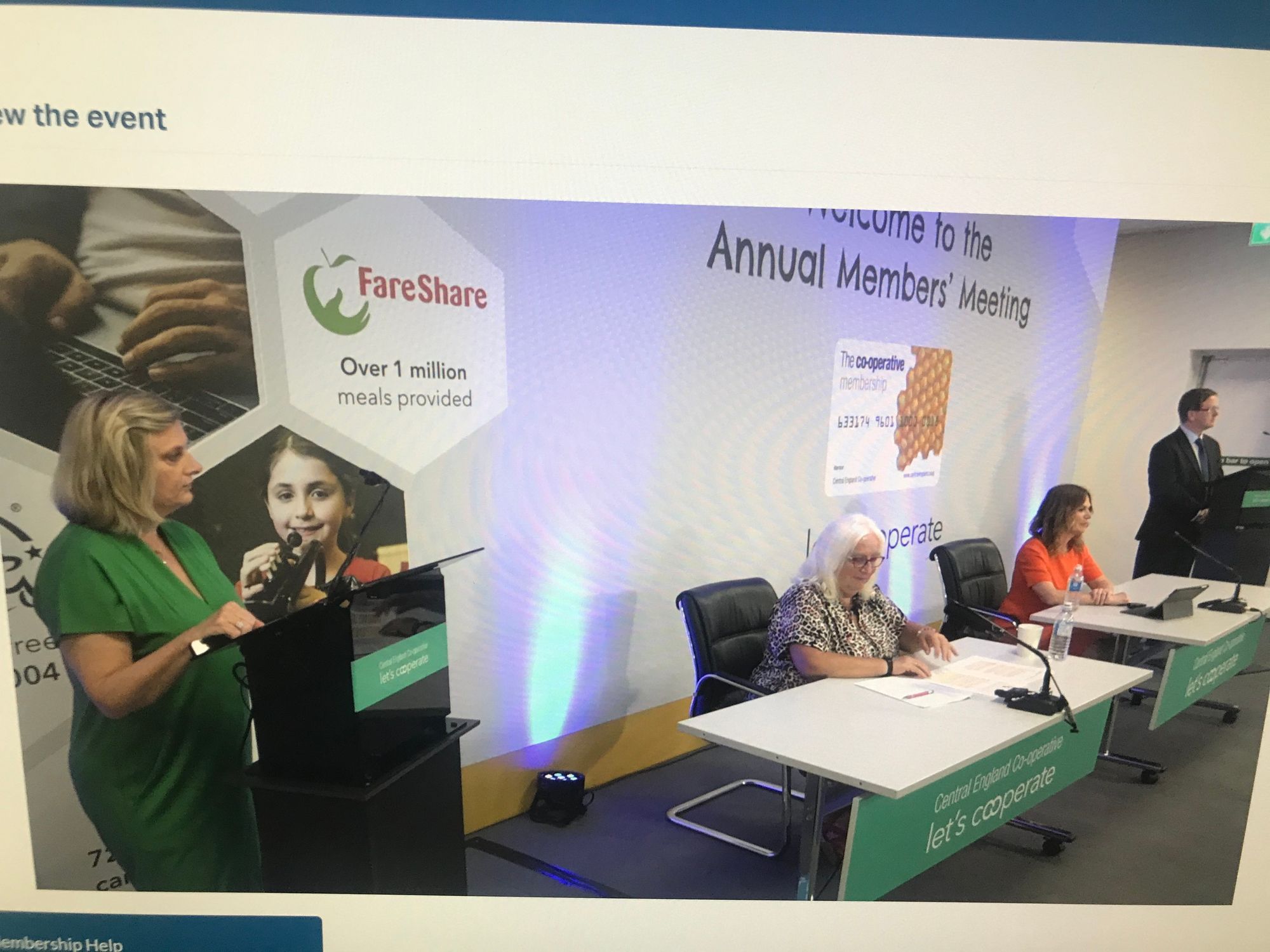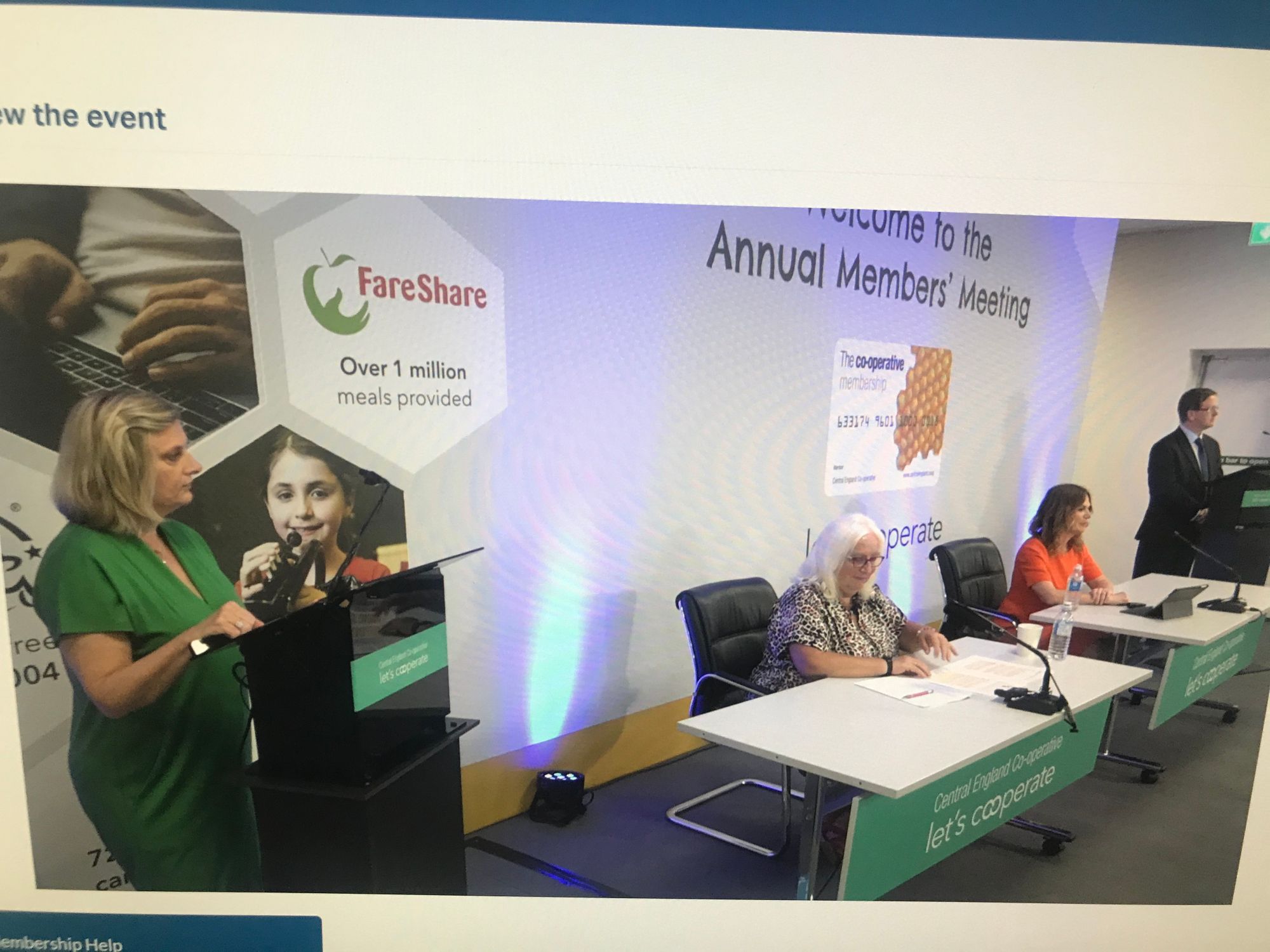 A successful virtual Members' Meeting.
Due to the coronavirus we were unable to hold our normal face to face meetings but for those of you who managed to join us for our first ever virtual online members' meeting, I am sure you will agree it was a great success. Some technical issues at the start, but who would have predicted a thunder storm, but once it started, it was very good.
I am so pleased that so many members had submitted either written questions or online and the MCC members also played their part by submitting questions to the panel of Directors, Secretary, CEO and Executive team.
If you were not able to join for any reason you can go to our website and watch it.
The Northern MCC wish to share some of their successes over the last 12 months under the 5 themes:
Education, Culture and Recreation:
Member Groups form a key part of our work and they provide an essential network for Members to learn a new skill and supports mental and physical wellbeing. Some of the groups supported during the past 12 months include keep fit, tai chi, dance, craft, history, a painting group, women's groups, afternoon groups and a friendship group.
Encouraging Member Participation:
We have supported a range of events to showcase the difference that a Co‑operative business brings including Co-operative Fortnight, our traditional Senior Members' Gathering and everything from carnivals to festivals near to where our family of businesses trade.
Health and Wellbeing:
We have continued to enjoy the delivery of workshops around Healthy Choices, Fairtrade and dementia. We have also supported several health days offering health MOTs to customers and Members.
Environment and Food Poverty:
We have continued to deliver our Fairtrade Workshops and Ethical Challenges across the area as well as working with fairandfunky in Yorkshire to deliver several workshops on plastics and developed a workbook for children to take home. We also invited representatives from food banks, credit unions and like minded organisations to a conference to look at he issues faced around food and finance justice.
Engaging Young People:
We continue to engage and develop appropriate programmes to engage with young people including a successful intergenerational event with our new store in Ashbourne and Hilltop School. Children and residents prepared food together and shared songs and knowledge.