A Summer of Health for Young People in the West Midlands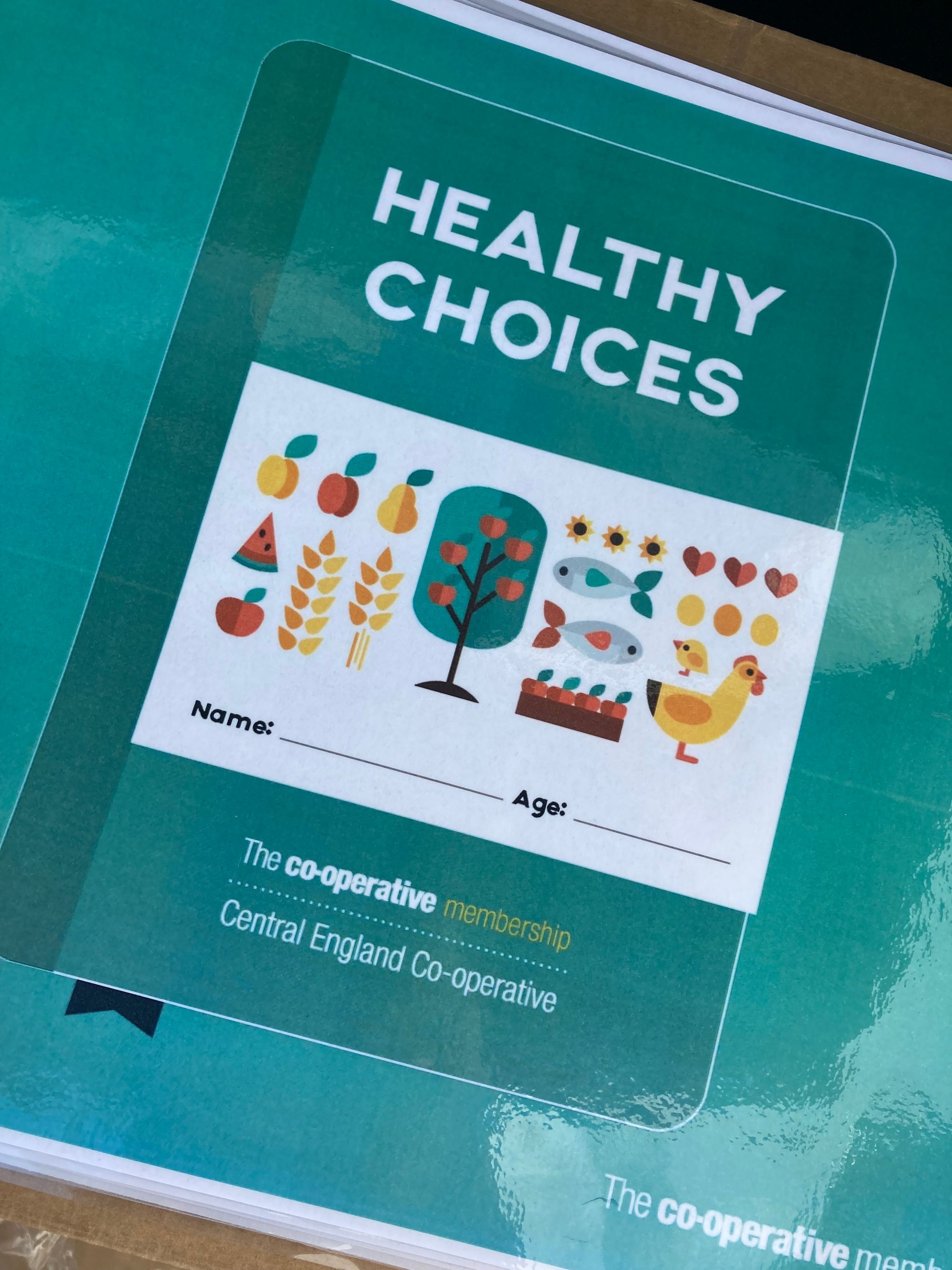 During the Summer holidays over 1,500 young people were introduced to healthy choices activity from members of the Western MCC and myself at local Holidays and Food clubs. We worked with Progressive Sports in Staffordshire, Sporting Spirit in Birmingham, and Central Co-op Learning Trust in Burton by providing activity and funding.
During the 18 sessions that took place young people attending had a talk on healthy eating and the benefits of eating more healthily with a big focus on how the 'Eatwell Guide' is important in understanding a healthy balanced diet and how different food groups work for different parts of the body.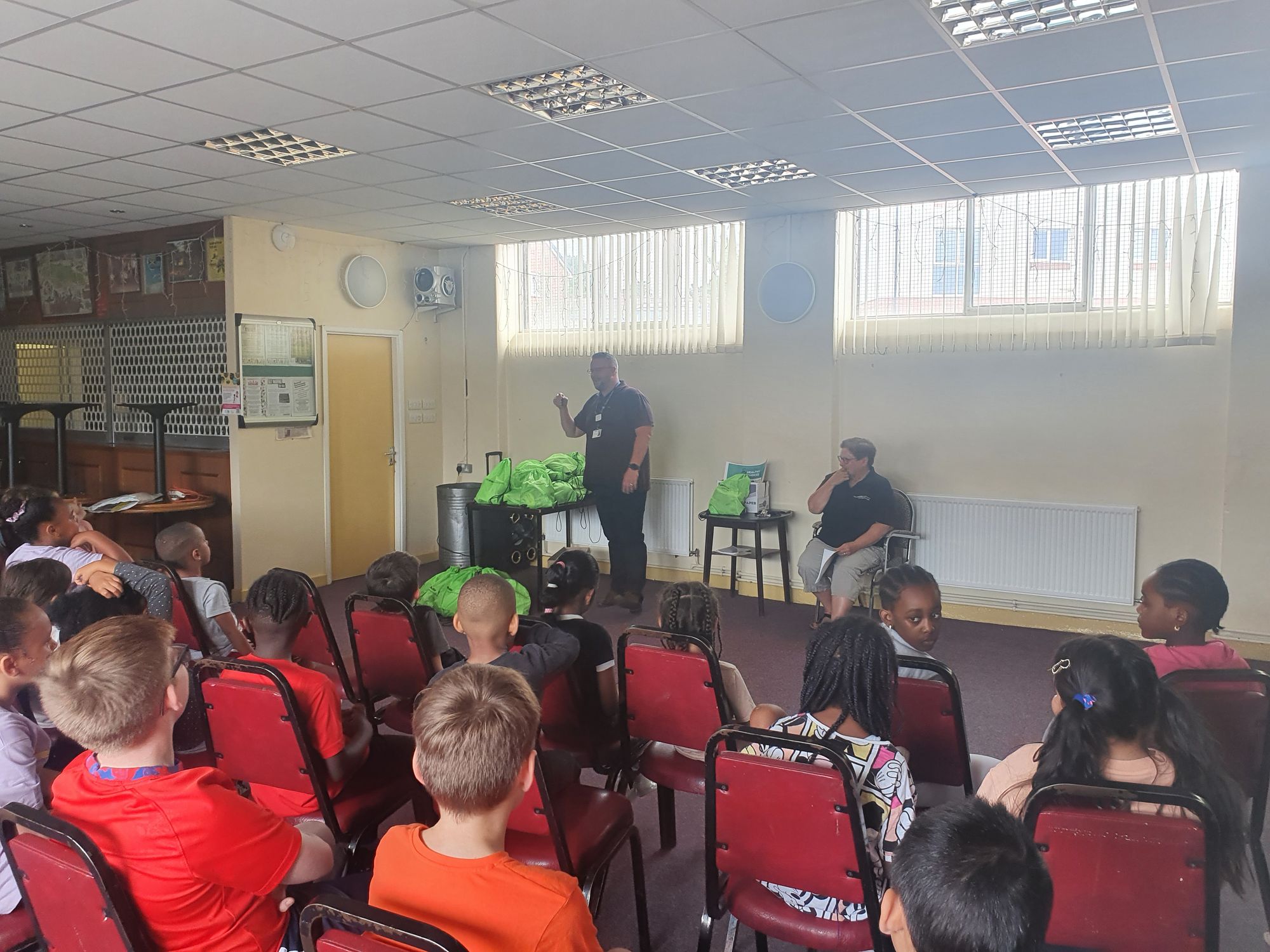 At the end of each session we had a little chat about food and cooking at home and how important and fun it can be to cook healthy items as a family or a group. The Western MCC donated products to make a meal for the young people to take home with them along with recipes to follow.  
Deb Bacon, Chief Operating Officer for Central Co-op Learning Trust said "We are incredibly grateful to CEC for supporting our holiday provision. These are challenging times for parents and families and the ability to offer access to childcare with an educational basis to support the children and ensure they are ready for the new academic year is vital. The children had an incredible time and parents are already asking whether there will be another one in the next holiday!"
Mike Sinclair, Director of Sporting Spirit said "We enjoyed having James and colleagues come to our Holiday Activity and Food camps. The children seemed engaged and had more knowledge of a balanced diet by the end of the presentation. Each child was given a co-op bag which contained food that the children could take home and cook"
For more information on this and other activities we deliver in the community please email member.community@centralengland.coop