A new Chapter in the Co-operative Story of Stirchley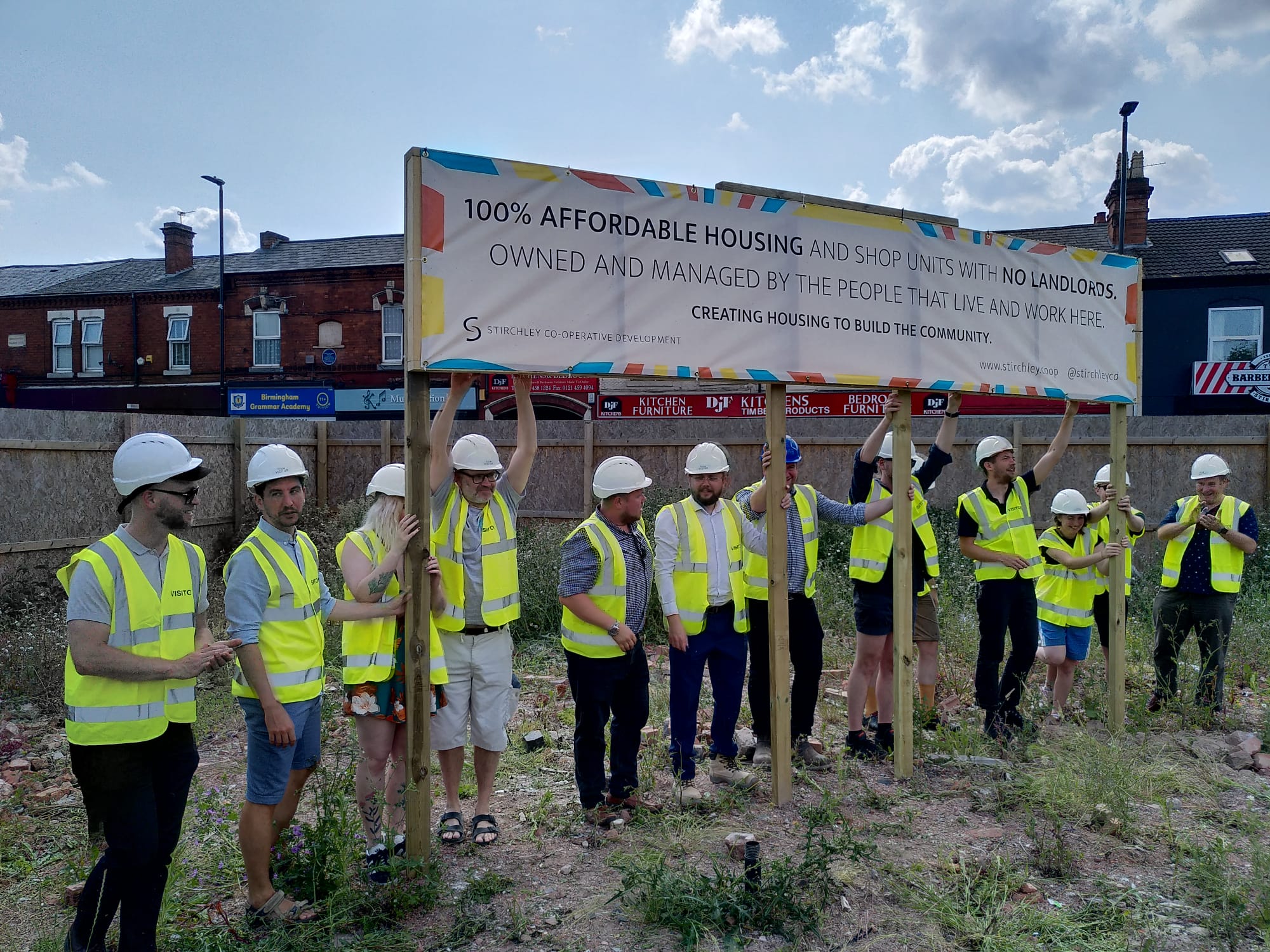 Below is a blog post written by Central Co-op Vice-President, Richard Bickle
On the eve of Co-operatives Fortnight, I was delighted to represent Central Co-op at the official start on site of an exciting new £10M co-operative development in Stirchley.
The new building will provide trading space for two local Workers' Co-operatives (Loaf bakery / cookery school and Birmingham Bike Foundry) and an Artists/Performance Co-op called Artefact, with two storeys of affordable housing above the retail units. It will be owned and managed by the people who live and work there on a democratic basis.
This is latest chapter in the fascinating co-operative story of what must be one of the most "co-operative" neighbourhoods in the UK.
"Co-operation" began in Stirchley back in 1875 when the Ten Acres & Stirchley Street Co-operative Society opened its first shop close to where the Central Co-op funeral home and florists are.
By the 1950s, "TASCOS" as it became known was the largest retailer in the area selling everything from food to boots and shoes, clothing and furniture. It owned a large dairy, bakery, farms and even a plant nursery - what is now Bournville Garden Centre, with dozens of branches extending out as far as Bromsgrove and Redditch.
Although many of these activities have been consigned to the history books, the past 20 years have seen something of a co-operative renaissance in the area. Central Co-op has opened new stores in Cotteridge, West Heath and Kings Norton, and the Pershore Road through Stirchley has seen the creation of the UK's first Student Housing Co-op, two other housing co-ops and a cluster of Worker's Co-ops on the high street.
Co-ops come in all sorts of shapes and sizes. Central Co-op is a large retail co-op owned by it's customers. Housing Co-ops are owned by and run for the people who live in the housing, and Workers' Co-ops are workplaces owned and controlled by their staff. What they all have in common is a commitment to the same Co-operative Values and Principles of members having an equal say and benefiting from what they do together, and a commitment to working together with other co-ops to create fair and inclusive communities for everyone.
In the words of this year's Co-operatives Fortnight slogan: "Altogether Better Business".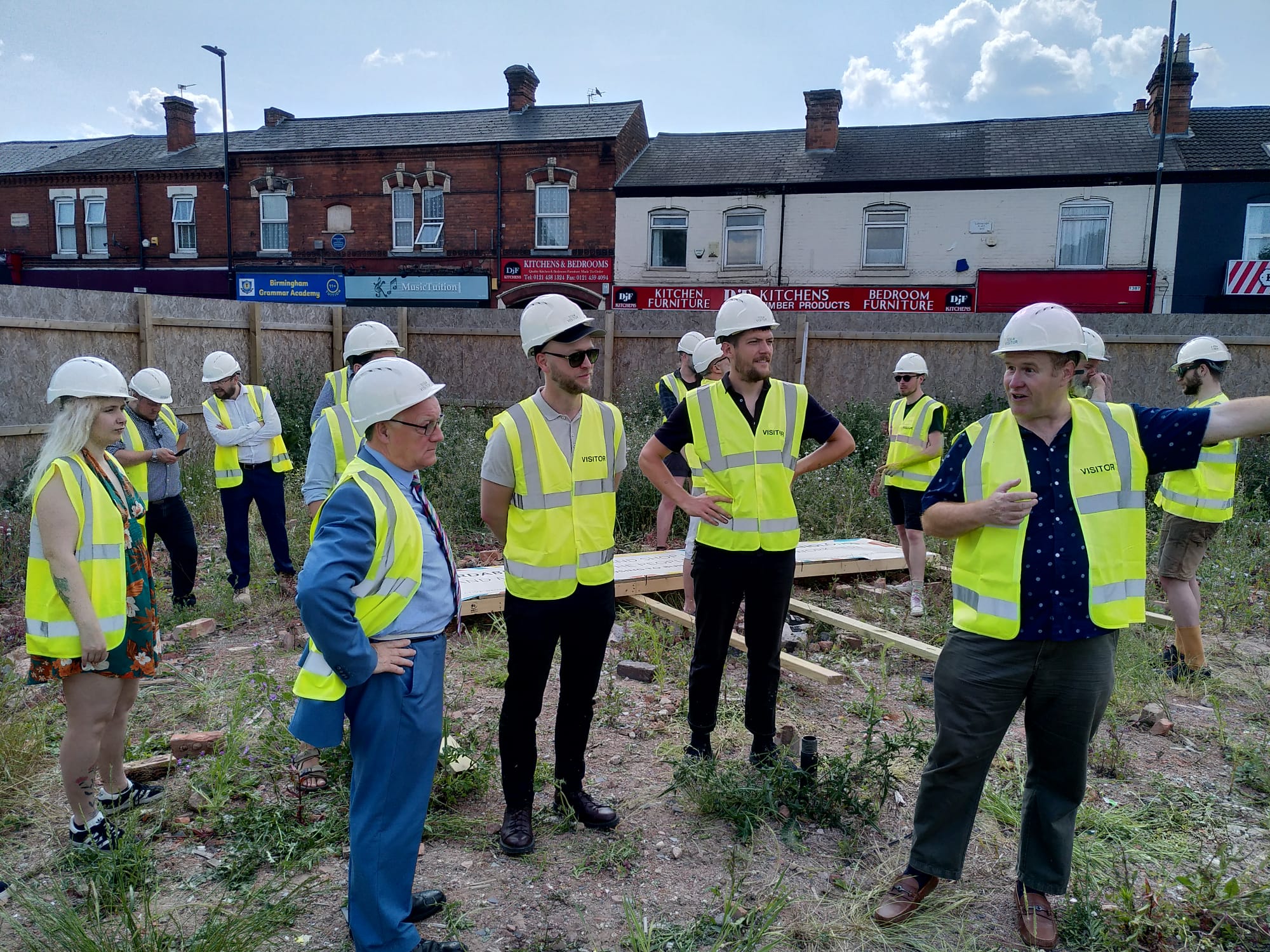 For more information about the Stirchley Co-op Development, see www.stirchley.coop
(Richard Bickle is Vice President of Central Co-op and part of the Birmingham Co-op History Group).