A Concert of Wellbeing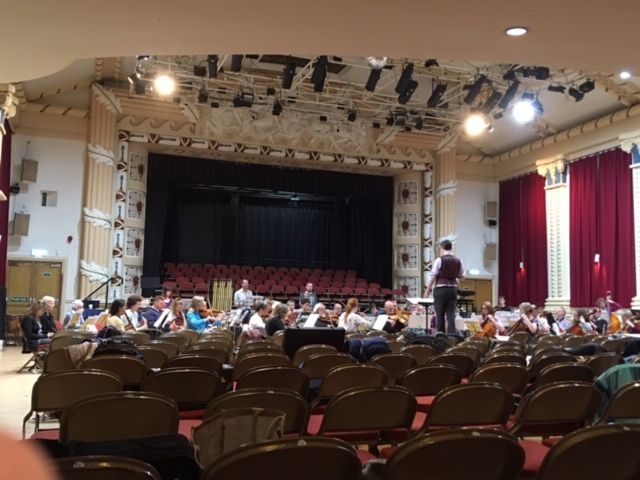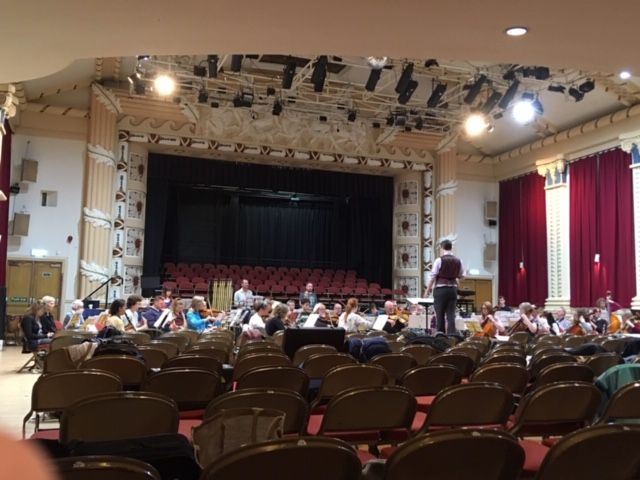 What a pleasure to have supported the Chesterfield Co-operative Choral Society's Wellbeing concert on 15th June at the Winding Wheel in Chesterfield.  With 3 other community groups supporting from a school choir, a female choir and Wirksworth Community Orchestra it was a fantastic extravaganza.
They also provided members at the recently held AGM in Chesterfield with a flavour of their music and the MCC provided a hamper at the concert to enable funds to be raised which have supported monthly sessions around the 5 ways to wellbeing.