A Christmas Co-op History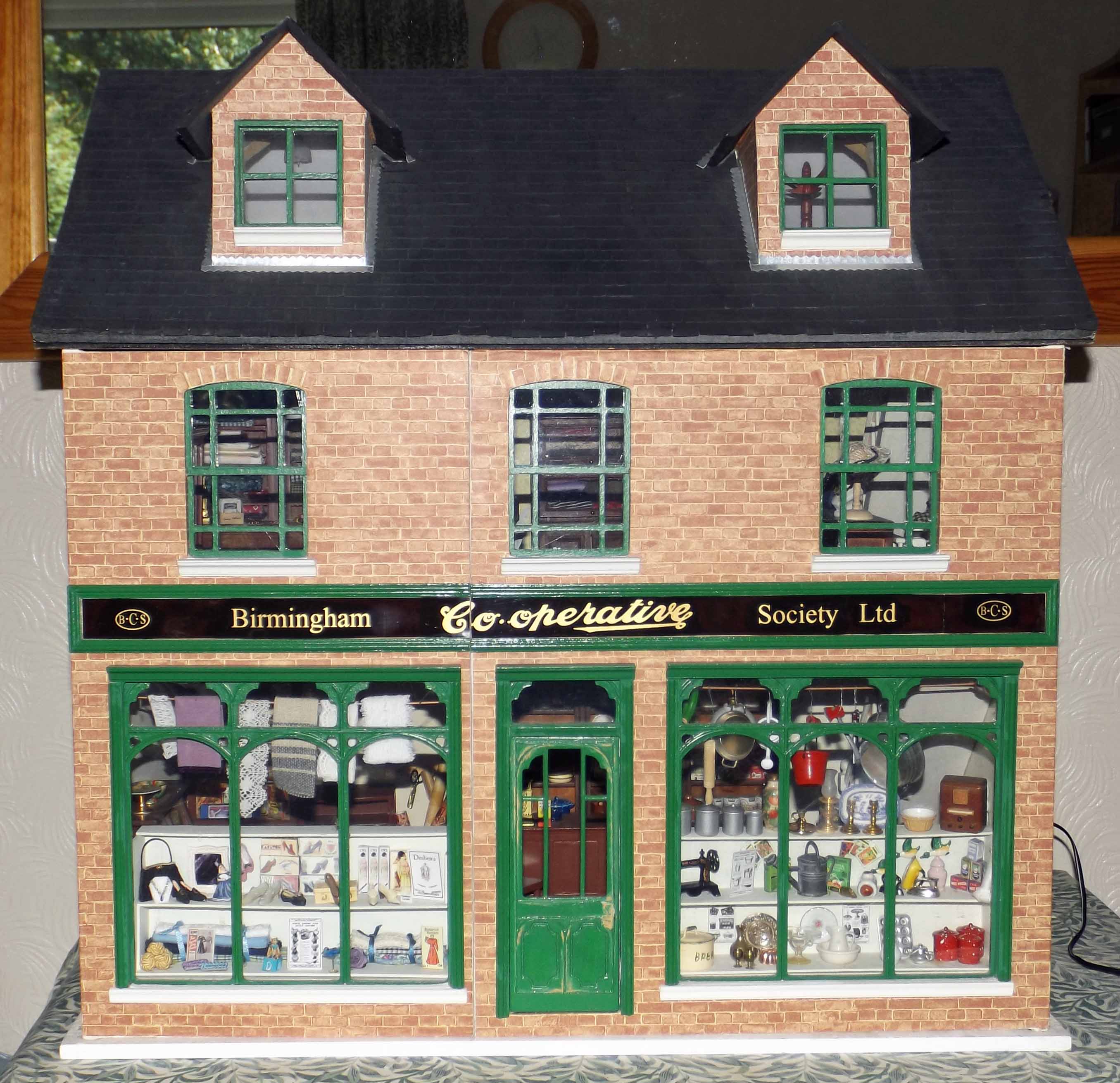 Shaz Rahman, Western MCC member writes about the final Co-op History Group meeting of the year.
"For the final meeting of the year the Co-op History Group had a Christmas party at the home of two of the members of the group. The group took the chance to reflect on a successful year in difficult circumstances. Online events took precedence with lockdowns in full force. The reach of the Co-op History group was widened with online meetings. People from all across England and the world watched CEO Debbie Robinson talk about her Fairtrade History in March.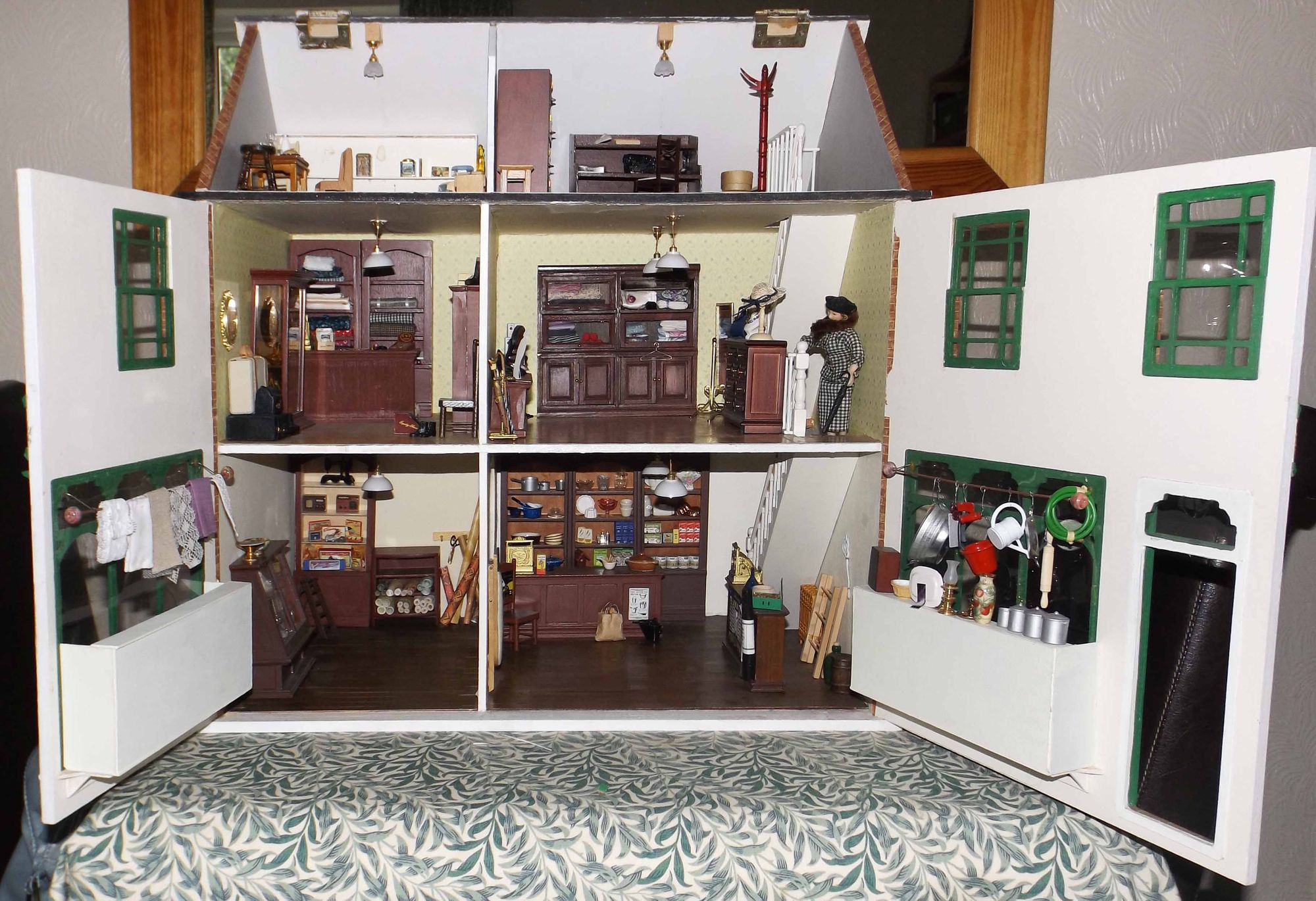 It was enjoyable to be able to meet in person once again for Christmas. Our host's Linda and Tony have an impressive collection of Co-op history and of Birmingham history as well. I took the chance to go through some old post cards, both historic co-op history postcards and postcards of Birmingham from a hundred plus years ago.
We look forward to meeting again in 2022."