Western MCC help support local Baby Foodbank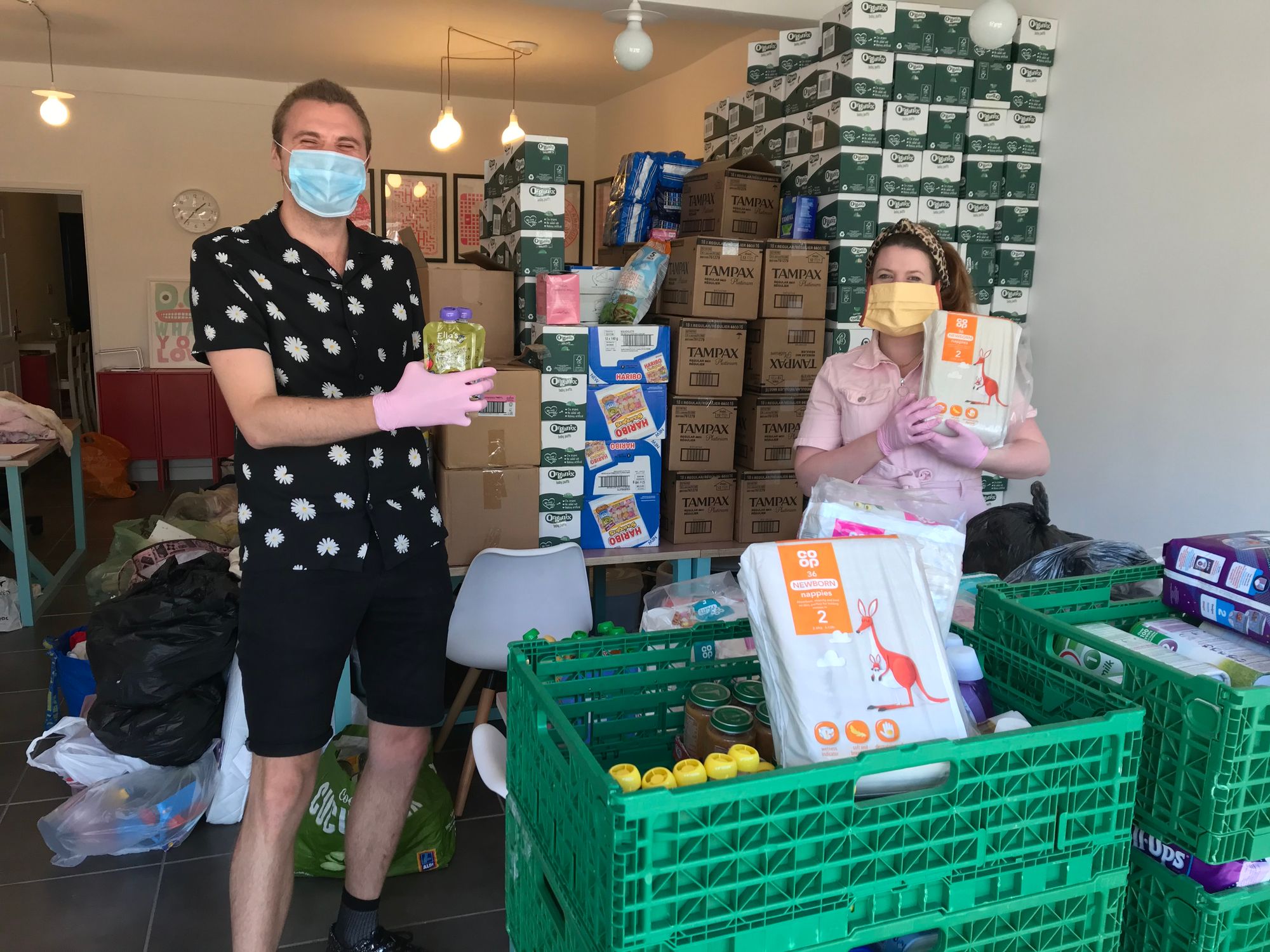 Recently the Western MCC donated baby food and toiletries to Brum Baby Bank in Birmingham.  Brum Baby Bank was set up very quickly as a result of Covid-19 to help support families on need who were struggling to get access to basic food and toiletry supplies. Issues around the purchase of baby food and milk became apparent when the mass buying of these products started to take shape due to stocking up and panic buying.
Central England Co-operative Western MCC stepped to help support this great initiative by donating £400 of stock to the cause. the money donated was initially going to be used on other events but due to the lock-down we re-directed these funds to help support some great local causes  like this.