Uprisers Graduate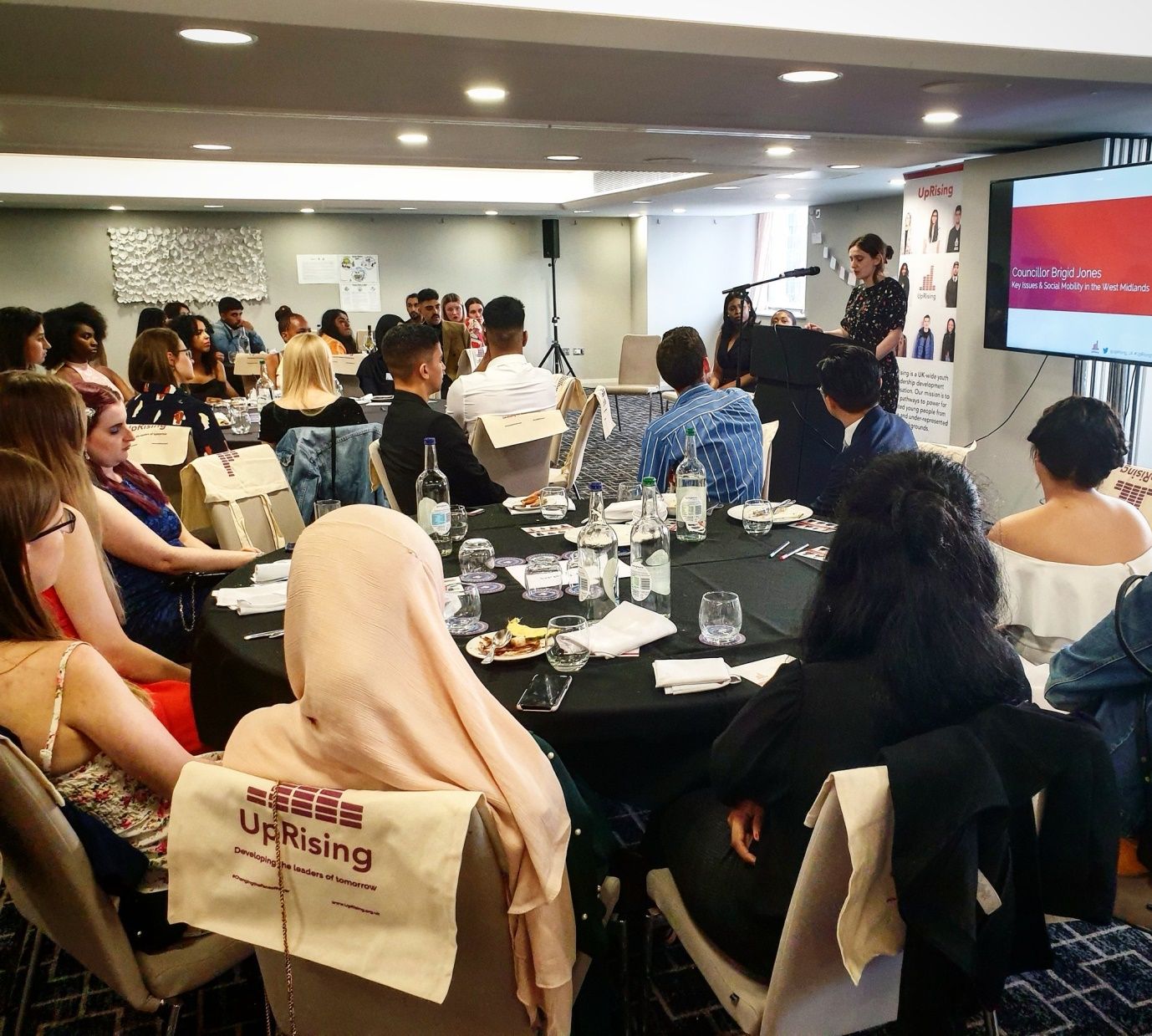 Our MCC Ambassador Shaz Rahman, has been working with Uprising, Birmingham this year, below is an account of his time at their most recent event.
This year I've had the pleasure of supporting the Uprising Programme on behalf of Central England Co-op. In October I helped run a masterclass and earlier this year I was a Dragon on their Dragon's Den style event. I've really enjoyed helping introduce the Co-operative ideals to a group of young, and dynamic adults.

The Uprising Graduation Ceremony is a celebration of the success of this year's cohort's efforts, as well as being a chance to reflect on how the Programme has helped the individuals in their personal development. Representatives from some of the projects talked about what went well, and what went wrong during the implementation of their projects. I was delighted to learn of how two of the members of the Programme have been able to find jobs within the third sector. This was partly due to the confidence that they had gained through the Uprising Programme.  One young woman spoke about how an Uprising Mentor, helped keep her going, when things were not looking good in her job hunt.

There was also a speech from the Deputy Leader of Birmingham City Council, Brigid Jones, who spoke about the opportunities that Birmingham has, with events like the Commonwealth Games coming to Birmingham. There was also a speech from two Graduate's from last year's Programme, detailing how they were both involved with Uprising and how they have developed since. One of the Graduates now has her dream job at the Rep, which she once thought was not possible.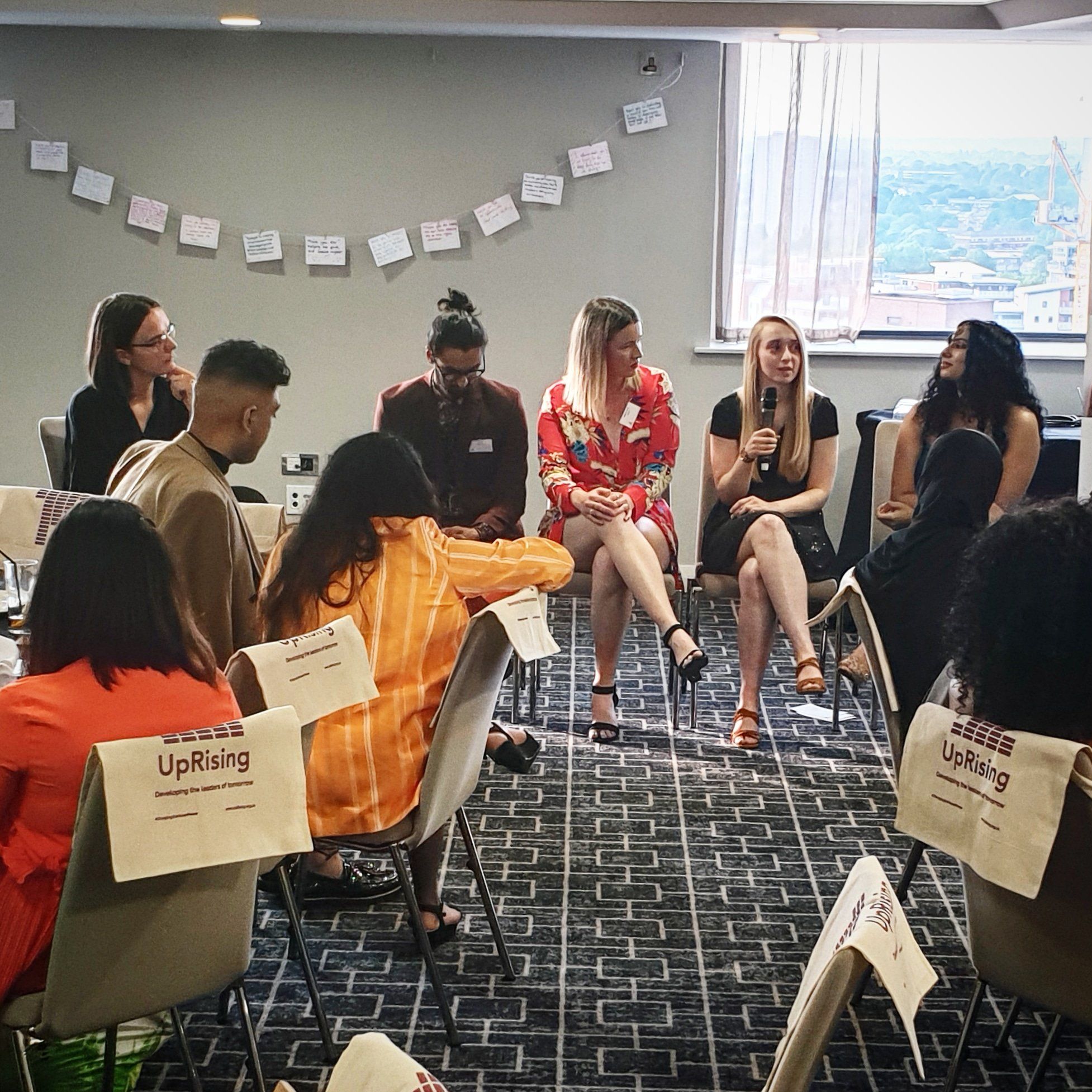 Overall, the Uprising Programme has been great for the young people involved and Central England Co-operative have been proud to have been part of it. At Central England Co-op we know that the future of our movement relies on gaining young people, especially the innovative and enthusiastic members of the Uprising Programme and we hope that some of these people will be co-operators of the future.
Shaz Rahman, MCC Ambassador for the Western Region