Visits to our Educational & Recreational Courses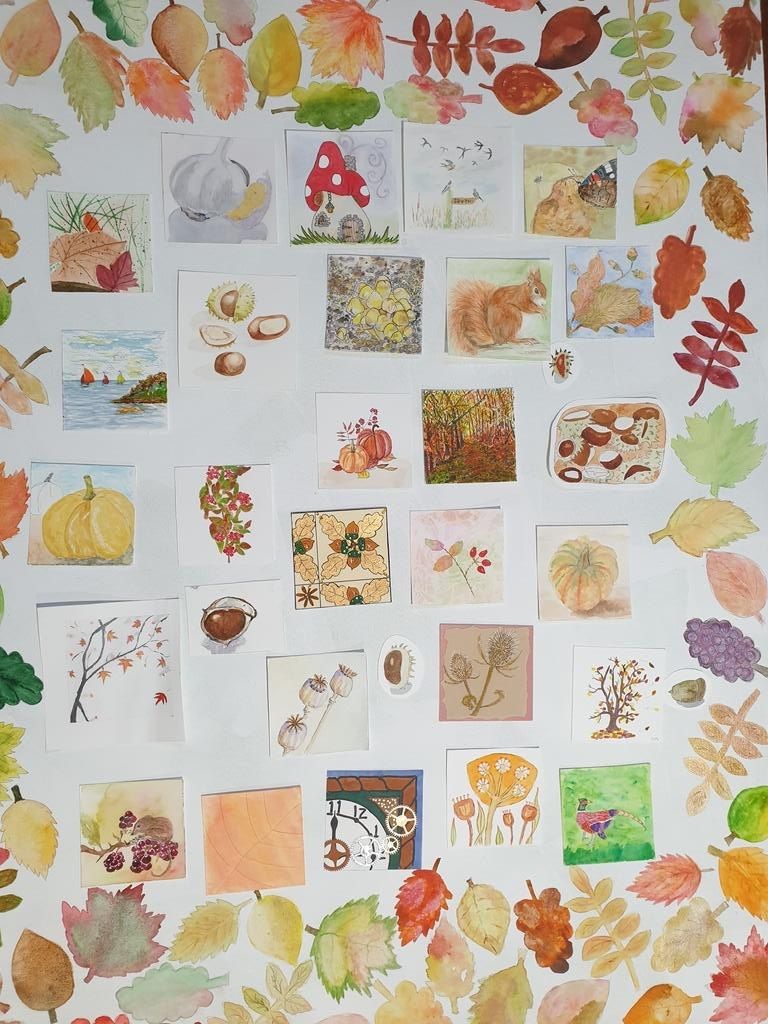 This week we have been busy checking in with our tutors and students where we run our classes at the Salvation Army Centre in Leicester.  
There is a whole range of classes from Keep Fit, Watercolour Painting, Embroidery, Lace Making, Calligraphy and Soft Furnishing to choose from and new members are always welcome.  
The feedback we get from both tutors and students is that they really enjoy both the teaching and the learning. The courses are subsidised by the Membership & Community Council to ensure that they are inclusive and affordable for all members.
We are always open to looking at new courses in other areas across our region so do get in touch if you think there may be an interest.